What is online grooming?
We explain online grooming so you can stay safe and in control.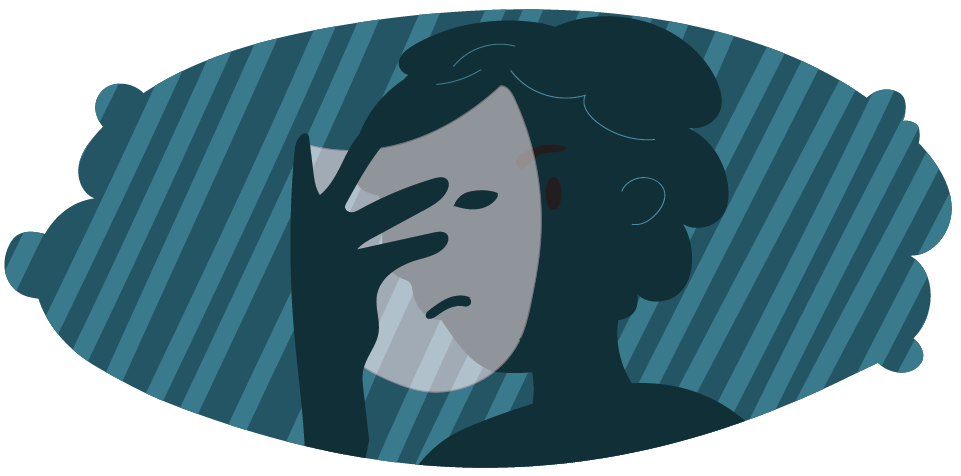 Sadly not everyone online is your friend
It's easy for someone to pretend to be someone else.
Even if they seem friendly they might end up hurting you
It might start out fun but then turn scary or stressful
It feels good when someone is nice to you, so it's easy to let your guard down
Some people want you to let your guard down so they can take advantage of you
Starting an online relationship and wanting to make it sexual is against the law if you're under 16 – even if you never meet IRL.
How online grooming can happen
They might do any of these things or a combination of them:
Like the same things as you
Say they love you or have never met anyone like you
Are very understanding when you say 'no' at first
Ask for your phone number
Ask you to keep it secret
They might have a nice profile but you have no idea who they really are
Steer clear of suspicious behaviour
There's a few things you can do to stay in control and shake off suspicious people you meet:
Trust your gut and if something seems 'off' then leave
Be wary of someone you don't know who tries to be your friend
Be wary of someone who gives lots of compliments for no reason
Don't respond to their attempts at being your friend; block them
Get an adult to help you report suspicious behaviour
Check your privacy settings and keep your details private
It's easy to be tricked by someone online and it's NOT your fault
If you're in this situation, we're here to tell you it's ok. We understand how things can easily get out of control even when you didn't mean for it to happen.
If you are worried about someone online, then try telling one of these adults about it:
We won't judge and are here to help
There's always someone you can talk to and get advice from
This content was last reviewed

15/02/2019
Talking helps! We're here for you.
No problem is too big or too small.
We're here 24 hours a day, 7 days a week