Building resilience
When things go wrong, resilience is what helps you to cope and get through hard times. Sometimes it makes you even stronger than you were before.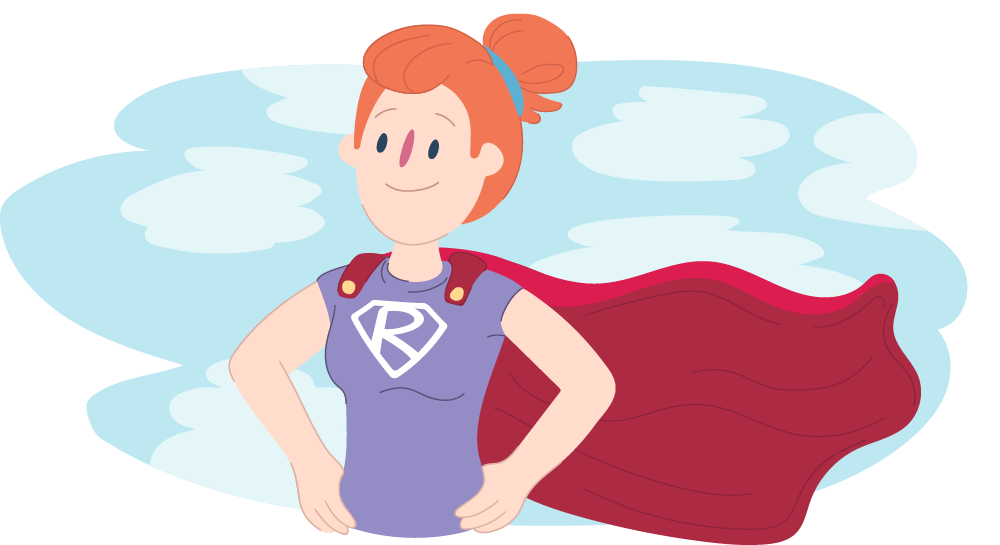 Resilience is the ability to cope when things go wrong.
Resilience can also be described as:
Bouncing back after difficult times
Dealing with challenges and still holding your head up
Giving things a go or trying your best
Being strong on the inside
Being able to cope with what life throws at you and shrug it off
Standing up for yourself
Getting back into shape after you have been bent or stretched
"When I was younger I went through a tough time because my parents split. I think that shaped me to be braver and stronger."
What helps develop resilience?
Some things that can help develop resilience are:
Having a positive attitude
Feeling good about yourself
Having a supportive family
Helping others or 'giving back'
Being able to solve problems and overcome challenges
Good communication with the people around you
What can I do when I'm facing a challenge?
You can start to build resilience by asking yourself:
What can I do to get back on track?

I can't control everything, so what is in my control?

Can I change something I'm doing to make things better?

What can I learn from this?

Who can help?

How can I move forward?
"By dealing with challenges you can learn resilience and find inner strength you didn't know you had!"
How to build your own resilience
There are lots of things you can do to develop your own resilience. Here are some ideas:
Look for the positives in the situation
Accept that change happens all the time
Accept that negative things can happen
Improve your problem solving skills
Find things that help you feel calm
Get help when you need it
How do I bounce back when things go wrong?
We partnered with Toasted TV to chat with young people about how they show resilience.
Developing self-awareness
Another important step to building resilience is to develop self-awareness.
It might be useful to explore:
How did I cope in the past?
How do I usually deal with stress?
Is there anything I would like to change?
Everyone can learn how to be resilient
You might still feel stressed at times but it's how you deal with it that counts.
With practice anybody can learn how to get back on track after negative things happen.
If you need some help to bounce back when things go wrong, give us a call, start a WebChat or email us today.
If you are looking for more digital services and resources, check out Head to Health.
"Learning to build resilience can help you feel stronger!
It can make problems easier to deal with in the future."
This content was last reviewed

14/02/2018
Have a niggle?
It's that feeling that won't go away…
but you don't have to deal with it alone!
Introducing niggle, the app that allows you to capture your niggles and do something about them!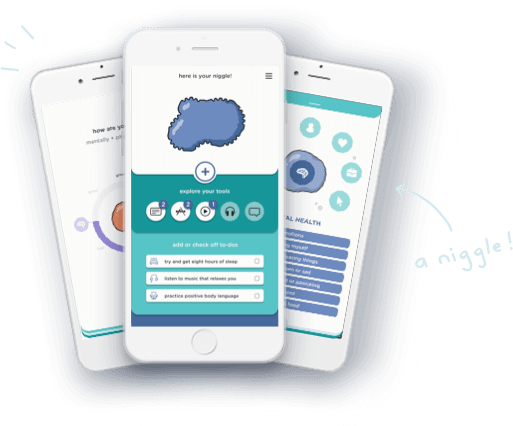 Talking helps! We're here for you.
No problem is too big or too small.
We're here 24 hours a day, 7 days a week