Schoolies can be a lot of fun! It's a chance to relax after exams, celebrate finishing school and hang with mates.
It's important to party safely and to have a plan in case stuff goes wrong.
To help you be prepared, we've created a handy guide for all the stuff you need to know before you go!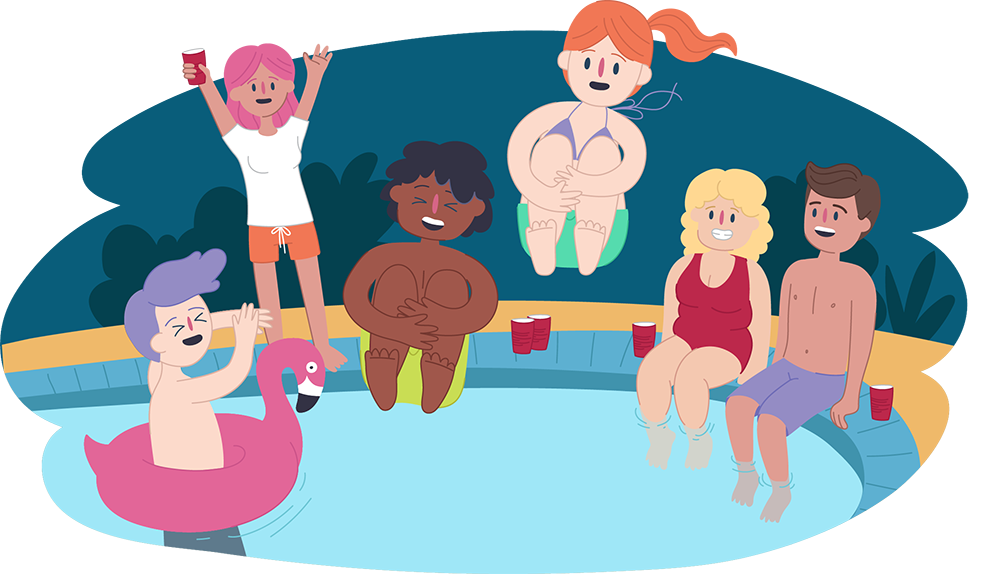 Are you are parent? Interested in learning more?
Remember, you can get anonymous and confidential support from Kids Helpline.
Talking helps! We're here for you.
No problem is too big or too small.
We're here 24 hours a day, 7 days a week