COVID has meant missing out on many important events and milestones this year. Fortunately, the easing of restrictions means many people are still celebrating schoolies – even if it looks a bit different than usual.
We've put together this guide to partying safely, so you can make the most of your schoolies experience.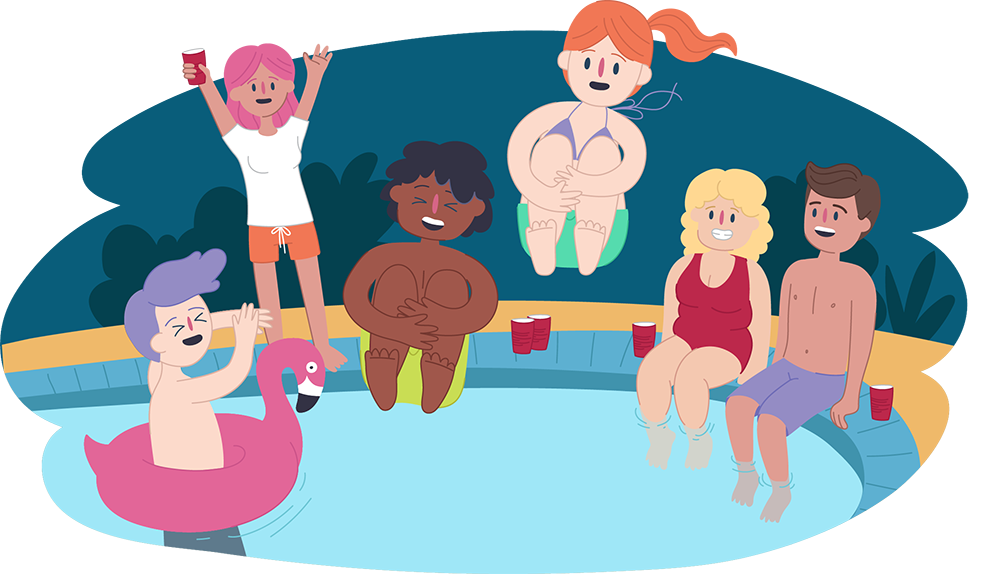 Are you a parent? Interested in learning more?
Before you go, it's important to know who and what can help if you have questions or need support. Download and save this to your phone for easy reference!
Remember, you can get anonymous and confidential support from Kids Helpline.
Talking helps! We're here for you.
No problem is too big or too small.
We're here 24 hours a day, 7 days a week