Is your teen headed to Schoolies?
Schoolies can be a lot of fun! It's a chance for your teen to relax after exams, celebrate finishing school and hang with mates.
It's normal to worry about your teens' safety.
To help you be prepared, we've created a handy guide for having those crucial conversations with your teen before they go.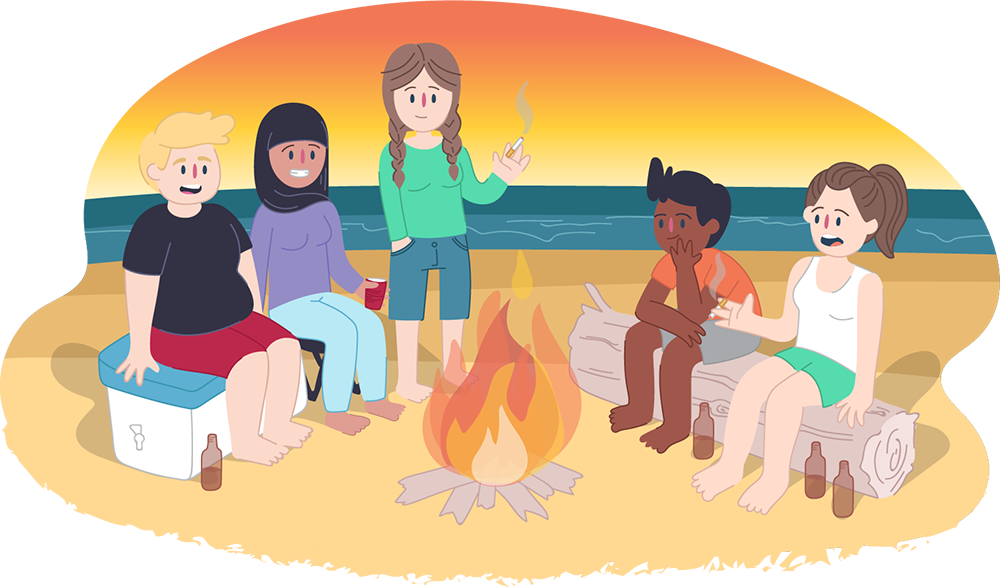 Interested in talking through your concerns? Not sure how to have the conversation with your teen? Give Parentline in your local state or territory a call!