You asked, we answered!
Here's some info that might help you with your biggest problems right now:
We have a range of videos you might find helpful! Whether you're wondering about staying social while physical distancing, want to understand and manage your anxiety, or are curious about what our counsellors have to say about coronavirus, check out our full list of video content here.
Covid got you stressed out and anxious?
You're not alone and we totally get it!
This handy guide can help you understand how and why people feel stress and anxiety and what you can do about it.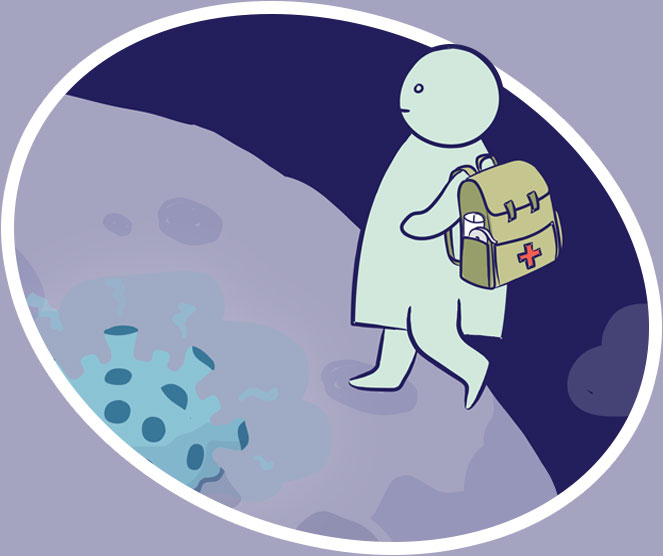 Your guide to mental health
Anxiety
Depression
Coping strategies
Coping strategies. Coping isn't about being awesome. Sometimes, it's about just getting through the next crappy day. Here are some tried and testing coping strategies anyone can do.
Self-care. Did you know that important brain chemicals essential for managing your moods are actually made in your gut? Or that exercise is an effective treatment for depression? Find out more!
Do you think your anxiety or depression might be something more serious? Check out our pages on different anxiety disorders and depressive disorders.
It's normal to feel overwhelmed, underwhelmed, stressed and burnt out during the coronavirus pandemic. An important part of self-care is rest – but rest is so much more than sleep!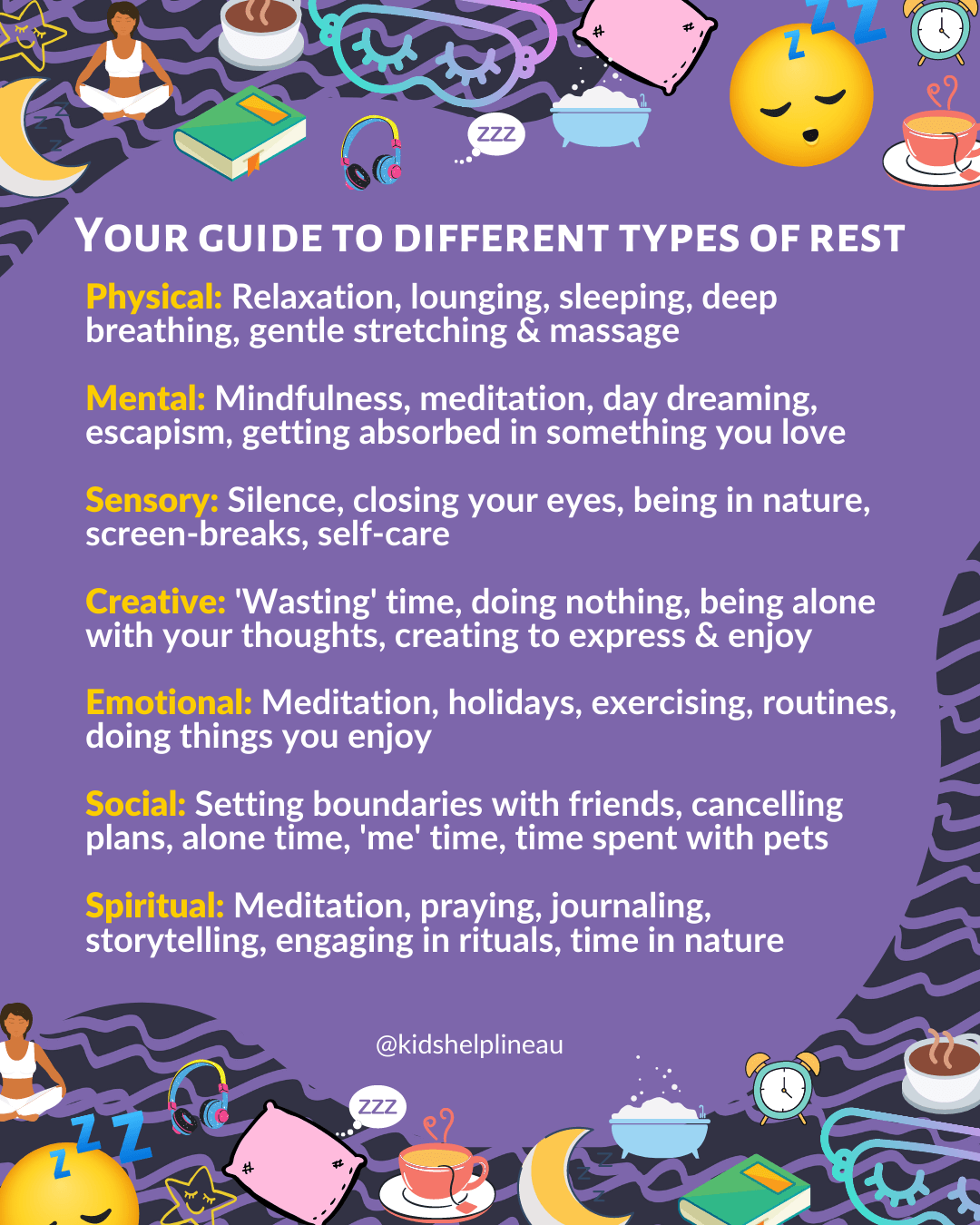 Self-isolating and social distancing is challenging.
Here's some stuff to help you through!
Social-distancing, being in digital home schooling and coping with uncertain financial times can all put stress on families.
Here are some things that may help:
Talking helps! We're here for you.
No problem is too big or too small.
We're here 24 hours a day, 7 days a week