Are you worried about novel coronavirus (COVID-19)?
Kids Helpline is still open 24/7 to answer your call, email or WebChat
Anxiety is a normal response to a threat like a disease. Humans have lived with the threat of diseases as they've been around. While worry is generally a negative feeling, it does actually serve a purpose. It's one of the ways our brain tries to help us be more alert, create a plan and respond quickly to a threat.
While Kids Helpline counsellors can't provide health or medical advice, we can provide emotional support anytime and for any reason. In a time of high uncertainty, a little bit of support can make a big difference!
Reputable sources of information
National phone line, free call 1800 020 080, open 24/7
National website with up-to-date information on novel coronavirus
A website that is a great source of world wide information
Coronavirus Australia App
Official Australian Government info - via Google Play or the Apple App Store
Your GP
Your local doctor can provide medical and health information and support
Dealing with info overload?
There's a lot of news out there about COVID-19. Some people like having access to lots of information and can find that empowering. Other people just feel confused and overwhelmed. Either way, making sure you get the right info from the right sources is important.
If you are feeling overwhelmed or distressed, it's ok to put some boundaries in and limit your exposure to distressing stories, articles or posts.
We asked you through Instagram Stories what questions you had for our Kids Helpline counsellors.
Here are our counsellors answering your burning questions!
Having an awesome social life in the times of social distancing
Staying at home doesn't mean interactions with your friends and family will stop. The aim is to be physically distanced, not socially isolated. Now more than ever is a great time to start exploring digital ways to connect with those you care about. We've listed some fun ways to interact with your mates online below!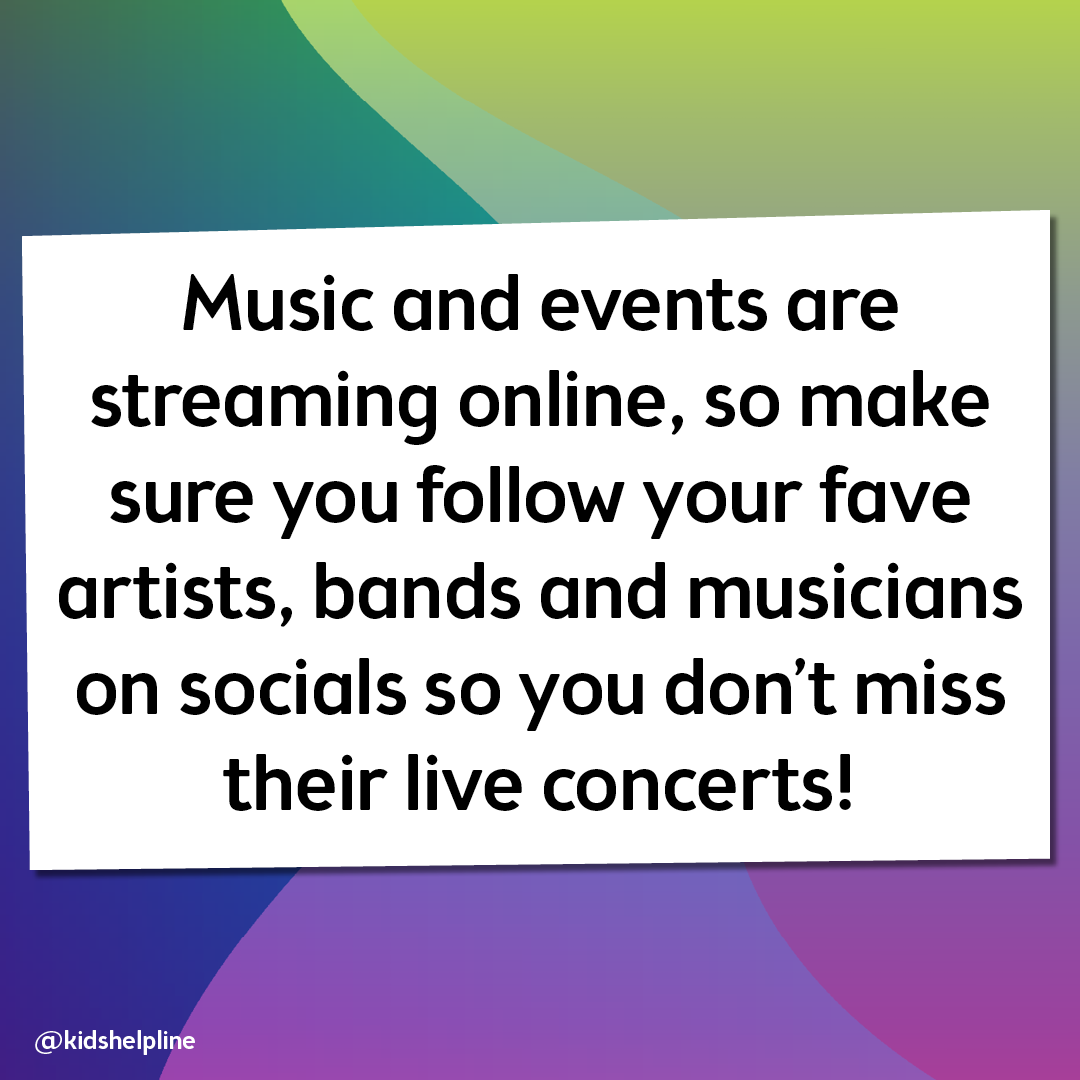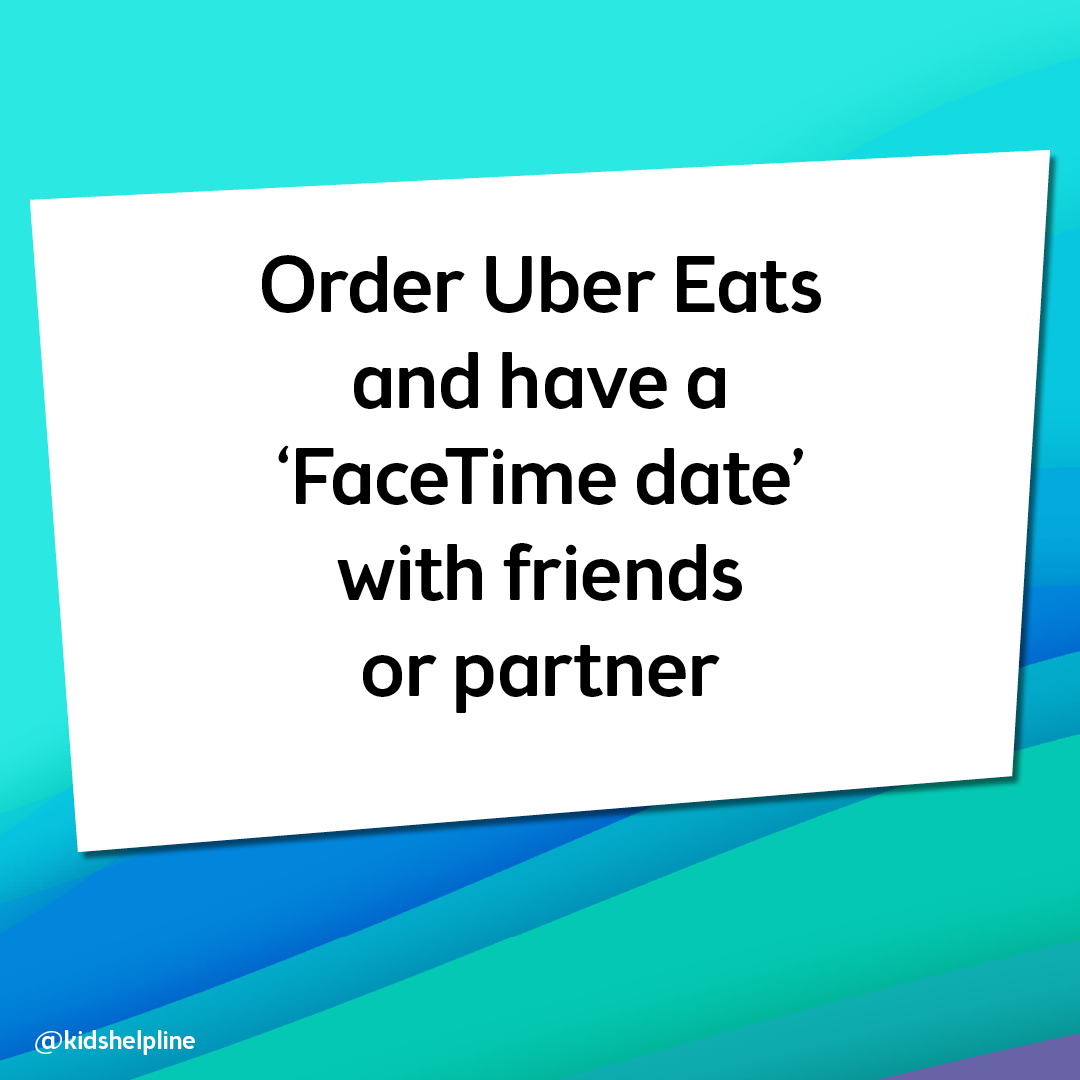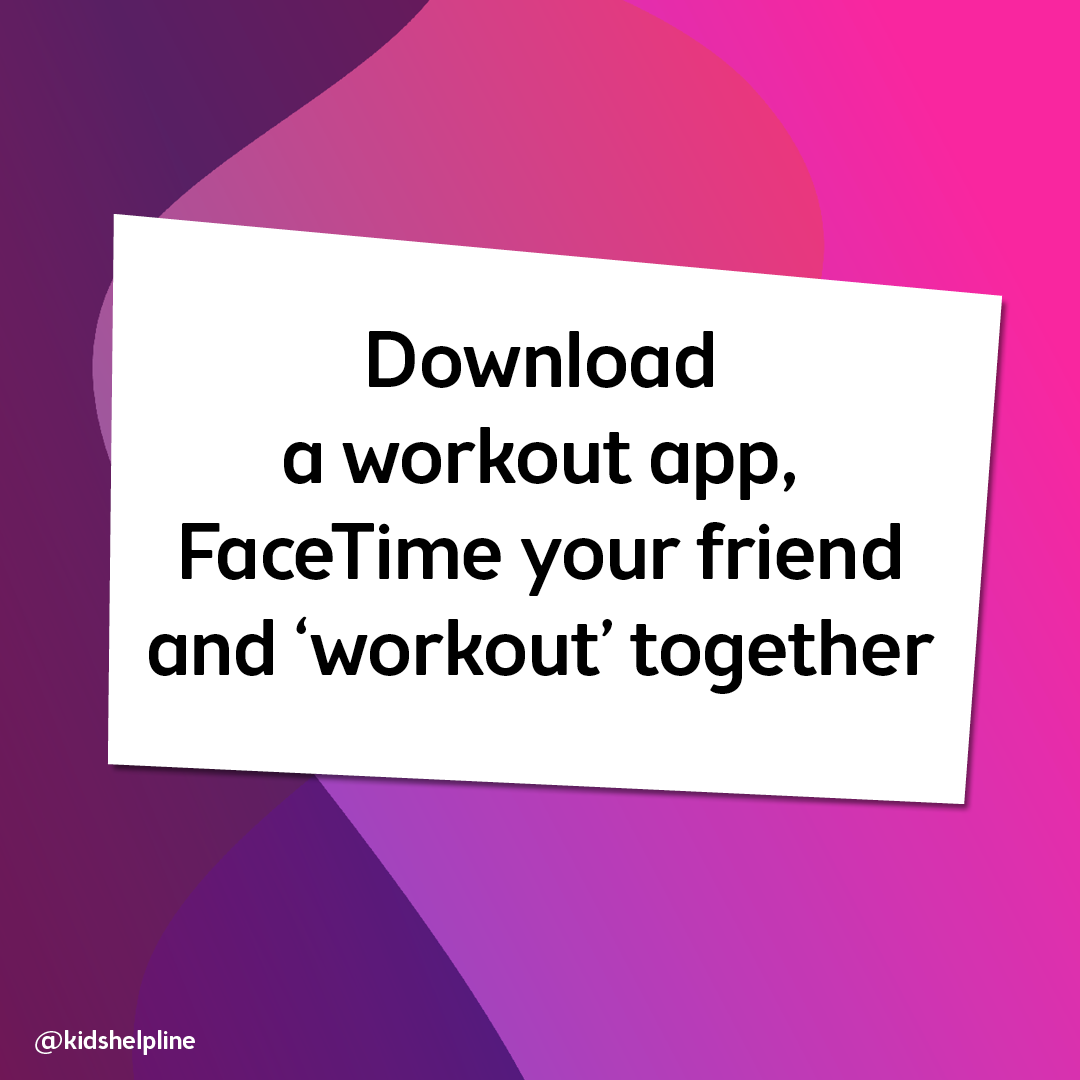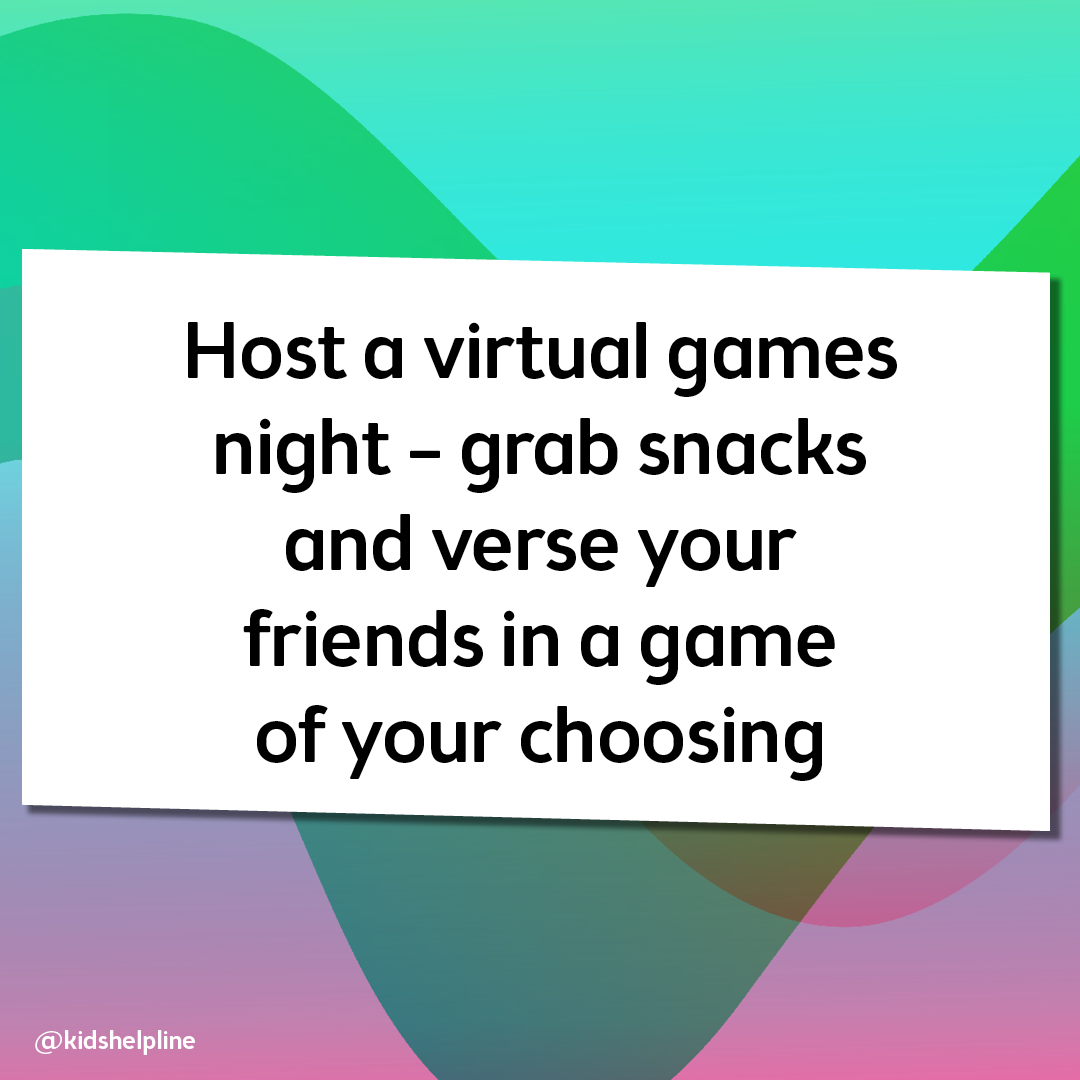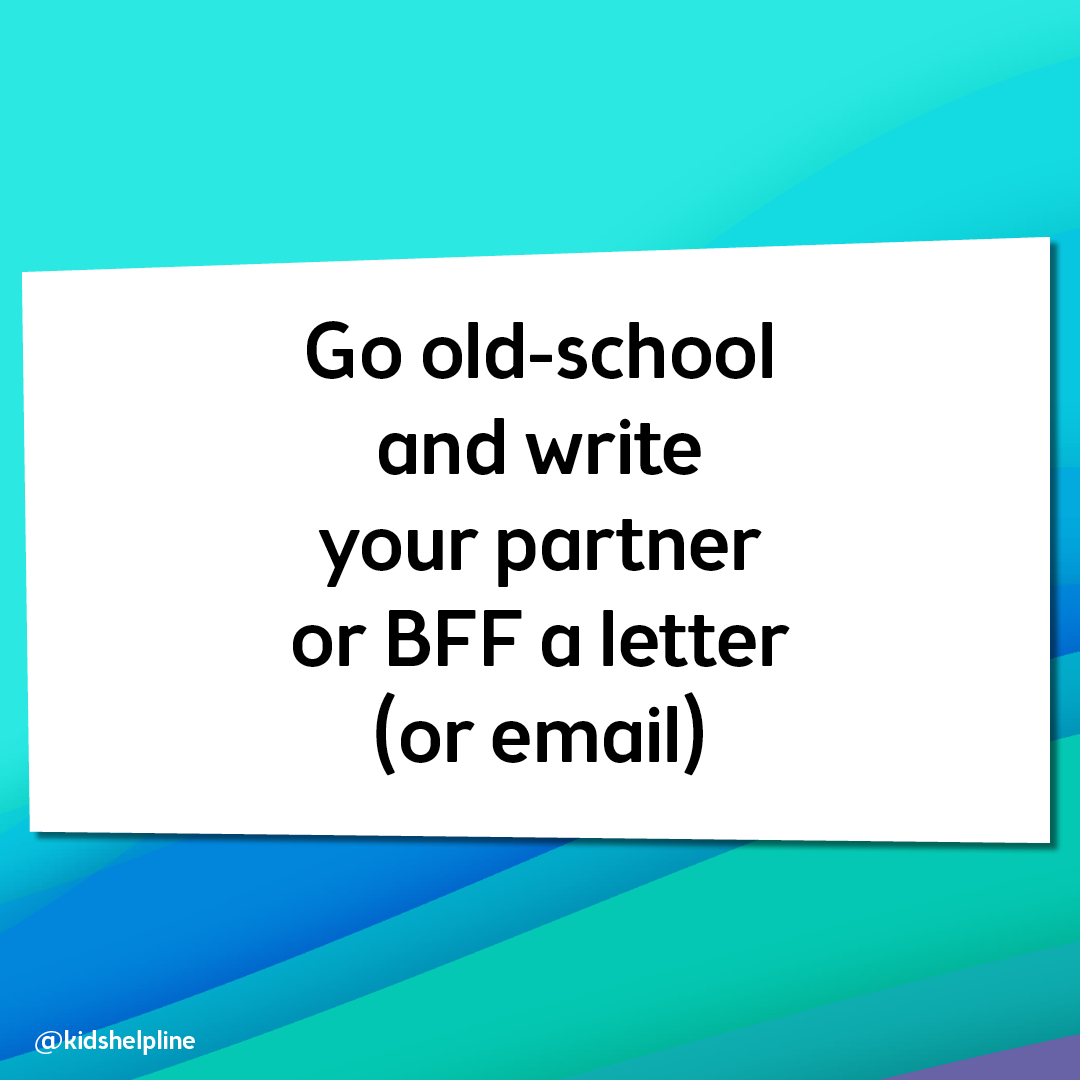 Looking after your mental health
This is a new and different situation, unlike anything most of us have ever experienced before
There's a lot of unknowns and bits of information right now. It can be a bit overwhelming. To make things even more complex, other aspects of your mental health and wellbeing don't just stop because there is a pandemic. Looking after your mental health is still important!
Remember that this is temporary and there are creative ways to stay connected with people you care about. There are also clever ways to make the most of quarantine or lockdown and engage in activities you care about.
Stuck for ideas or need some inspo? Check out our Insta for info, activities and fun stuff!
"How do I deal with quarantine or lockdown in an abusive household?"
We have received some questions from young people who are feeling unsafe at home when in quarantine or lockdown. If you need support for any reason (including safety planning) or feel very unsafe, please get in touch!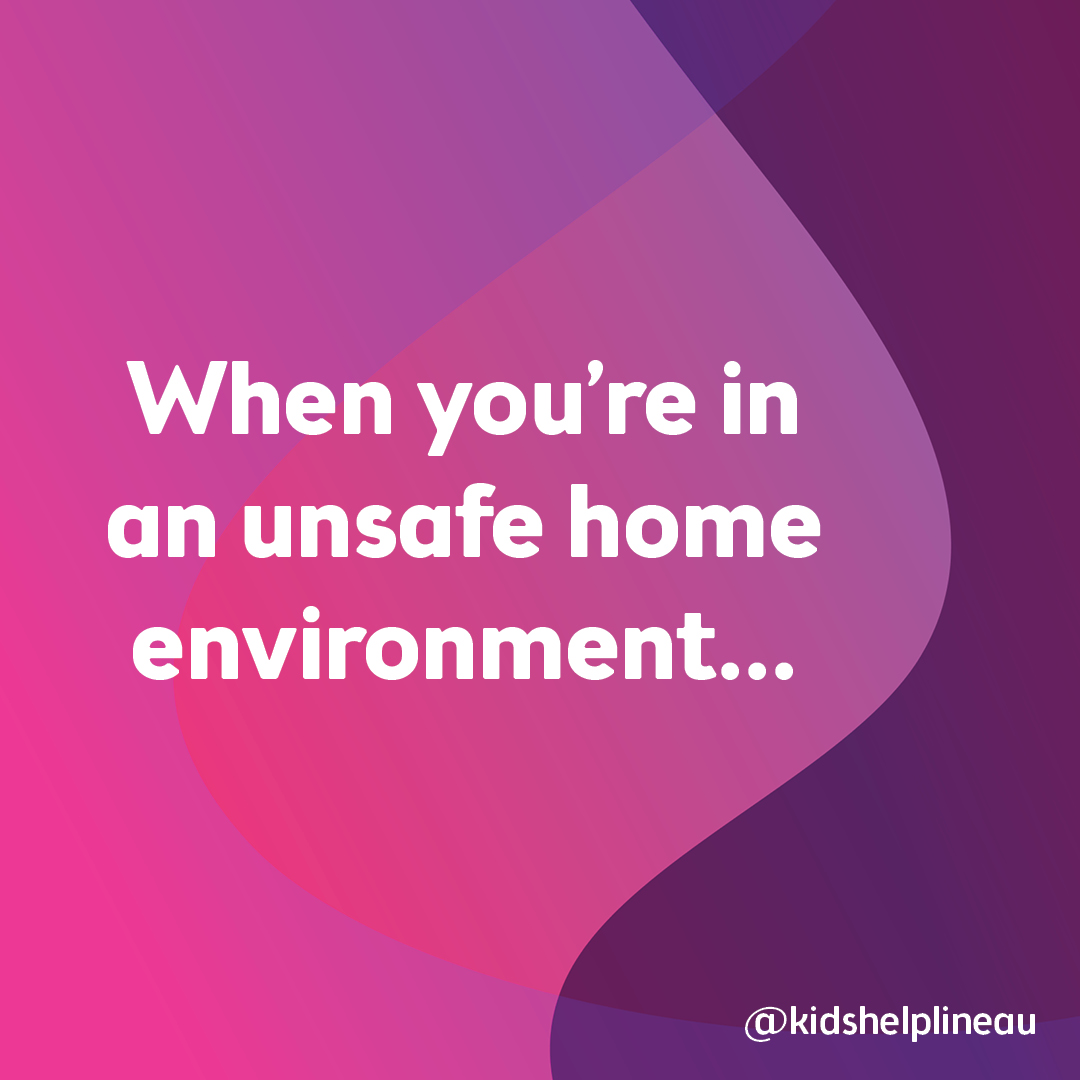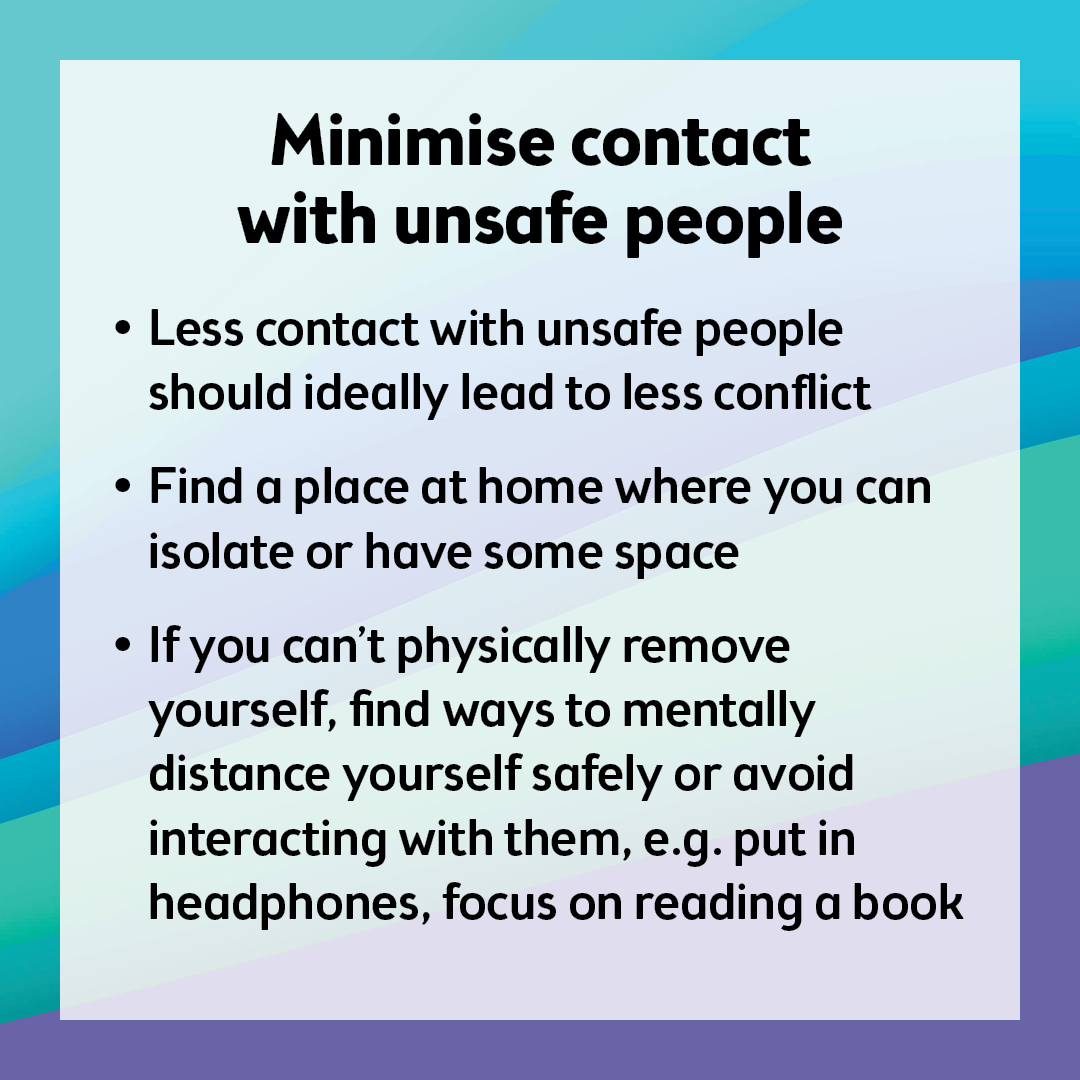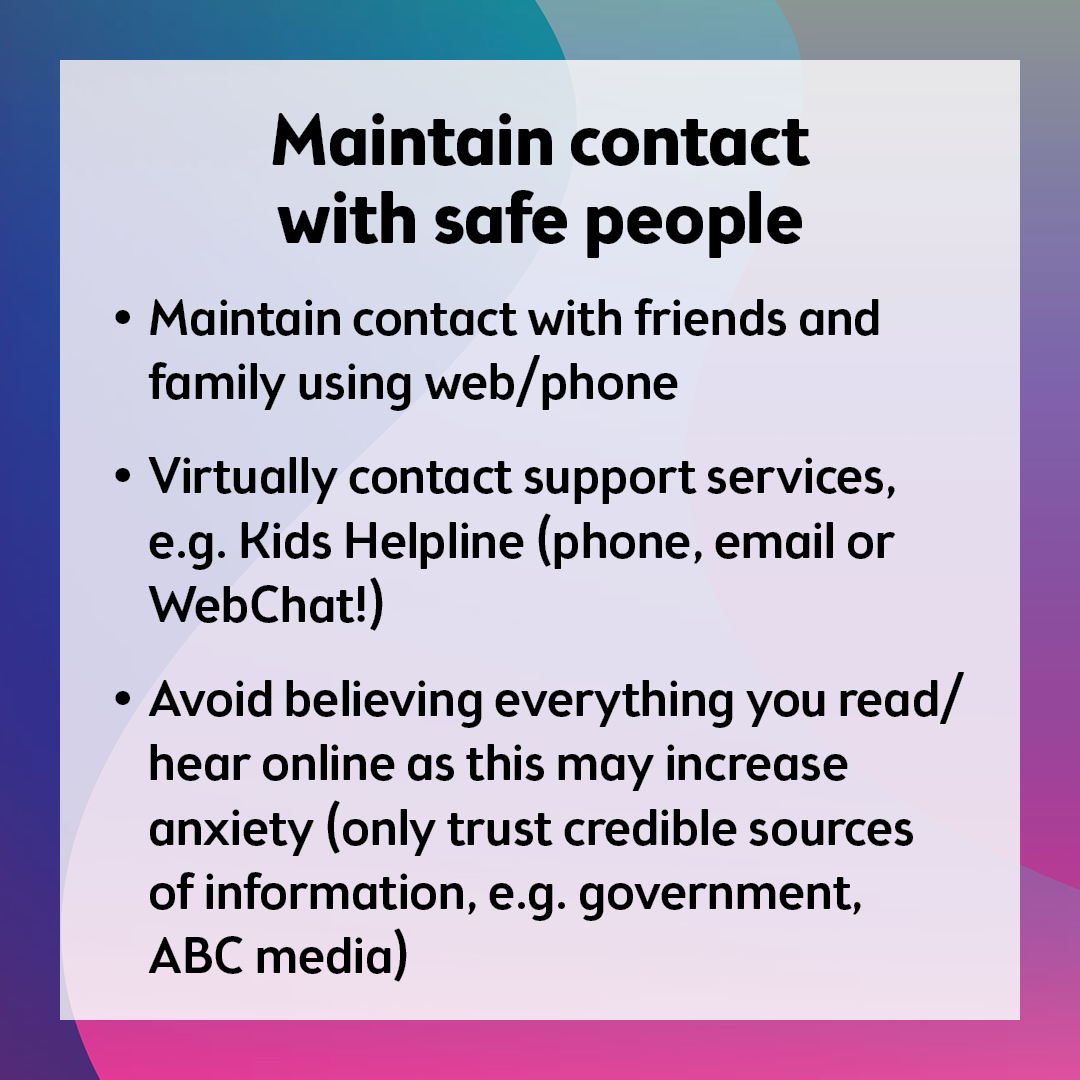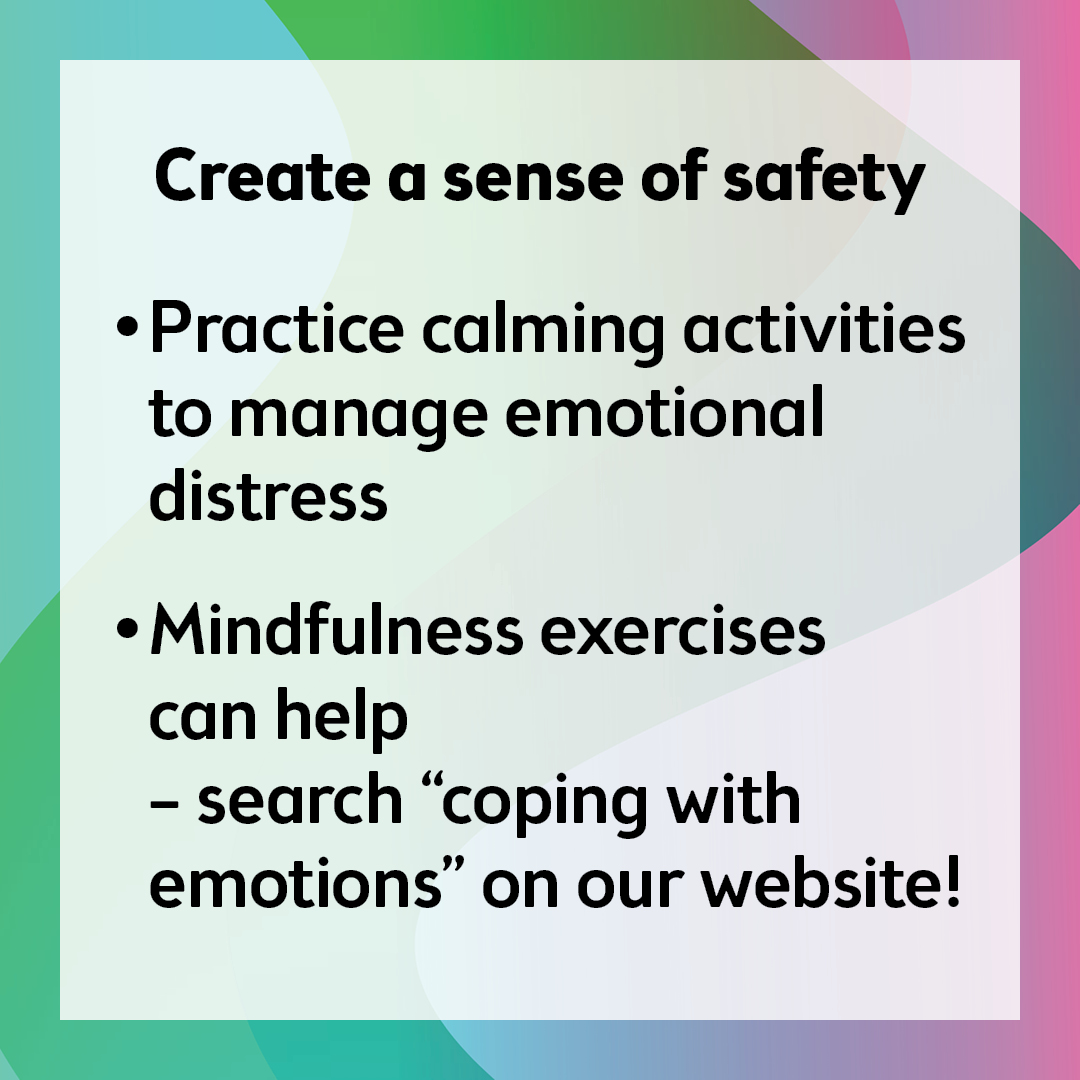 Talking helps! We're here for you.
No problem is too big or too small.
We're here 24 hours a day, 7 days a week