How safe are your kids online?
Hanging out online is a regular part of life for most young people.
You can support your child to manage the risks in their online world but still enjoy its benefits.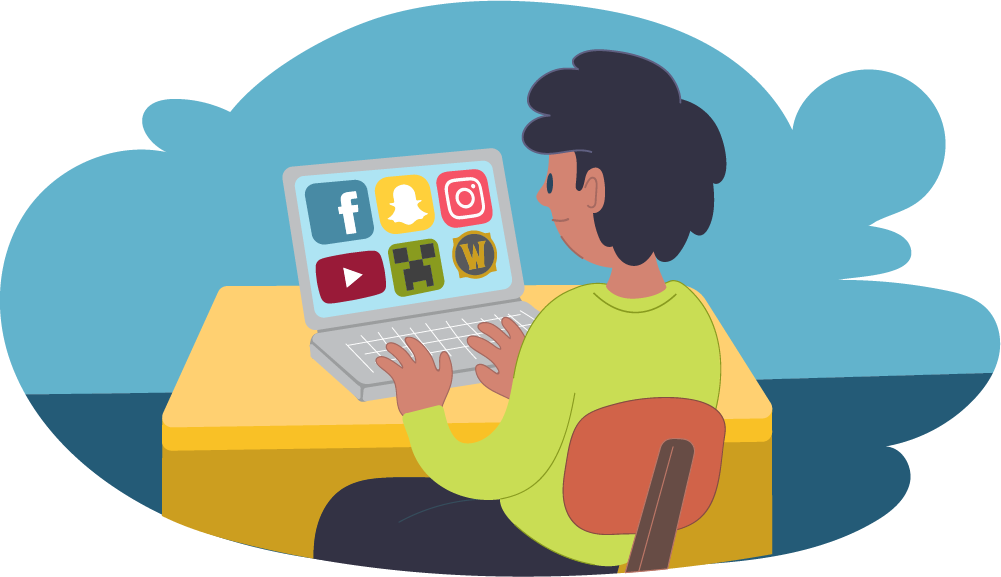 For info tailored specifically for young people, check out our kids' info portal.
Anything your child likes, saves, tags, shares or posts can be:
Searched

Shared

Copied

Made public
Your digital footprint is permanent.
Help your child create a positive digital footprint
Regularly check their privacy and security settings with them
Regularly Google their name together to see what is publicly visible
Help your child have a good online reputation by teaching them the 4Rs
RESPECT others
Be RESPONSIBLE
Use REASONING
Be RESILIENT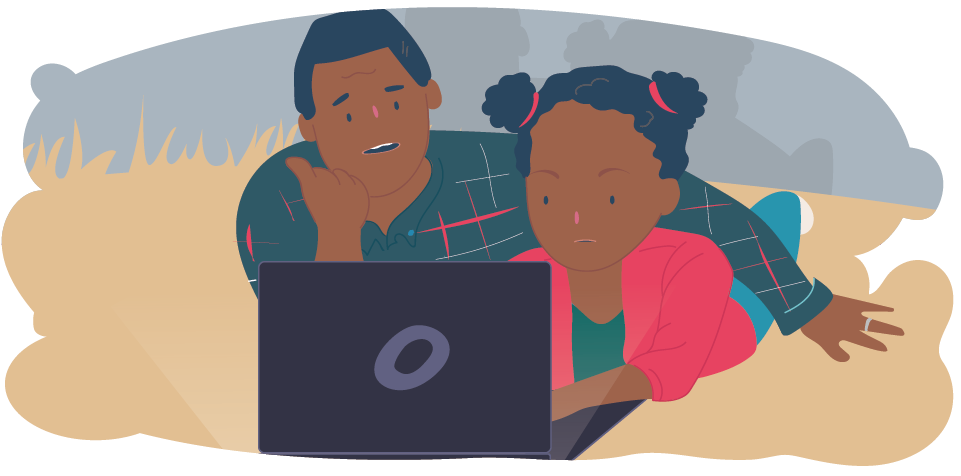 Talking to your kids about online grooming
1 in 5 young people
in Australia experience social exclusion, threats or abuse online

Supporting your child to manage the risks on the internet means they can safely enjoy all the benefits it has to offer.
Talking helps! We're here for your kids.
No problem is too big or too small.
We're here 24 hours a day, 7 days a week