Kids Helpline & First National Real Estate: Putting Families First
We all want safe, happy households where kids feel supported and listened to. But even exciting family changes – like moving house – have their challenges.
We've teamed up with First National Real Estate to help steer young people through the ups and downs of life.
Just like Kids Helpline, First National Real Estate believes in putting the community first.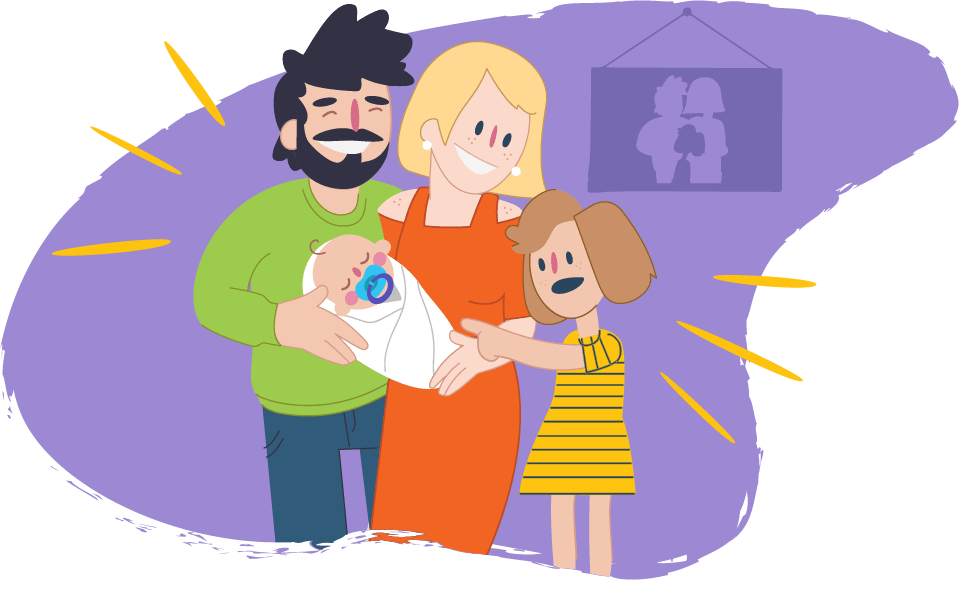 We can help you to support your family through issues like…
Are you worried about novel coronavirus (COVID-19)?
Kids Helpline is still open 24/7 to answer your call, WebChat or email
Anxiety is a normal response to a threat like a disease. Humans have lived with the threat of diseases as they've been around. While worry is generally a negative feeling, it does actually serve a purpose. It's one of the ways our brain tries to help us be more alert, create a plan and respond quickly to a threat.
While Kids Helpline counsellors can't provide health or medical advice, we can provide emotional support anytime and for any reason. In a time of high uncertainty, a little bit of support can make a big difference!
"Without Kids Helpline, I wouldn't be alive. It's as simple as that." - Molly
With supporters like First National Real Estate, we're able to support children, young people and their families.
In every street, every suburb and every community, we're here to help.
We're proud to officially partner with First National Real Estate to help tackle the issues affecting the lives of young people in Australia.