Respect in relationships
Respect is an important foundation for healthy relationships. Learn more about what it is, how to be respectful and where to get more support.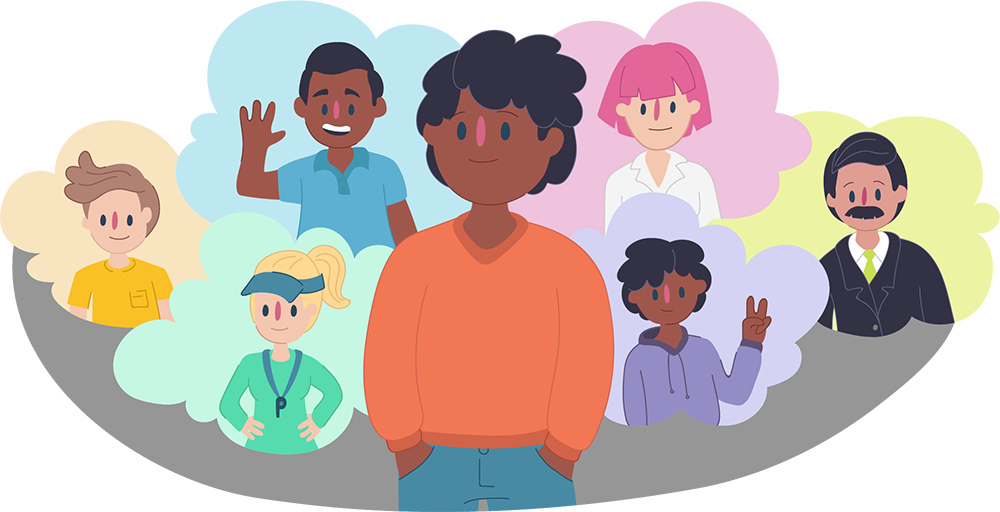 The relationships we have in our lives impact upon us in so many ways
It's essential that we try to have healthy, respectful relationships with others. It's a huge part of our lives and can affect our wellbeing and mental health.
There will always be differences between you and other people – being respectful means you accept them for who they are and vice versa.
Conflict is a part of life and relationships – you won't always agree with somebody else's decisions or beliefs, but knowing how to respectfully disagree is a skill you can learn.
"Respect comes in many forms – it shows that you accept and value the other person and that they accept and value you."
Showing respect for others in different ways
To have healthy, respectful relationships you need to know what respectful behaviour looks like. Below are some examples of how to show respect to others.
Try asking yourself - do the important people in your life behave this way towards you?
Be a good listener and understand their wants, needs and point of view
Talk about your needs and wants in a direct yet calm and respectful way
When they request something, respond in a timely manner
Acknowledge what they do well and let them know they're appreciated
When they share intimate details about their lives, keep it private
When making comparisons, call attention to their strengths not their weaknesses
When using humour, be sensitive to their feelings and avoid embarrassing them
Speak directly with them about your concerns and don't talk behind their back
Allow them space if they need it
Being respectful of others is something we can all learn
Giving and receiving respect is an ongoing process. It's something that doesn't stop once you've established a relationship but is something that you continue to work on.
If you think something is not right with your relationships, ask yourself these questions:
Have they got my best interests at heart?
Are they willing to listen when I have a concern?
It's never too late to turn things around
There's always somebody you can talk to about your concerns. Kids Helpline is here to help.
This content was last reviewed

14/02/2018
Meet your people!
Want to talk to others just like you?
Join My Circle - your safe, free and private online peer support group for 12-25 year olds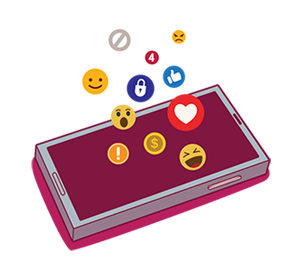 Talking helps! We're here for you.
No problem is too big or too small.
We're here 24 hours a day, 7 days a week