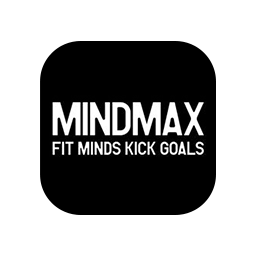 MindMax
MindMax is an app, funded by Movember Foundation to maximise wellbeing and resilience and create a community of fit minds.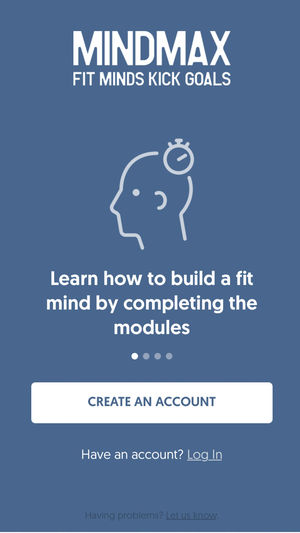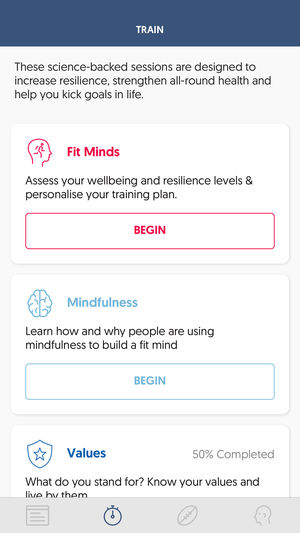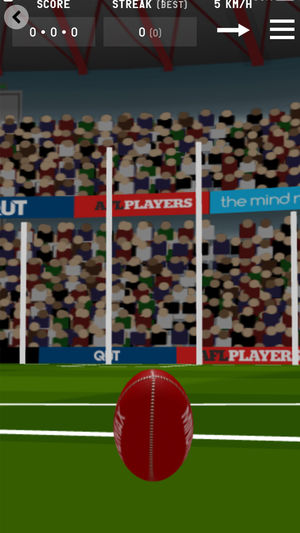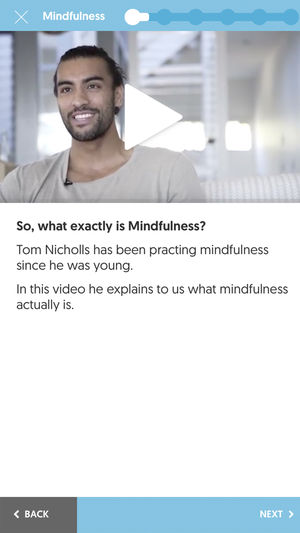 Young adult feedback
Visually appealing app that benefits from support from a large sporting league. The app performs well and is well targeted to it's audience. The gym feature does not work and would need to be functional, however for young aspiring AFL players it is easy to recommend this app.
Expert feedback
I applaud the app for targeting a group who are low in help seeking in a way that normalises help seeking and increases the perceived value for its audience by relating the behaviours to sports people they look up to and respect, particularly by involving famous sports personalities in the app in videos. The exercises use a clever and creative approach and seem to be effective in addressing the concepts such as mindfulness. The appearance of the app is excellent, although some performance issues reduce the overall rating.
Talking helps! We're here for you.
No problem is too big or too small.
We're here 24 hours a day, 7 days a week