I'm thinking about suicide
When people have overwhelming feelings of wanting to end their life it might feel like there's no hope. We're here to listen, support and help you find a way through it.
Content Warning: this article contains information about mental health which may be distressing or triggering.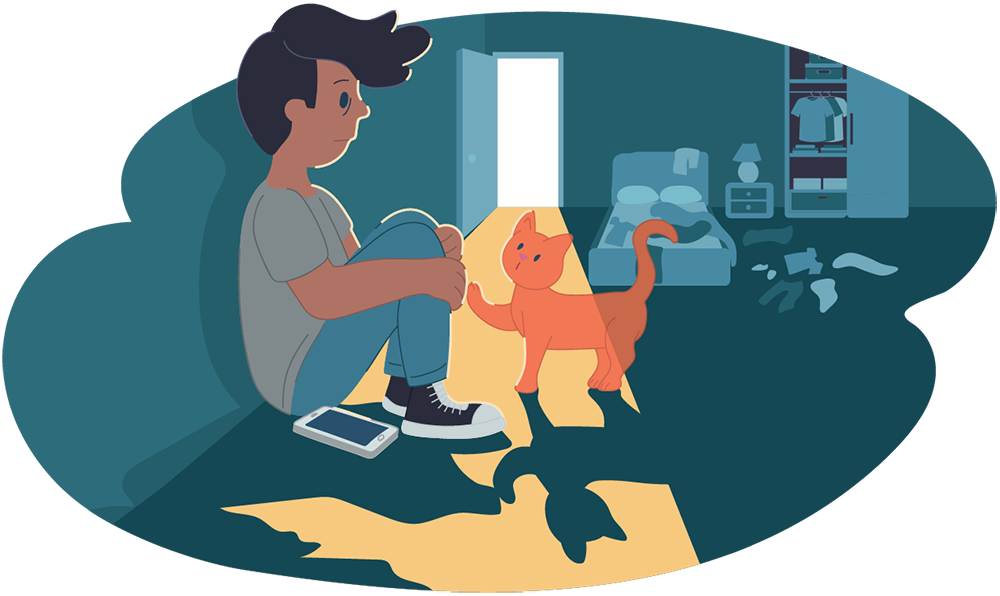 When there's no hope left it's important to get help
Sometimes we feel hopeless, like things won't ever get better. This can be related to life events you've gone through or a mental illness. Maybe you don't know why you're feeling this way but something just isn't right.
If you or someone you know is ending their life right now call 000 and request an ambulance or visit your local hospital's emergency department.
There's always somebody you can talk to
When you're feeling suicidal you might think there's nothing that can help. You may believe that life is never going to get better.
As real as these thoughts feel to you – they aren't true. There are things that can help you feel better. It's important that you talk to somebody and get support.
Here's a list of people you can ask for help:
You've talked to somebody about feeling suicidal – now what?
After talking to someone you trust about it, there's things you can do to help cope with the thoughts and feelings you're having.
Here's a list of things you can try, but for even more ideas contact us and we can help figure out what might work best for you.
Do the things that you used to enjoy
Spend time with loved ones or pets
Try a relaxing bath or some meditation
Go outdoors and spend time in nature
Find comfort in music, art, movies, TV shows, blogs
Express yourself – write, draw, dance or talk about how you're feeling
Distract yourself from thinking about it by doing chores or playing a game
Come up with a list of people who you can talk to when feeling suicidal
Think about when you felt a similar way in the past – what did you do? Can you try that again?
Don't give up – keep trying different things to find what works for you
Don't make any important decisions – hold off until you feel a little better
There is always hope – let us help you find it
Even when you don't know what to say or how to express what you're going through, contact us and we'll support you through it.
No matter how alone or hopeless you feel, Kids Helpline is here for you. Give us a call, start a WebChat or send us an email today.
You can also check out Head to Health for other digital services and resources.
This content was last reviewed

14/02/2018
Meet your people!
Want to talk to others just like you?
Join My Circle - your safe, free and private online peer support group for 12-25 year olds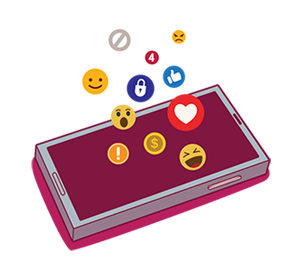 Talking helps! We're here for you.
No problem is too big or too small.
We're here 24 hours a day, 7 days a week