Keeping kids safe at parties
You might worry about what your teen is exposed to when they go to parties. Here's some ways you can minimise the risks.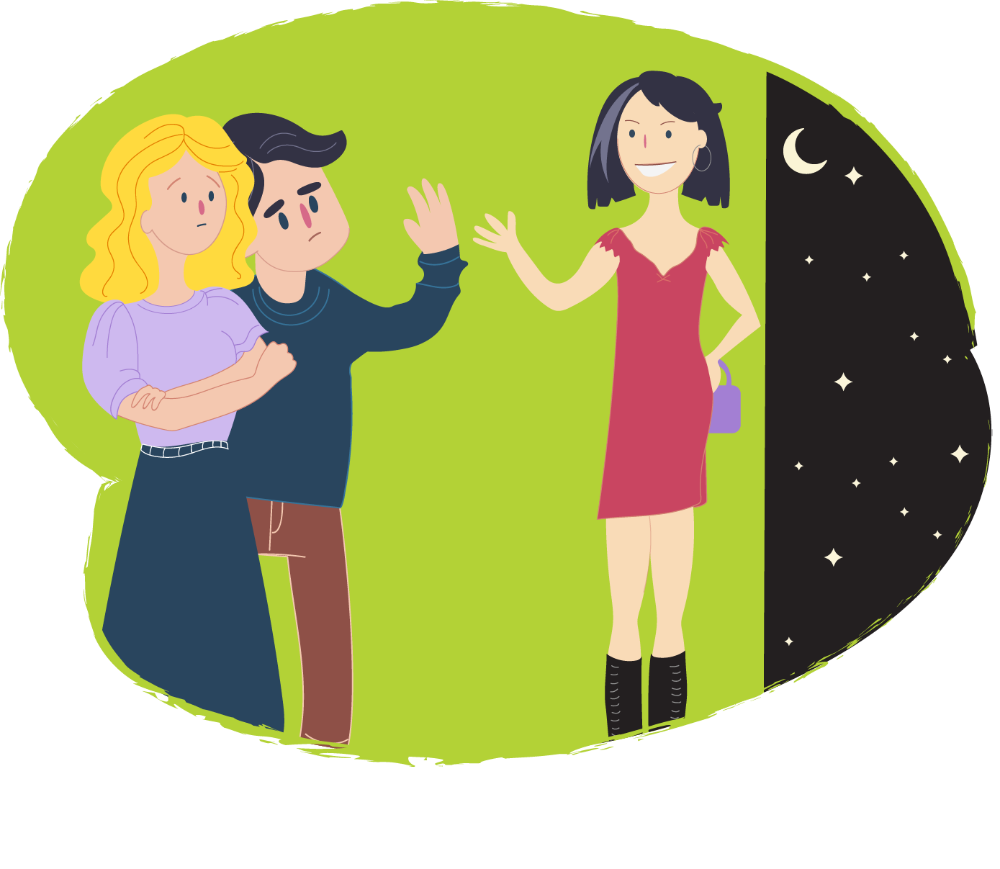 Parenting a teen can be stressful and you might be worried about their safety.
This is especially true if your teen is under 18 and attending parties without adult supervision.
As a parent, it can be hard to know what the best decision is for you and your family, especially if it's concerning your eldest child and you're figuring it out as you go.
Common risks at parties
You might worry your teen will be exposed to risks such as:
Drinking alcohol under the age of 18
Having non-alcoholic drinks spiked
Driving under the influence
Violence or aggressive behaviour
Illegal behaviour and Police involvement
"I found this a tricky issue but talking it through really helped. There is support available and people you can talk to."
- Liz, parent to an 18 year old
It's challenging balancing your teen's need for freedom and adventure while keeping them safe.
Don't despair! There are ways to minimise the risks but still allow them some freedom to explore and experiment safely:
Make sure they have a way to contact you in case of an emergency
Arrange for a back-up contact person if needed
Talk to your teen about your concerns in a calm, low-key way
Find out where the party is, who is hosting, who may be attending
Give them information on how to handle potentially dangerous situations eg in an emergency they need to call 000
Give your teen information about the risks that accompany drug taking, under age drinking and unprotected sex
Other ways to help your teen stay safe at parties
You can encourage safe behaviours including:
Avoid accepting drinks from others
Avoid being alone with people they don't know
Stay close to friends and people they trust
Parenting a teen can be hard but there's always somebody you can talk to or something you can try
If you're struggling with a parenting issue then call a Parentline service in your State or Territory.
This content was last reviewed

14/02/2018
Talking helps! We're here for your kids.
No problem is too big or too small.
We're here 24 hours a day, 7 days a week