H R U? is a podcast that puts the mic in your hands
Across 8 episodes, we tackle some of the most challenging, confronting and taboo issues that you deal with on the daily.
From peer pressure, navigating finances, identity, relationships, and study or work-related stress, there's a lot on the plates of 18-25 year olds.
H R U? is a safe and open place for conversation around mental health and the issues that you face.
Episodes released every week!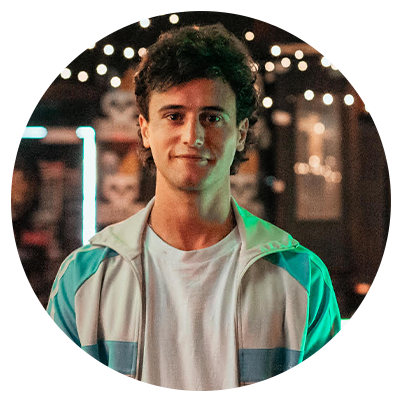 Marty Smiley won the 2012 Channel [V] Presenter Search, and has worked across media from writing and producing for TV, field reporting, live presenting and hosting his own TV and radio shows. Marty worked as a Youth Worker for 8 years, and has a passion for youth culture and news.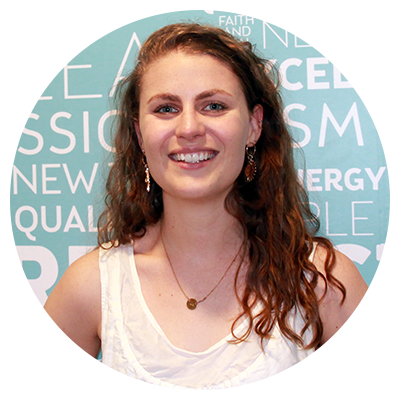 Josie is a qualified social worker who has worked with Kids Helpline for three years. Two of those years were spent as a counsellor, talking with a range of young people aged 5-25 from all over Australia.
Episode 8: What Is A Toxic Relationship?
with Concetta Caristo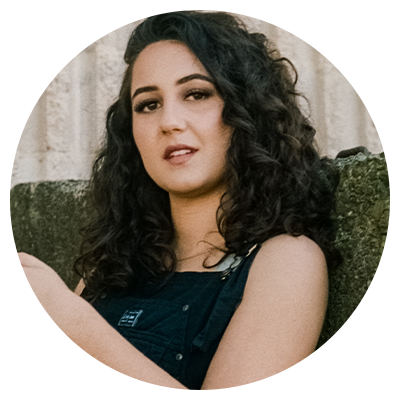 Concetta Caristo is an Italian woman first and a comedian second. She has trained as an improvisor with the Improv Theatre Company and performs regular stand up shows talking all things kweens, therapy and the power in reclaiming our stories. Concetta has been able to use her experiences with toxic relationships in her family life to help form her comedy shows and share her story with her audiences in a unique blend of stand-up, storytelling and theatre.
Episode 7: What is Love?
with Emeli Paulo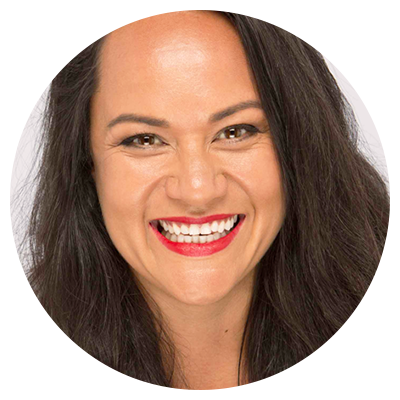 Emeli Paulo is the founder of Collective Potential, a social enterprise like no other. She is driven to inspire and empower people to take control of their own wellbeing. Emeli is not only an empathetic and strong social entrepreneur, but she is also a survivor herself. As a child she was sexually abused and she lost her parents as a teenager. Although she has a lot of love to give, she's always struggled to find love herself. Emeli's story is important as it teaches young people the importance of self love when you're looking for love yourself.
Episode 6: Burnt Out and Busy
with Larry Heath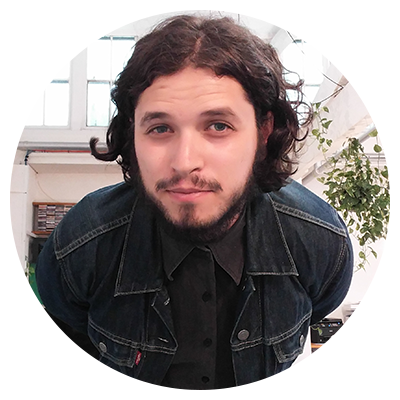 Larry Heath founded and ran one of Australia's leading self-published websites, AU Review, in 2008 without any financial backing. He continued to build and develop the publication while managing other music industry roles for 10 years, until he was forced to take a step back due to his health. He also co-founded the National Live Music Awards. His passion for the industry had a deep impact on Larry's health – and has been a battle he has been honest about.
Episode 5: Who Am I?
with Omar Sakr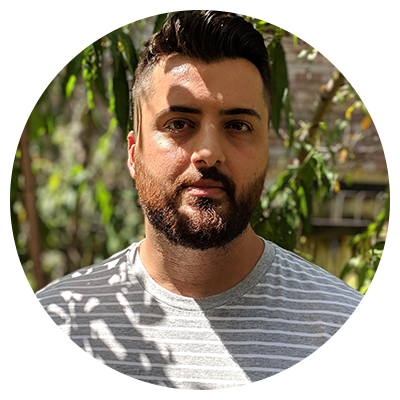 Omar Sakr is an award-winning poet who uses his art and writing to explore his multi-cultural and faceted identity as a bisexual Muslim born to Lebanese and Turkish parents, and raised in Western Sydney. Omar's writing takes hold of labels associated with his ethnicity and sexuality and aims to bring a voice to a previously narrow Arab Australian identity narrative.
Episode 4: Loneliness - From URL to IRL
with Louis Hanson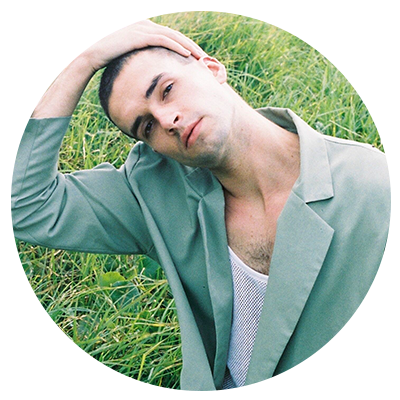 Louis Hanson's work appears on PEDESTRIAN.TV editorial and as a video host. In 2018 Louis wrote and published Ben, the boy who paints his nails, a children's picture storybook highlighting the importance of individuality and queer identity. He also launched FVCK, a Gen Z social commentary podcast uncovering different taboo or awkward subjects each episode, from puberty blues and ghosting, to antidepressants and first dates.
Episode 3: The F Word - Talking Financial Anxiety
with Maggie O'Neill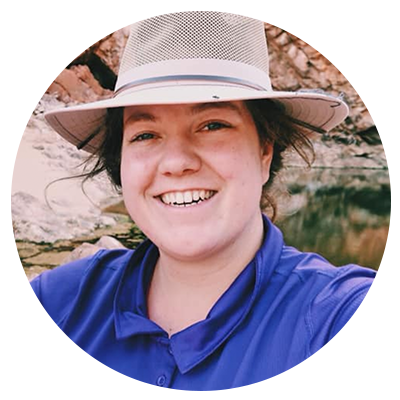 Maggie O'Neill moved from Canberra to Sydney for a cadetship at UBS investment bank whilst studying full-time. Living out of home, studying and working on minimum wage, Maggie struggled to make ends meet. Post-study, Maggie has secured her work at a new-age investment firm that meets the needs of Australia's medical research companies with large profile investors looking to contribute their funds to the greater good.
Episode 2: STIs, Stigmas And Staying Safe
with Robbie Redbook & Alexandra Trkulja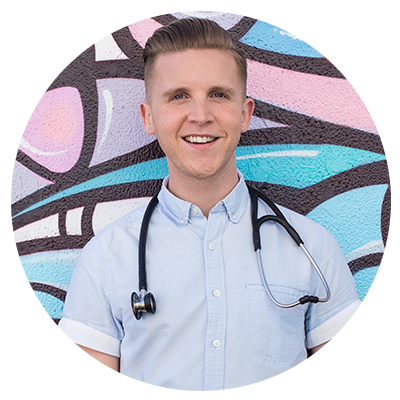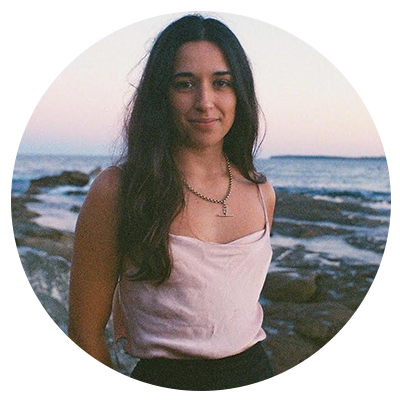 Robbie Redbook is a Registered Nurse in Primary Health Care, specialising in general practice and sexual health. He also works as a speaker, presenter and writer across topics including burnout, LGBTQI health, emotional intelligence, leadership, digital therapeutics and more. In 2016 he founded the video channel Hot on Health, which then evolved into the 'Nurse Robbie' umbrella of today.
Aleksandra Trkulja is a sex & relationship therapist with experience working in the mental health care industry. Aleks works as a counsellor at Pure Insights and is well-versed in Women's Issues, Relationship Counselling and Mental Health Counselling. Her research in all of these areas has helped inform her Femme Therapy workshops, empowering couples and women's relationships with their bodies.
Episode 1: Opening Up About Anxiety
with Adit Gauchan
Adit Gauchan is producer and one half of the Australian band Horrorshow. His music is personal, emotional and honest. Raised as a buddhist, Adit has a unique view on the world and on suffering. His hardest challenge to date was the death of his younger brother in late 2018.
Are you aged 18-25?
You can still contact Kids Helpline for FREE online or via phone, anytime and for any reason.
In fact, approximately one third of young people who contact Kids Helpline are young adults!
Talking helps! We're here for you.
No problem is too big or too small.
We're here 24 hours a day, 7 days a week