Bored? Waiting to have a chat? Think of this page as our games room!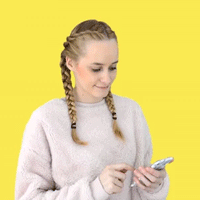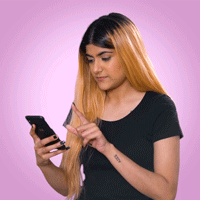 ...or tap the buttons below
Want ALL the quizzes? Check these out!
Up for an even bigger challenge?
Introducing... the Thinking Brain Game!
Anxiety has taken over the brain! Your mission, if you choose to accept it, is to get your own brain thinking and help calm the anxious brain before it becomes so overwhelmed it explodes! Explore the maze, solve the puzzles and unlock all of the anxiety coping 'hacks' to win!
Hear from our counsellors and other people like you about all sorts of stuff!
Tour the Brisbane office with counsellors
'Hug your teddies' by Jeyden
MK's real life review of WebChat
Lela Ann's coping strategies
When you just want to sit back and listen…
H R U? is a podcast that puts the mic in your hands!
Listen now on your favourite podcast app or check out some of our favourite moments below...
Want to talk all things wellbeing?
Join My Circle - your safe, free and private online peer support group for 13-25 year olds.
You can talk to people just like you!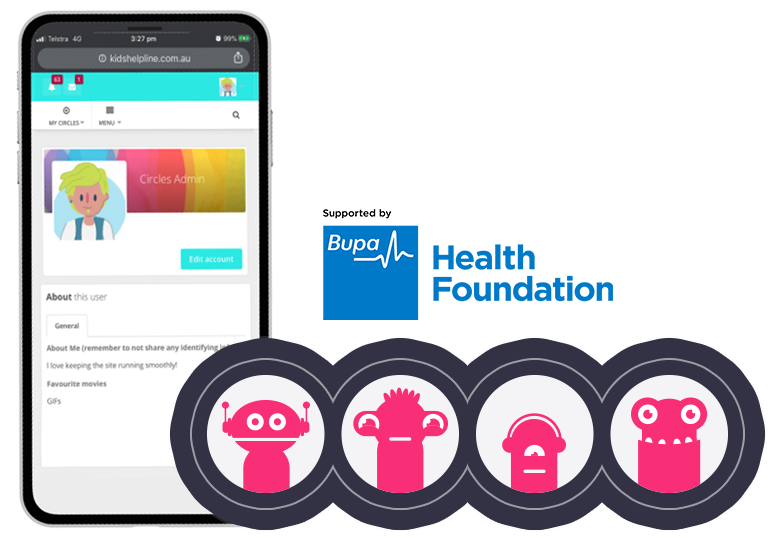 Here's something keeping us entertained right now...
Have a niggle?
It's that feeling that won't go away…
but you don't have to deal with it alone!
Introducing niggle, the app that allows you to capture your niggles and do something about them!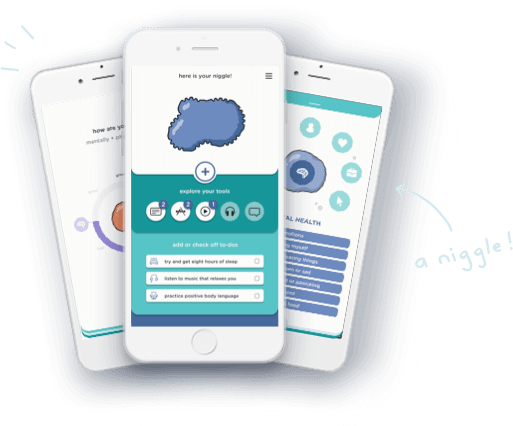 Thanks for hanging out!
Sometimes we can get busy when lots of people want to chat.
Next time you're waiting in the queue, remember to check this page out.
You never know what might be happening!
Talking helps! We're here for you.
No problem is too big or too small.
We're here 24 hours a day, 7 days a week