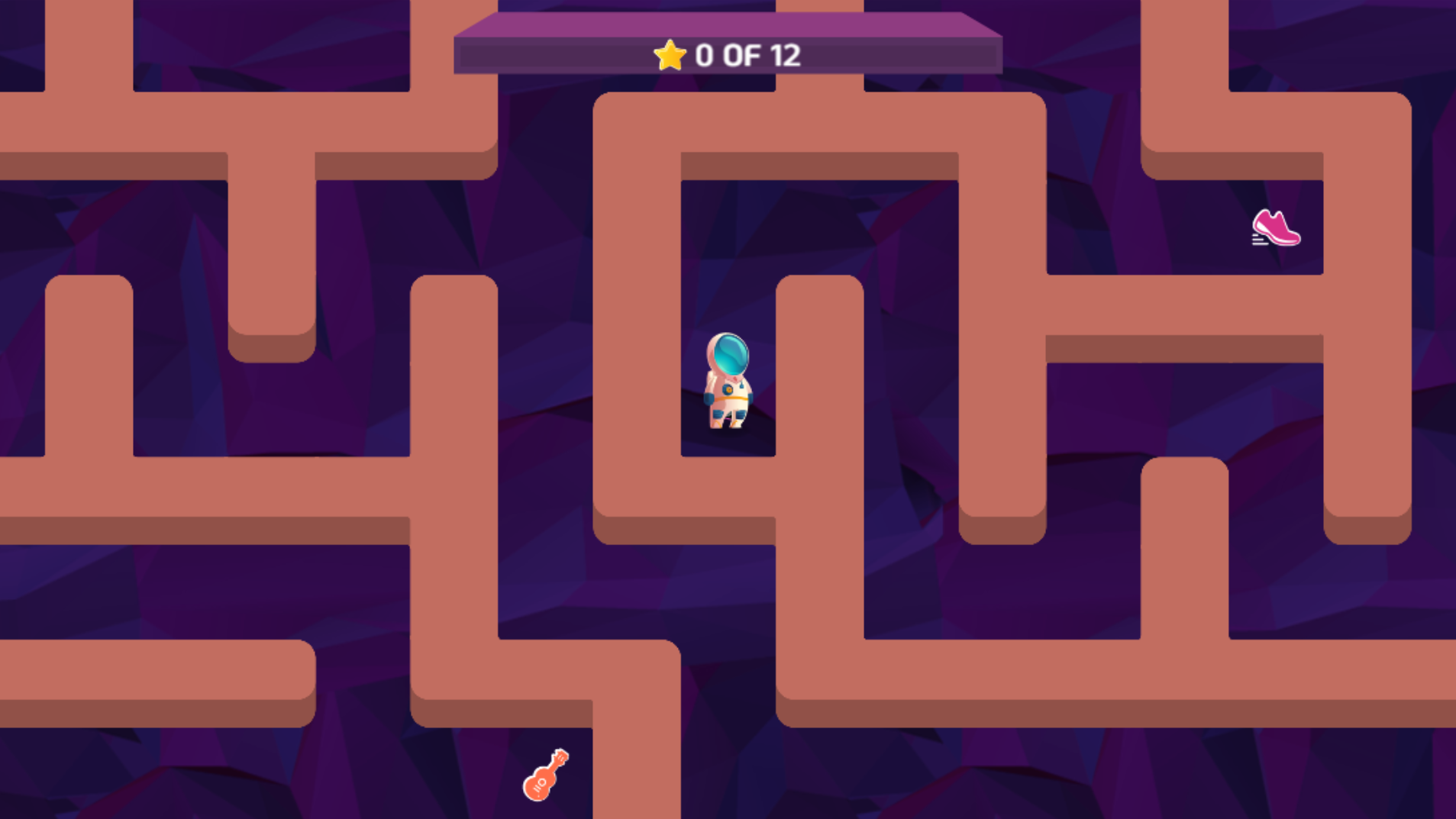 Use the arrow keys to explore the maze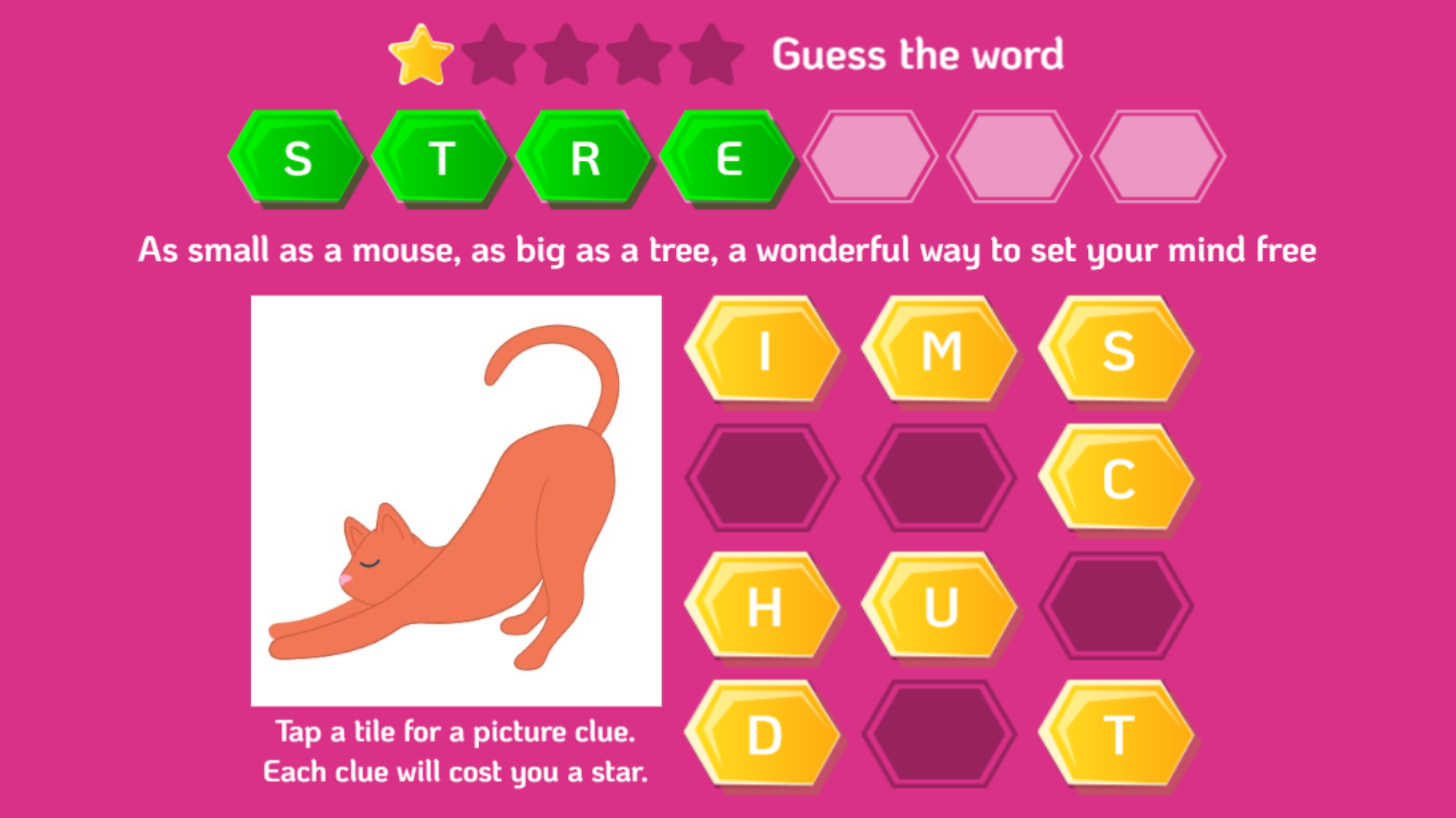 Solve the puzzles to earn stars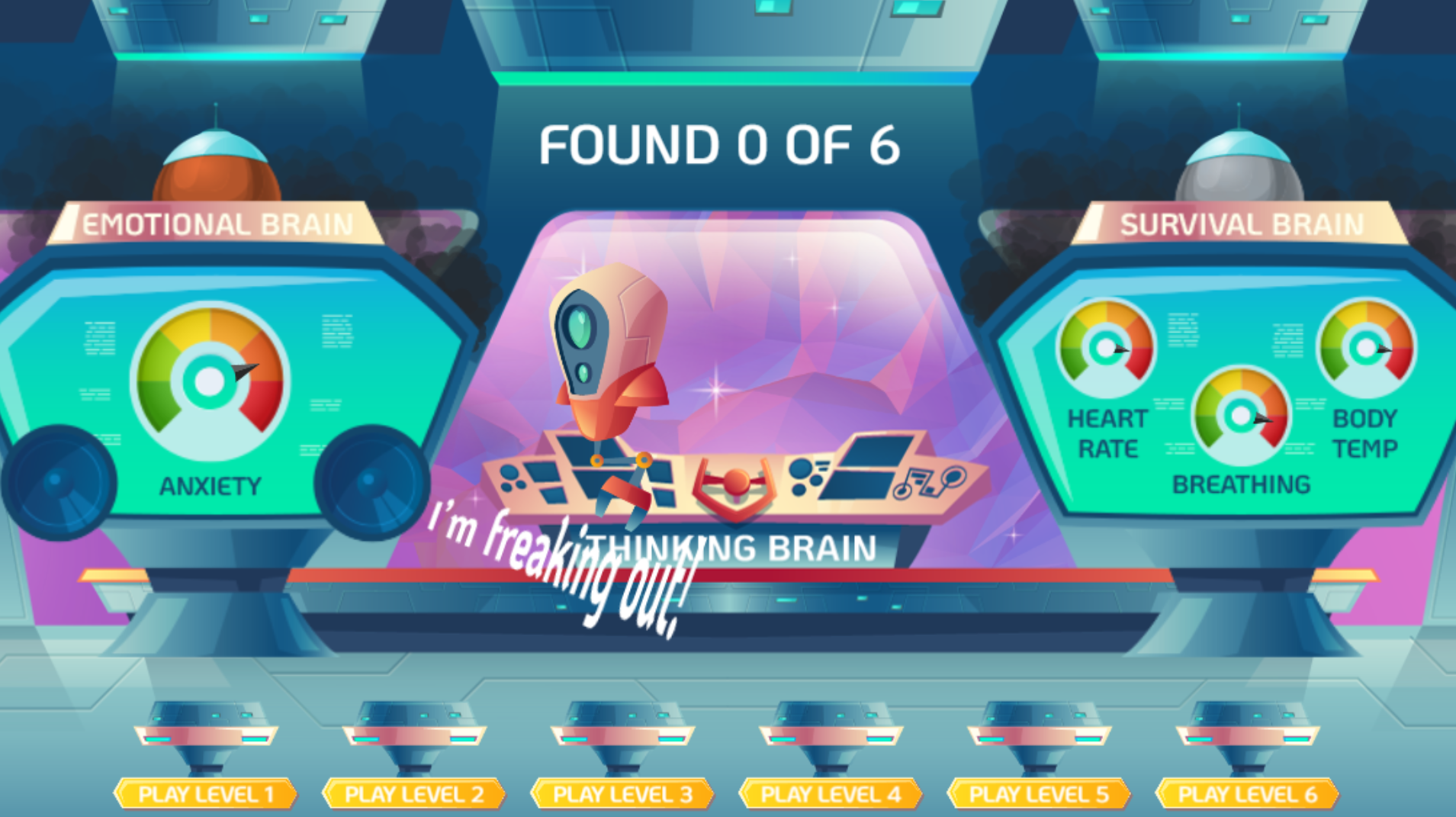 Unlock all six coping 'hacks' (one per level) to win!
"Oh my gosh, we got four more stars! I'm gonna explore more of this maze because there's so much more to see and do."
-Luke, gamer
Finished playing and want more?
Maybe you were interested in the coping 'hacks' you learned and want more info about anxiety. Or, maybe you just want more fun stuff. Either way, we've got you covered!
Talking helps! We're here for you.
No problem is too big or too small.
We're here 24 hours a day, 7 days a week