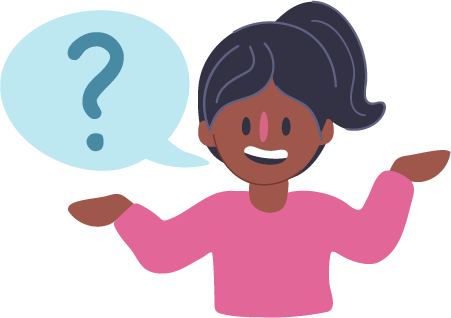 Think you know Kids Helpline?
Put your knowledge to the test! Take our quiz below!
Thanks for taking the quiz!
We hope you learned something new and had fun!
Don't worry if you made some mistakes. You can take the quiz as many times as you like! You can challenge your friends to take the quiz, too.
Interested in sharing your results? Wanting to do more quizzes?
You can follow us on Instagram to share your results, play more quizzes and learn more about Kids Helpline!
Want to learn more about Kids Helpline?
Check out the video and articles below!
Talking helps! We're here for you.
No problem is too big or too small.
We're here 24 hours a day, 7 days a week