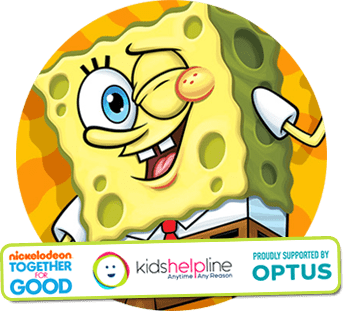 Get Real With Your Feels!
It's time to make like SpongeBob and get in touch with your feelings...
Happy, anxious, sad, joyful... we feel a lot of emotions every day, but how much notice do you take of them?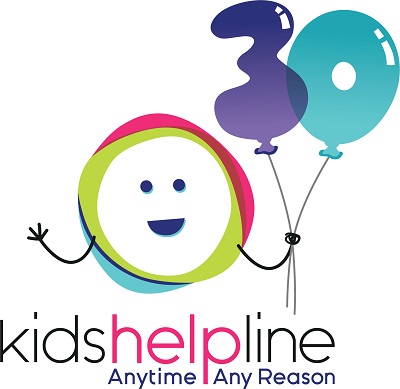 We're celebrating our 30th birthday!
Let's take a trip down three decades of memory lane...
Things have changed a lot since we launched in 1991! But one thing remains the same - we're here for you anytime and for any reason.