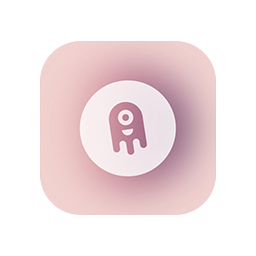 SPACE – Break phone addition
SPACE will help you Find Your Phone Life Balance. SPACE is the best app to help you break your phone addiction.
Free. Offers In-App Purchases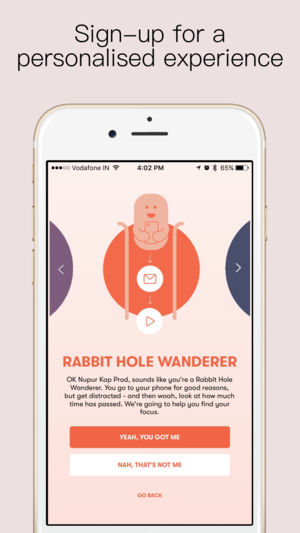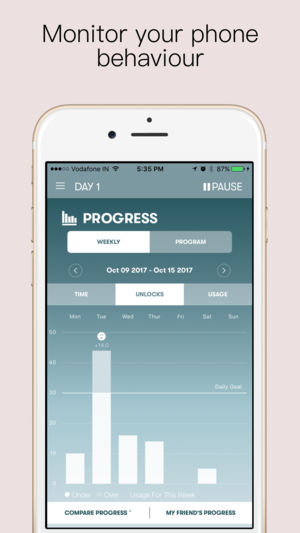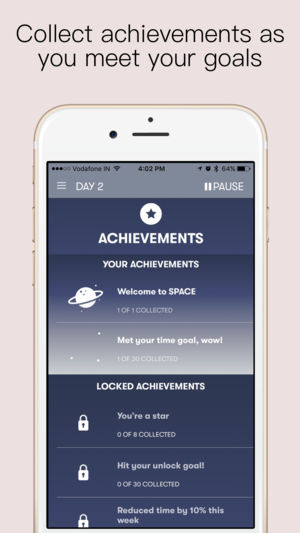 Young adult feedback
Allows users to set and monitor the number/length of time they would like to use their phone each day.
Expert feedback
This app sets out to help users find phone/life balance by monitoring and tracking phone usage. It has a clean and simple design and while not designed to be engaging, it may help curve phone usage by using reminders and highlighting patterns of use.
Talking helps! We're here for you.
No problem is too big or too small.
We're here 24 hours a day, 7 days a week