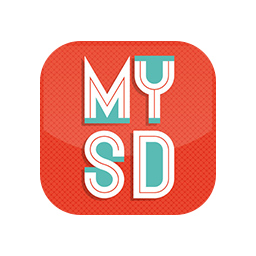 My Sex Doctor
My Sex Doctor offers tons of useful information about sex and sexuality. My Sex Doctor gives advice on puberty and body changes, on flirting and relationships, on the various sexual acts and on minimise the risks of sexually transmitted diseases and unwanted pregnancies.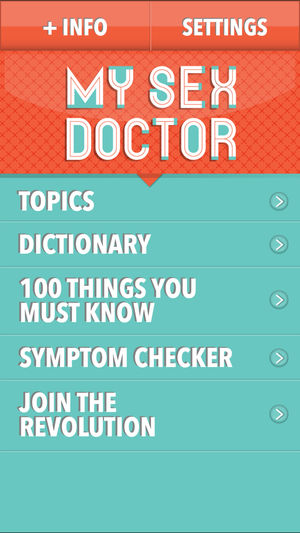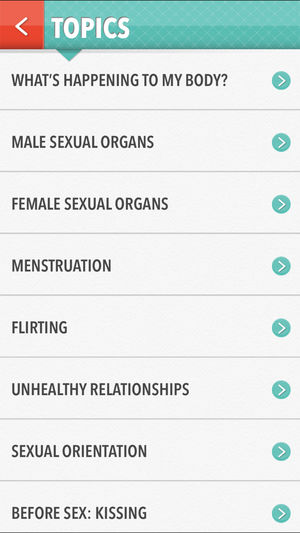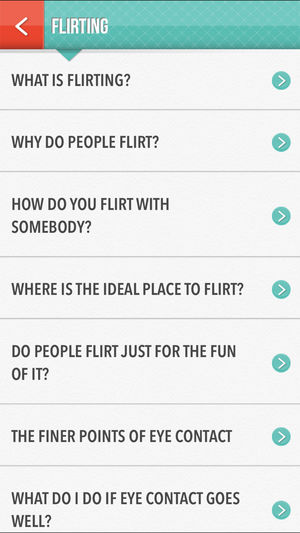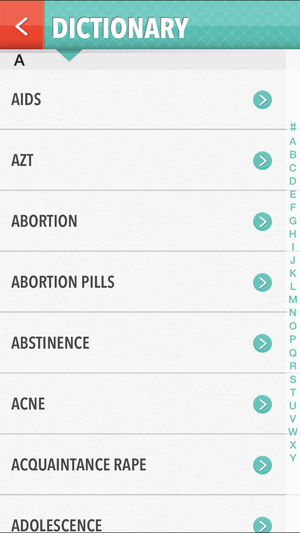 Young adult feedback
Offers a wide range of information on sexuality, identity, safe practices and problems. An excellent information resource.
Expert feedback
My Sex Doctor aims to provide young adults with information about a range of sexual educational topics including puberty, relationships, sex and sexual health. This information is presented in a Q&A format with the content written in a sensitive way. The downside to this app is that it's American based and some of the terminology or practices mentioned are not relevant here in Australia.
Talking helps! We're here for you.
No problem is too big or too small.
We're here 24 hours a day, 7 days a week