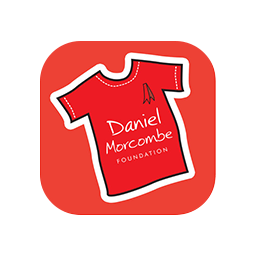 Help Me
Introducing the Daniel Morcombe Foundation 'Help Me' App. A great way to not only help keep kids safe, but assist people of all ages, from 7 to 97, covering all kinds of personal emergency situations!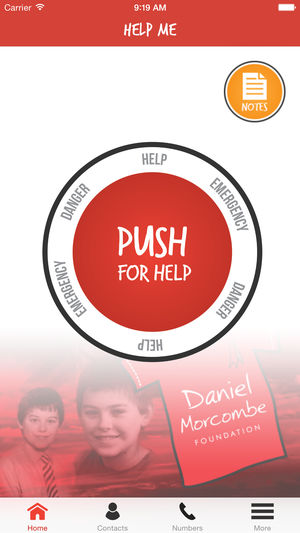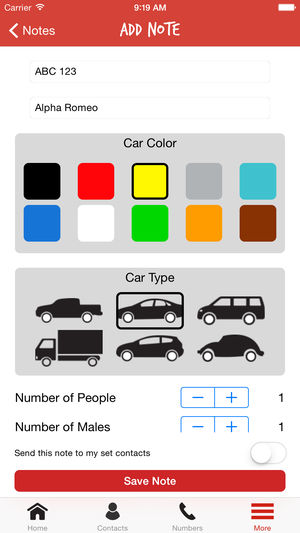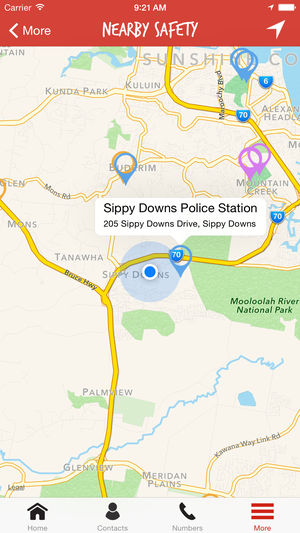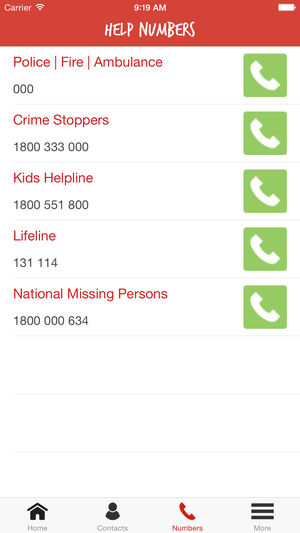 Young adult feedback
App designed for emergency situations through easier access, simple yet effective and can create awareness.
Expert feedback
The Help Me app is designed to help keep kids safe in emergency situation as well as educate them about safety. However, while it's targeted at kids, it can be a great tool to assist people of all ages. It's a simple and easy to use app that has some great features, resources and links.
Talking helps! We're here for you.
No problem is too big or too small.
We're here 24 hours a day, 7 days a week