They really helped me get my confidence back
I used to be an average teen and was popular at school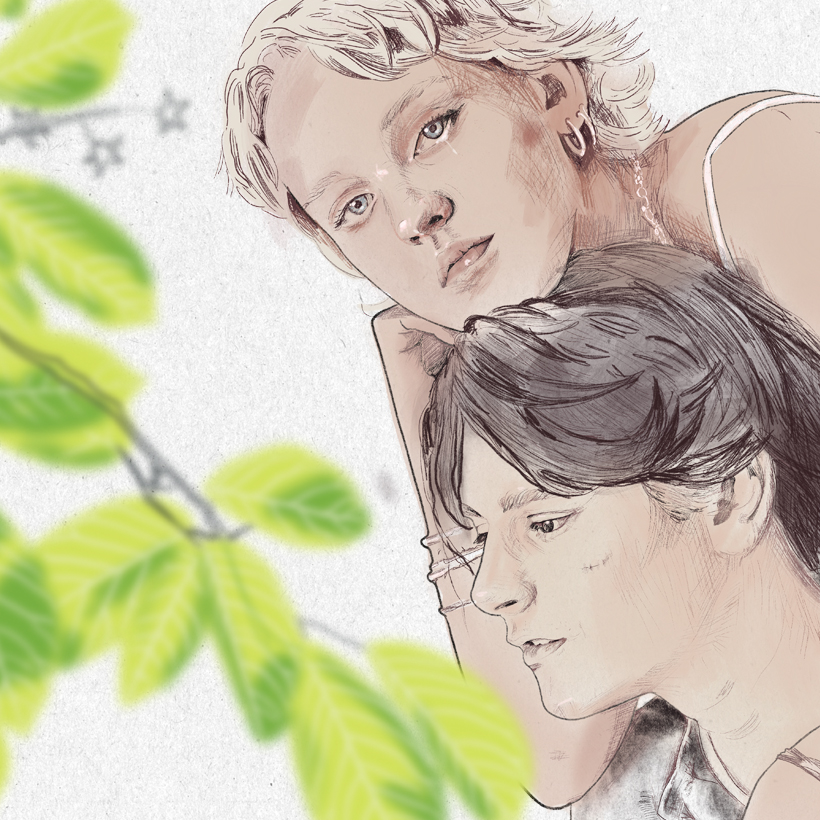 "Kids Helpline has changed my life."
I'm so glad I called them
Most of my friends had boyfriends and we were always going out to parties. That's where I met my boyfriend. He was a year older than me and we got on really well. That was until I got pregnant at age 15.
All my friends including my boyfriend were all very supportive.
I was starting to feel slightly depressed about the situation and that's when I started calling Kids Helpline. They really helped me get my confidence back and 9 months later I had my beautiful baby boy. I am 17 and still call Kids Helpline.
Your story can help others!
We'd love to hear how Kids Helpline helped you overcome the tough times so that we can share with others who are struggling.
Tell us your story
Talking helps! We're here for you.
No problem is too big or too small.
We're here 24 hours a day, 7 days a week