NEVER give up on your dreams
Summer was just a girl who had big dreams.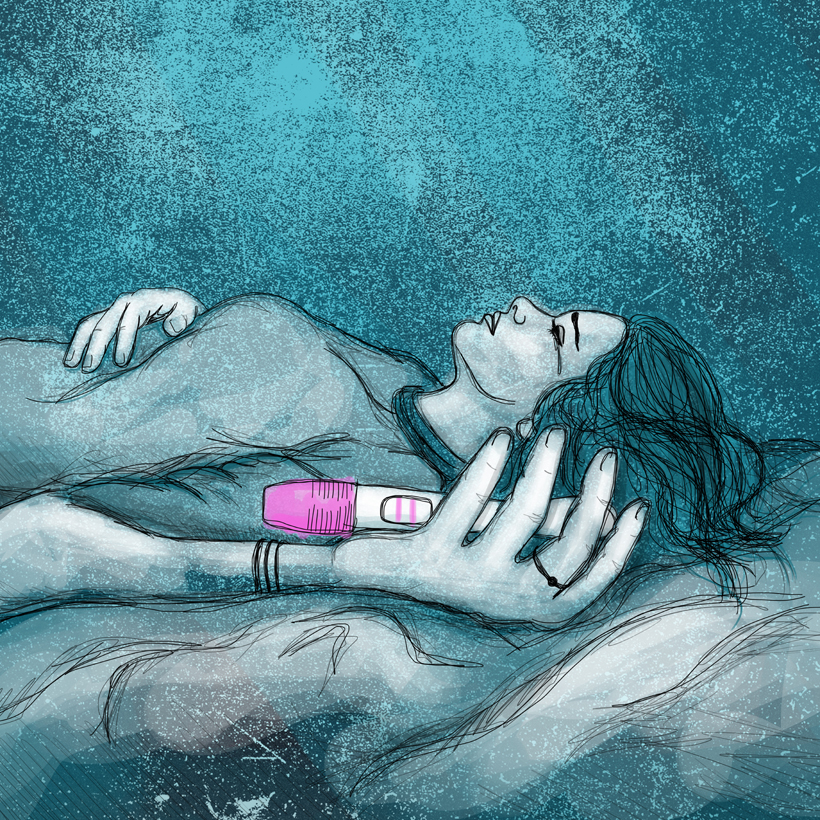 "I'm almost living my dream."
Telling my parents I was pregnant was the hardest thing
It was the scariest thing ever. I took a home pregnancy test thinking it was going to be negative, thinking I won't be pregnant. It could never happen to me. Thinking I can't be. I went to the doctor to get tested and found out I was already 12 weeks pregnant! I had been in denial that it could never happen to me. Being pregnant and having to tell my parents was the hardest thing, especially since I had just moved to another state to live with my Dad.
My dad was more supportive than I thought and so was my step Mum. They didn't take much time to process it and got straight into helping me out.
Going to school and being pregnant was hard. There were so many people who judged me and I ended up leaving school. The pregnancy was hard and tiring. The labour and birth was the hardest thing I have ever done in my life but having my son in my hands in the end was all worth it. As soon as I possibly could after I had my beautiful son, I was back in school. Bringing up a child isn't easy and it caused me and my boyfriend to fight a lot and ended in a breakup. I got pregnant again not too long after my son was born. I gave birth to my beautiful girl who was 10 weeks premature. Luckily I have the backing and support of the whole family. Through all this I have learnt that waiting to have sex is best. As much as these two little ones are my whole world, I recommend waiting. Always take precautions because you may think 'it can't happen to me' but it can.
If you are a teen who is pregnant, just keep your chin up and keep strong and smiling. And NEVER give up on your dreams. I was just a girl who had BIG dreams and now I'm a mum of 2. Almost living my dream.
Your story can help others!
We'd love to hear how Kids Helpline helped you overcome the tough times so that we can share with others who are struggling.
Tell us your story
Talking helps! We're here for you.
No problem is too big or too small.
We're here 24 hours a day, 7 days a week