Videos made by you, for you!
'My coping strategies', by Lela Ann
"One of my favourite sports is football and playing a sport can actually relieve stress!" - Lela Ann
We ❤ clever, creative and unique coping strategies! For more, check out the winning entries here.
"Great coping strategies."
– Youth Advisory Group judge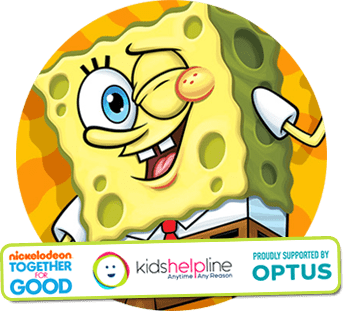 Get Real With Your Feels!
It's time to make like SpongeBob and get in touch with your feelings...
Happy, anxious, sad, joyful... we feel a lot of emotions every day, but how much notice do you take of them?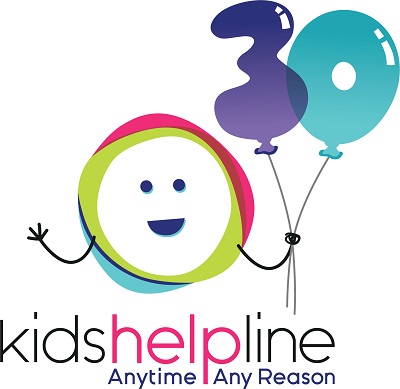 We're celebrating our 30th birthday!
Let's take a trip down three decades of memory lane...
Things have changed a lot since we launched in 1991! But one thing remains the same - we're here for you anytime and for any reason.