Struggling with mental health and wellbeing?
Check out our dedicated anxiety and depression pages!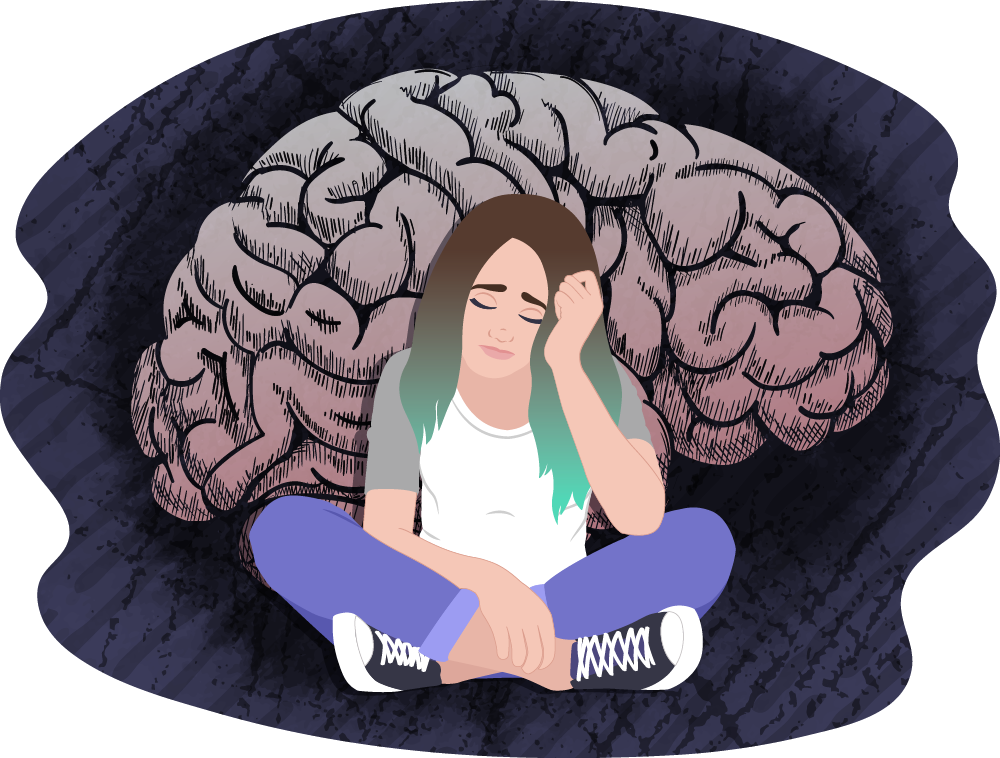 Have you ever wondered how other young people cope with challenges?
We asked young people to send us a video on how they overcame a challenge in their life
Have a niggle?
It's that feeling that won't go away…
but you don't have to deal with it alone!
Introducing niggle, the app that allows you to capture your niggles and do something about them!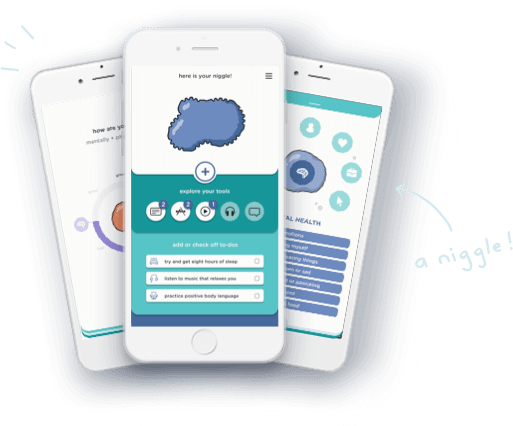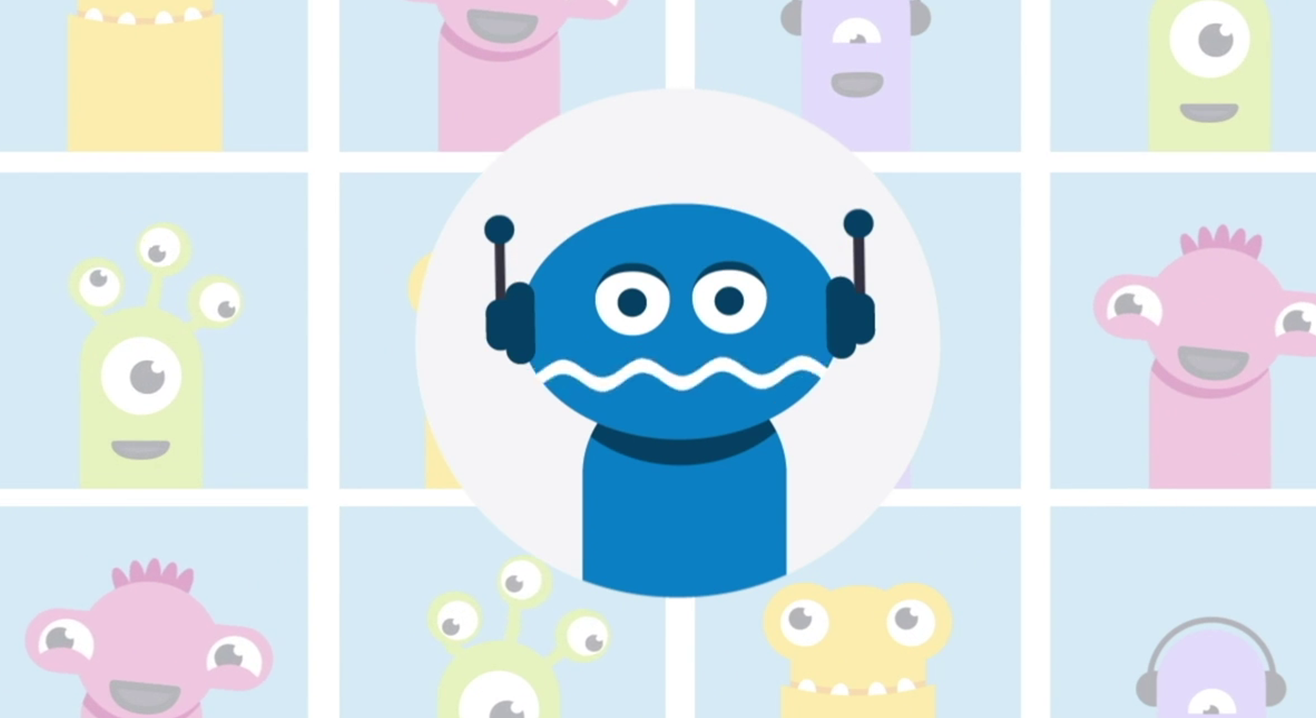 Join Kids Helpline Circles!
When you're dealing with difficulties, sometimes it helps to engage with peers going through a similar situation.
KHL Circles is a safe, free and private online peer support group for 13-25 year-olds.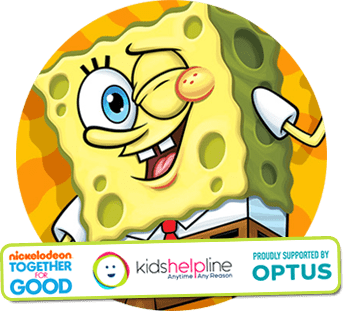 Get Real With Your Feels!
It's time to make like SpongeBob and get in touch with your feelings...
Happy, anxious, sad, joyful... we feel a lot of emotions every day, but how much notice do you take of them?
8 Million Contacts. 29 Years.
We are Kids Helpline
Kids Helpline is Australia's only free, private and confidential 24/7 phone and online counselling service for young people aged 5 to 25.