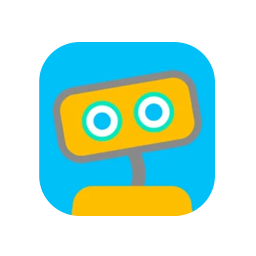 Woebot
Meet Woebot! Your friendly self-care expert. Woebot can help you think through situations with step-by-step guidance from Woebot using tools from Cognitive Behavioural Therapy (CBT); learn about yourself with intelligent mood tracking, master skills to reduce stress and live happier through over 100+ evidence-based stories from our clinical team.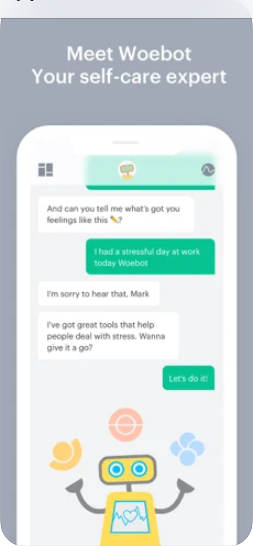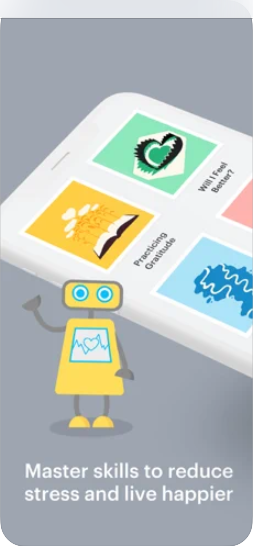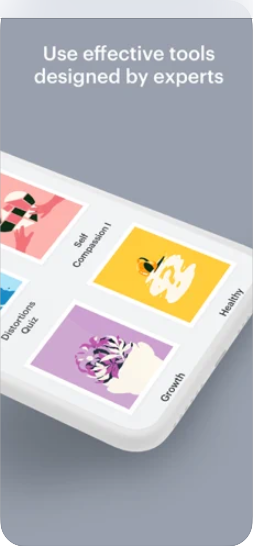 Young adult feedback
The concept of the app is good but being able to "talk" to a robot is no different than manually logging your moods.
Expert feedback
This app is easy to follow, engaging, and sensitive. It requires some reading skill level but is user friendly overall and a useful tool for tracking mood. Highly recommended.
Talking helps! We're here for you.
No problem is too big or too small.
We're here 24 hours a day, 7 days a week