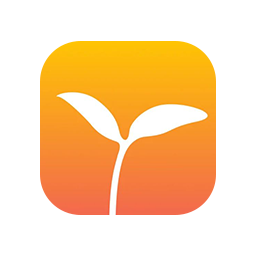 ThinkUp – Daily Affirmations
Build your self-improvement program to develop the motivation and the positive mindset you need to succeed, using positive affirmations in the most effective way.
Free- Offers In-App Purchases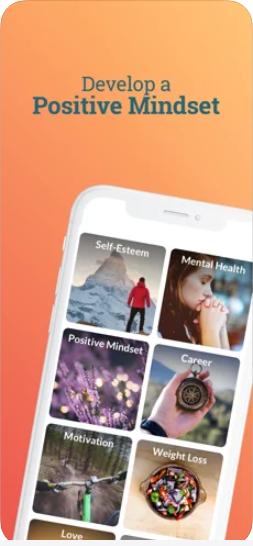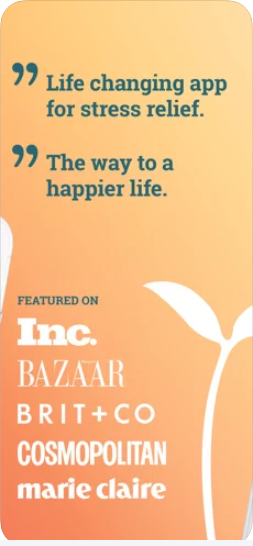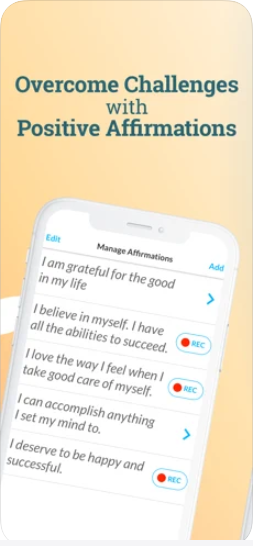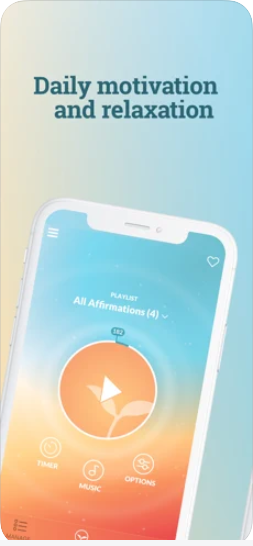 Young adult feedback
Thinkup is relatively easy to use but some loading issues occurred when trying to access from the browse category. I probably wouldn't use this app again.
Expert feedback
An affirmations-based app inspiring a positive mindset. The app would be helpful for users who are seeking a specific positivity app with a simple design offering a range of affirmation suggestions and videos.
Talking helps! We're here for you.
No problem is too big or too small.
We're here 24 hours a day, 7 days a week