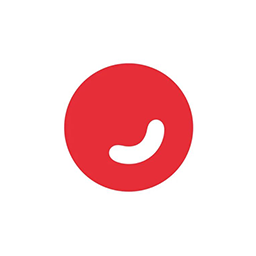 Ten Percent Happier Meditation
Want to sleep better, be more mindful, improve your relationships, and become just about ten percent happier? This is the app for you. Our guided meditations, videos, talks, and sleep content will help you build (or boost) your meditation practice, and stick with it.
Free- Offers In-App Purchases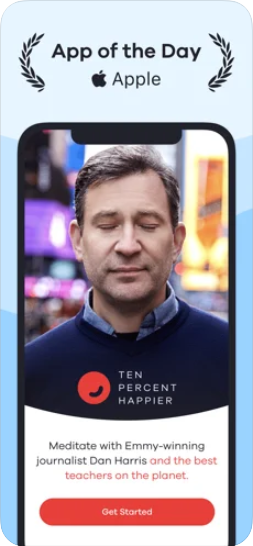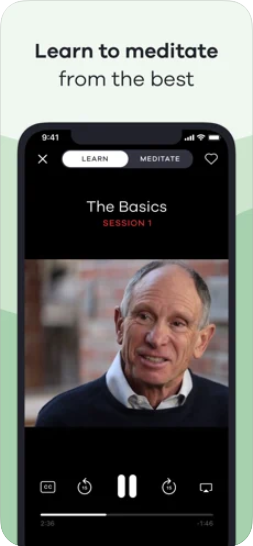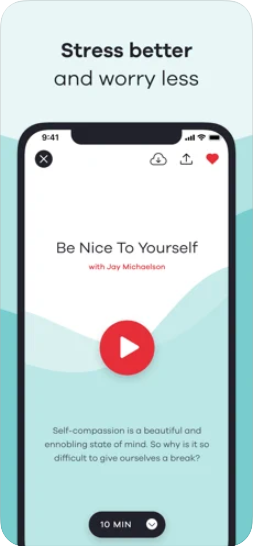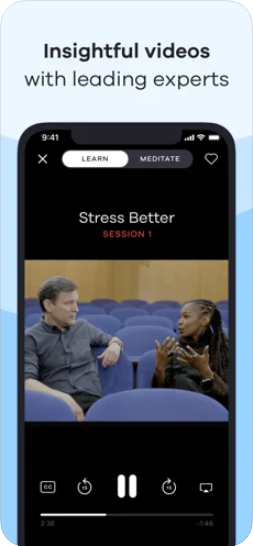 Young adult feedback
I found the videos really informative and enjoyed the app overall.
Expert feedback
Designed to inspire everyone to meditate, 10% happier is a pleasant and light-hearted app with high quality videos to increase motivation and learn about the benefits of mindfulness. The app offers a range of user-friendly and engaging guided meditations and mindfulness exercises.
Talking helps! We're here for you.
No problem is too big or too small.
We're here 24 hours a day, 7 days a week