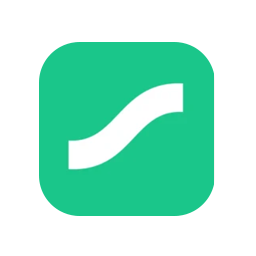 Sanvello: Anxiety & Depression
Rethink how you manage your mental health. Sanvello has all of the support you need in one place: therapy, coaching, self-care tools, and a community that gets it. Sanvello gives you clinically proven techniques based on cognitive behavioural therapy (CBT) for dealing with stress, anxiety, depression, trauma-related conditions, or whatever else you may be going through.
Free Offers In-App Purchases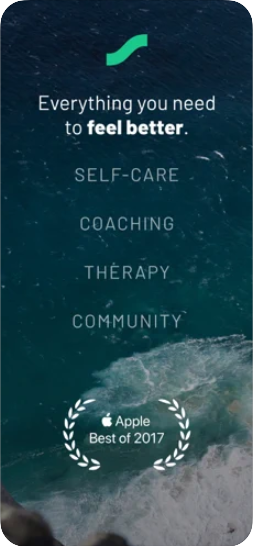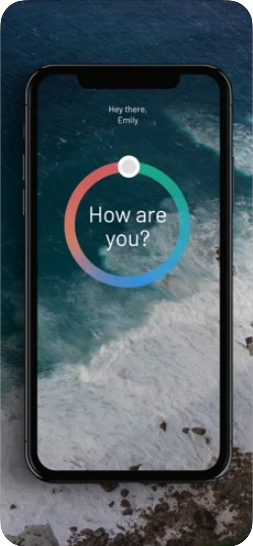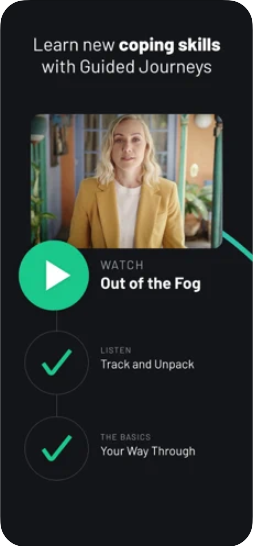 Young adult feedback
I have used this app for the last 3 years and it is the best mental health app by far! It's very visually appealing and had excellent tools to help manage stress and anxiety. Would recommend this app to anyone.
Expert feedback
Sanvello provides you clinically proven techniques for dealing with stress, anxiety, depression, and trauma-related conditions through daily mood tracking, guided journeys, coping tools, and even integrates with Apple Health! You can anonymously participate in active discussion boards and chat groups in the Sanvello community and live group coaching sessions.
Talking helps! We're here for you.
No problem is too big or too small.
We're here 24 hours a day, 7 days a week