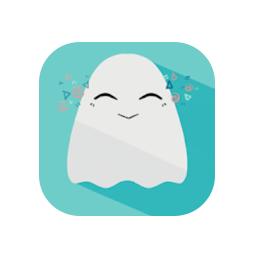 Liberate: My OCD Fighter
Liberate: My OCD Fighter brings to you an easy way to conquer your anxieties from the comfort of home. In a virtual setting designed to put you at ease, this app complements the aid received from your specialist. It takes therapy out of the confines of a therapist's office.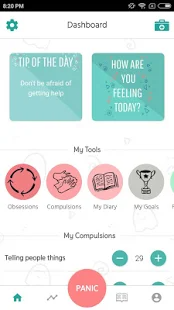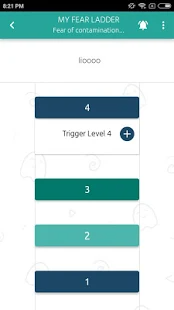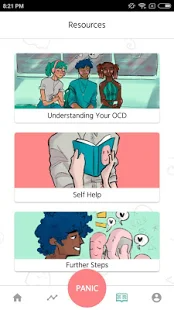 Young adult feedback
The app functions well, is easy to use, and seems like it would be helpful to its target audience.
Expert feedback
An engaging and well produced app that assists users in developing strategies to manage symptoms of OCD. Highly recommended!
Talking helps! We're here for you.
No problem is too big or too small.
We're here 24 hours a day, 7 days a week