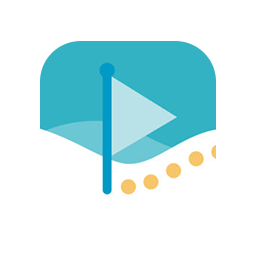 BeyondNow suicide safety plan
Convenient and confidential, BeyondNow puts your safety plan in your pocket so you can access and edit it at any time.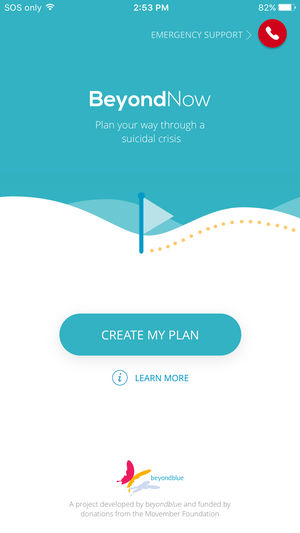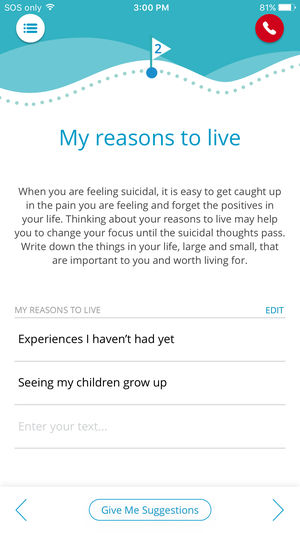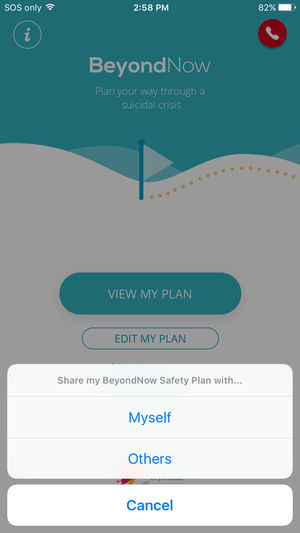 Young adult feedback
The app gives a chance to be proactive for yourself during a difficult time and allows to think of ways to help yourself. I find it very helpful.
Expert feedback
The BeyondNow is a convenient and simple app that makes creating and using a safety plan easy. It guides you through the steps one by one and also provides some suggestions if you're feeling stuck. The great thing about this app is that when you finish creating your safety plan, it's right there in your pocket when you need it and you can also share it with your support team.
Talking helps! We're here for you.
No problem is too big or too small.
We're here 24 hours a day, 7 days a week