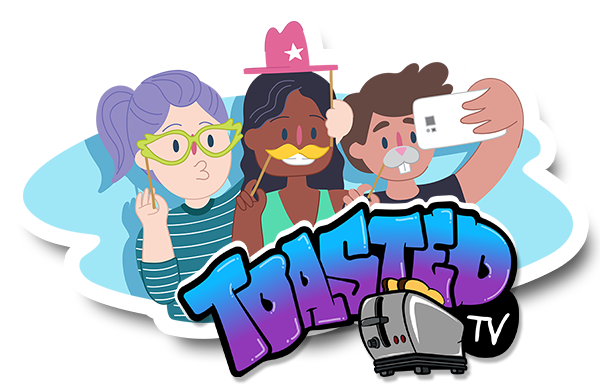 It can be tough to feel good when you're going through stuff.
Dealing with things like bullying, peer pressure and exams can leave you feeling pretty stressed.
We've teamed up with a group of teens and Toasted TV to talk about coping with the big stuff, so you can get back to feeling good!
Staying socially connected while physical distancing...
Here's a guide to connecting with your friends virtually!
Share what makes you feel good and it could score you a mention on TV!
Tell Toasted TV all about what makes you feel good and they could share it with everyone else on air...