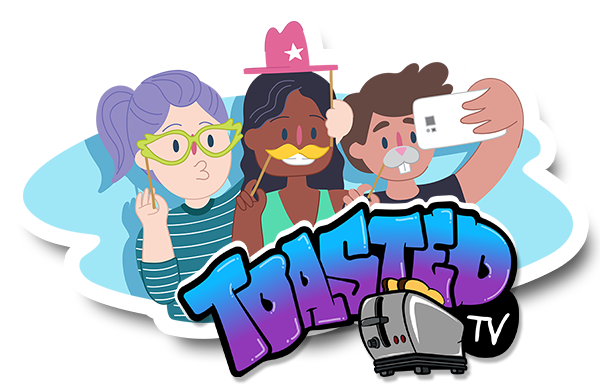 It can be tough to feel good when you're going through stuff.
Dealing with things like bullying, peer pressure and exams can leave you feeling pretty stressed.
We've teamed up with a group of teens and Toasted TV to talk about coping with the big stuff, so you can get back to feeling good!
Speaking up is a powerful skill anyone can learn.
Some conversations, like raising an issue or giving someone feedback about their behaviour, can be very tricky.
There are conversation tips and tricks that can help you find a win/win outcome and even strengthen your relationship with your friend or family member after a tricky chat. Watch to find out more!
Witnessing or experiencing discrimination and disrespect can be confronting.
Issues like racism, sexual, gender and body diversity discrimination have been discussed a lot in the media recently.
There are ways to safely and respectfully stand up to people who discriminate or disrespect others. Watch to find out more!
Staying socially connected while physical distancing...
Here's a guide to connecting with your friends virtually!
Share what makes you feel good and it could score you a mention on TV!
Tell Toasted TV all about what makes you feel good and they could share it with everyone else on air...