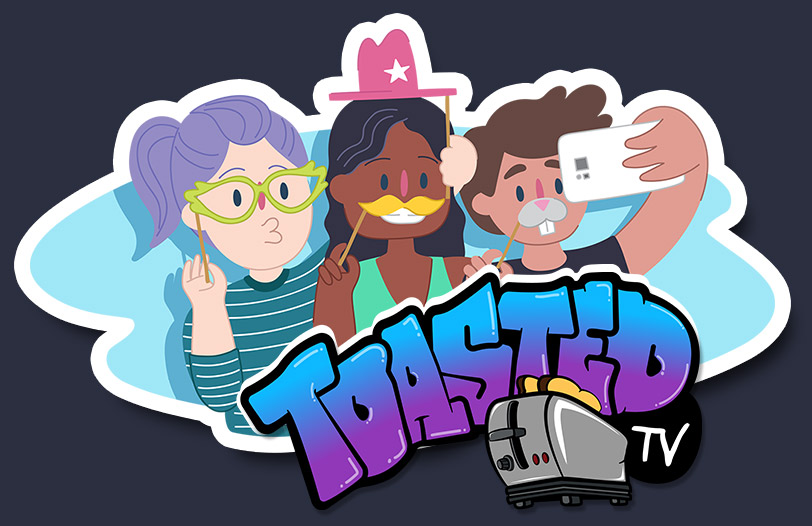 What brings on the feel good vibes in your world?
Is it hanging with friends? Heading out on your skateboard? Chilling with a good book?
Now we're celebrating all those things that make you feel good with Toasted TV's Ollie and Elly!
Tune in every Friday to Channel Eleven for Kids Helpline Feel Good Friday - and get ready to end the week with a smile.
Share what makes you feel good and it could score you a mention on TV!
Tell Toasted TV all about what makes you feel good and they could share it with everyone else on air...