The NQ Challenge 2019 was a video competition for high school students in Northern QLD
We asked young people, "What is the challenge you faced and how did you get through it?"
Congratulations to winner Tayler from Woree State High School! In her video, 'Living with autism', Tayler challenges stereotypes of autism and encourages other young people to get out of their comfort zone, try new things and find new passions.
The prize included a day filming with the pros
We are proud to present 'Friendship, community & music'
Two high school students, Amariah and Theleigha, reflect on challenges they have faced, including coping with high school stress, dealing with overwhelming emotions like anger and grief, managing body image and self-esteem issues and staying strong in the face of bullying. They also share their resilience strategies, such as finding meaning and purpose, developing social supports and finding healthy coping outlets.
Interested in seeing some of the other entries we received?
Check out the videos below!
"Thank you everyone who entered the NQ Challenge. We were very impressed by all the stories of resilience we received!" - Georgia, Kids Helpline counsellor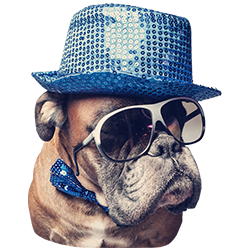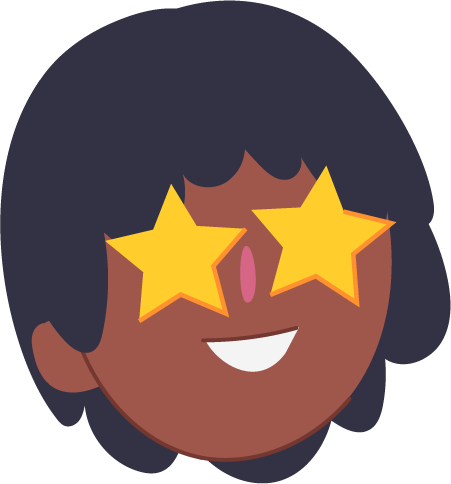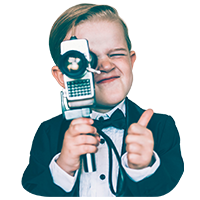 A day filming your story with the pros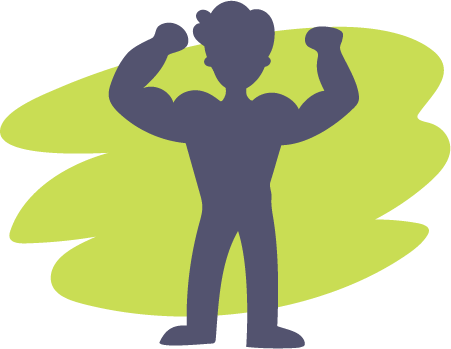 Rub shoulders with a former North QLD Cowboys star
Got questions?
We want to hear your ideas or suggestions and are happy to answer any questions you may have. You can send your thoughts to [email protected]