When someone you love dies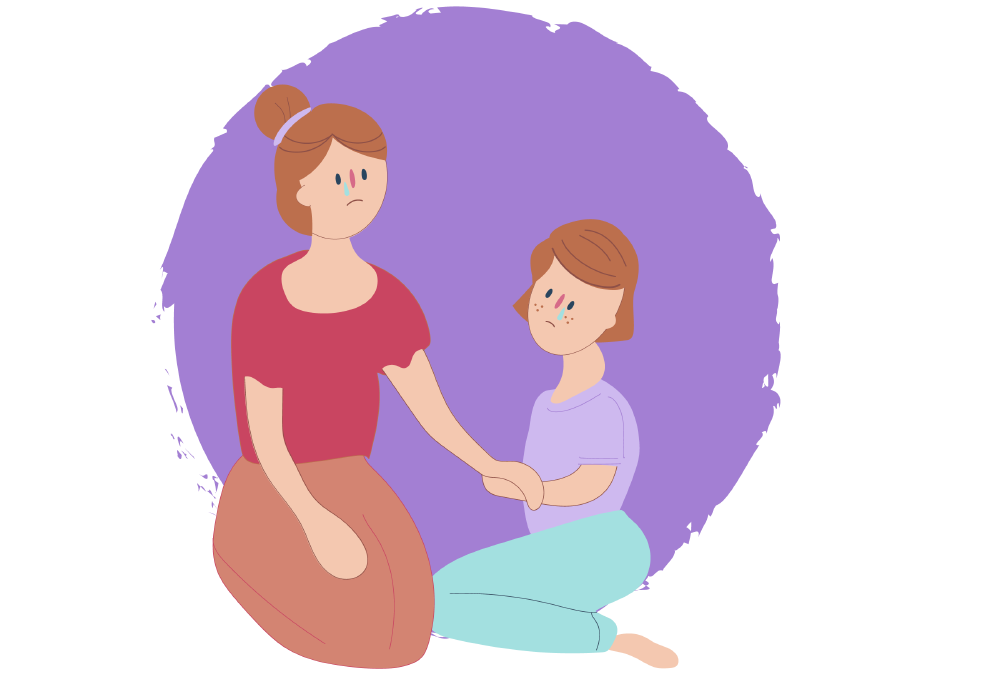 People often feel sad when someone they love dies
It's normal to feel a lot of emotions - surprise, anger, sadness. You might cry a lot, or you might feel sad and not cry. Everyone reacts differently to losing someone.
Things might feel different for a while
You might really miss the person who died and wish for them to come back. You might also feel sad for a little while. But remember, feeling happy and laughing is ok too.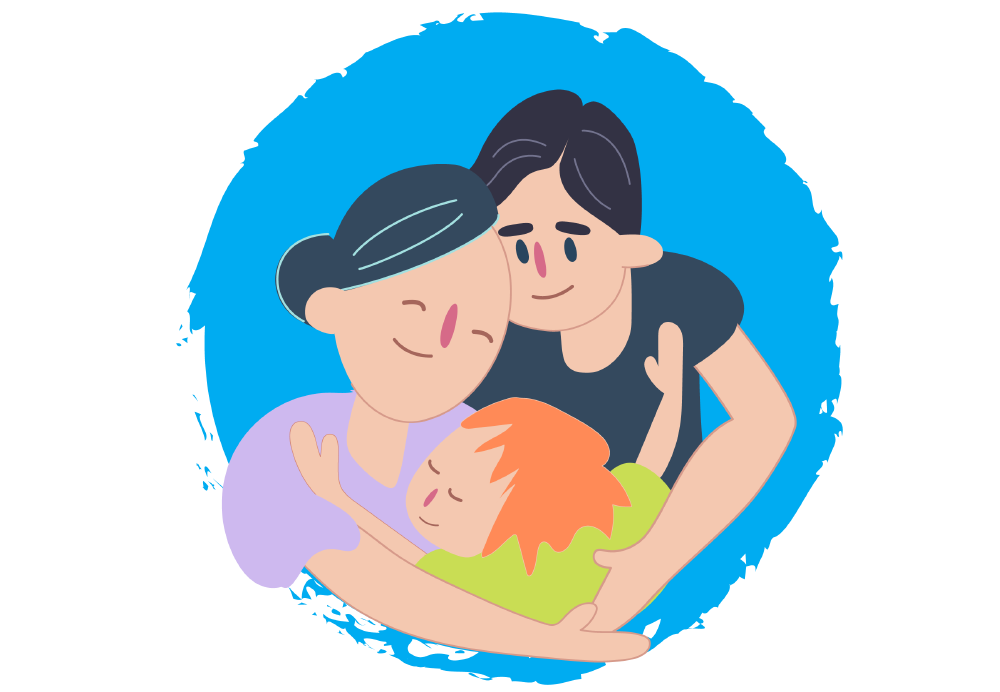 Other people might be feeling sad too. It can help to share memories together, or talk about how you feel. If Mum or Dad are too sad, find another adult you trust to talk to.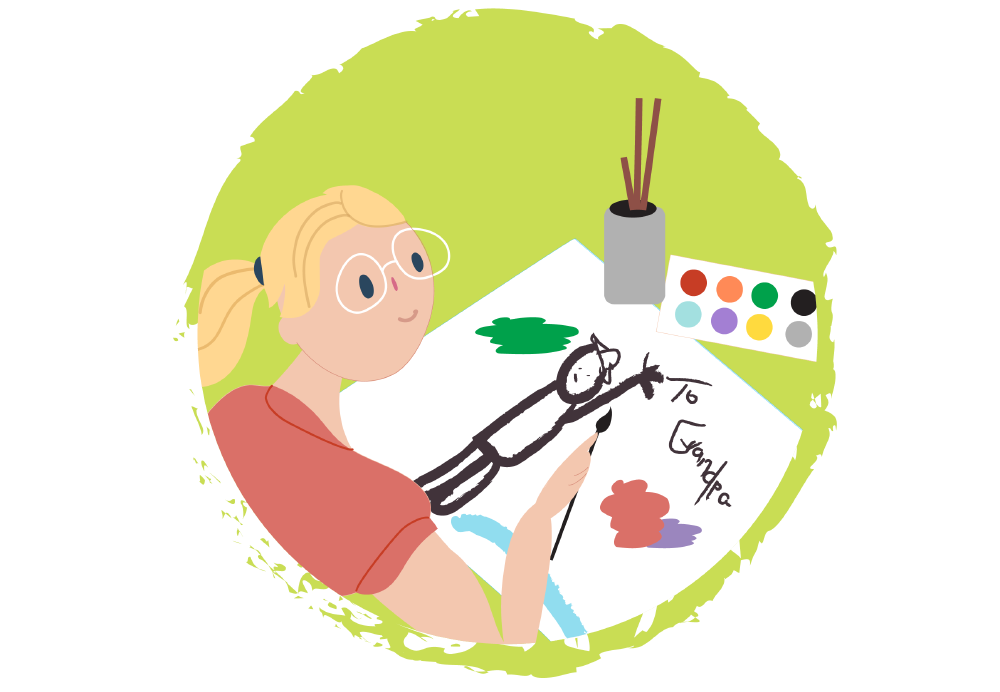 It might help to find a way to say goodbye - you could write a letter or a poem, or do a drawing. It can also help to do something that makes you happy like listening to music or hanging out with your friends.
This content was last reviewed

15/02/2018