Wanting to fit in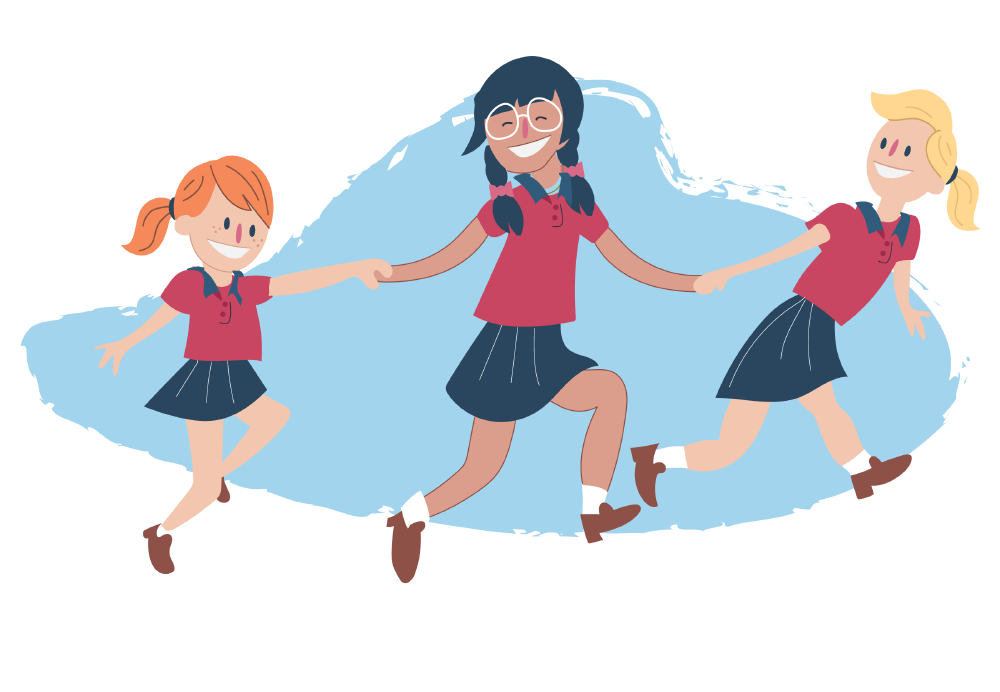 We all want to fit in and feel like we belong
It can feel really good to be liked by other people and being part of a group of friends can be a lot of fun.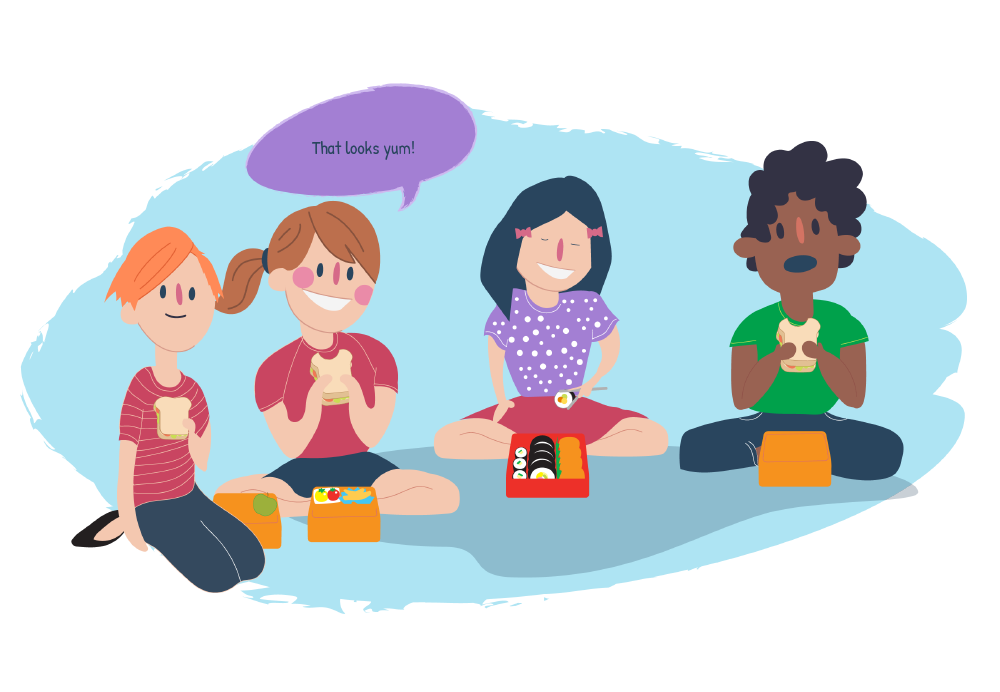 Be yourself and you'll fit right in!
Being part of a group can mean that you like and do some of the same things as your friends. But don't forget, you can still be yourself!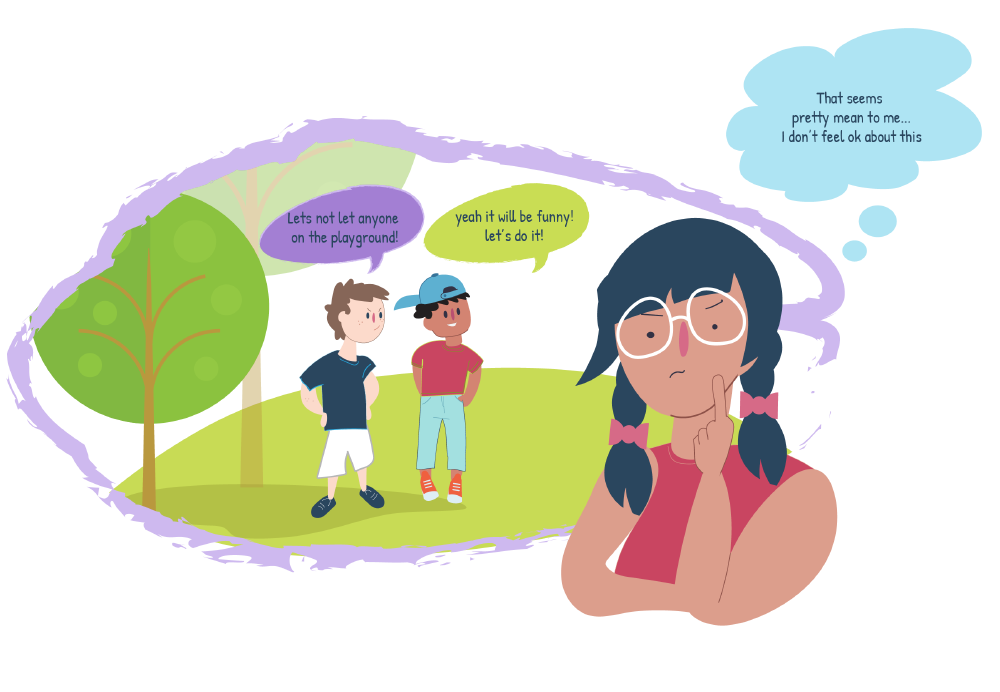 Try to listen to your own voice
Sometimes it might feel like you have to say or do things to be a part of the group. Think about what feels right to you - do you feel ok with what the group is doing?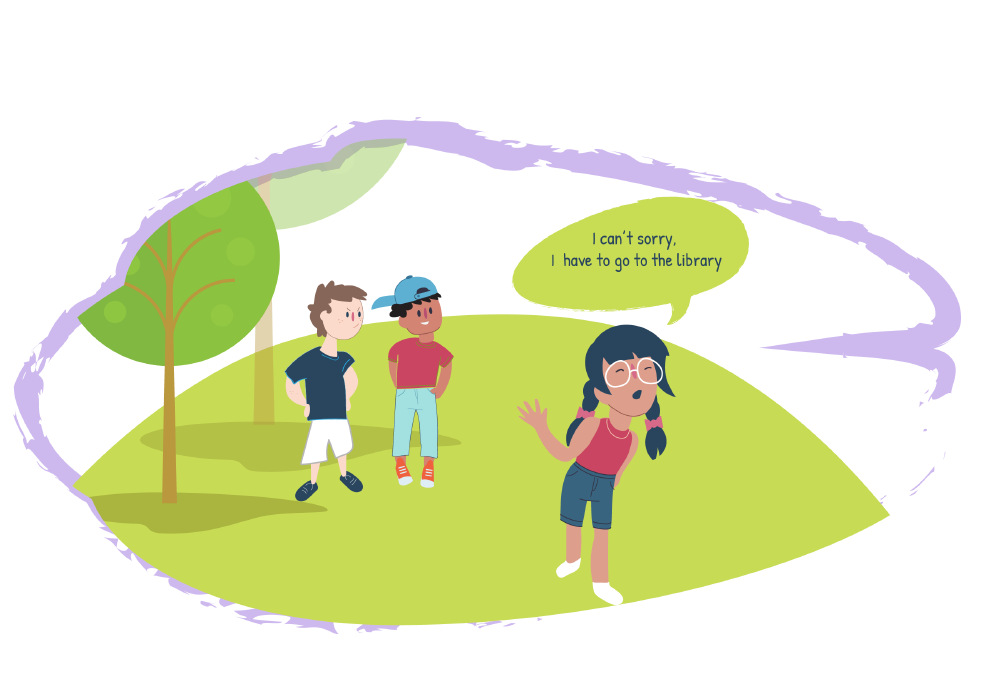 If you don't feel ok about doing something, it is ok to say no. Or you might like to walk away or change the topic.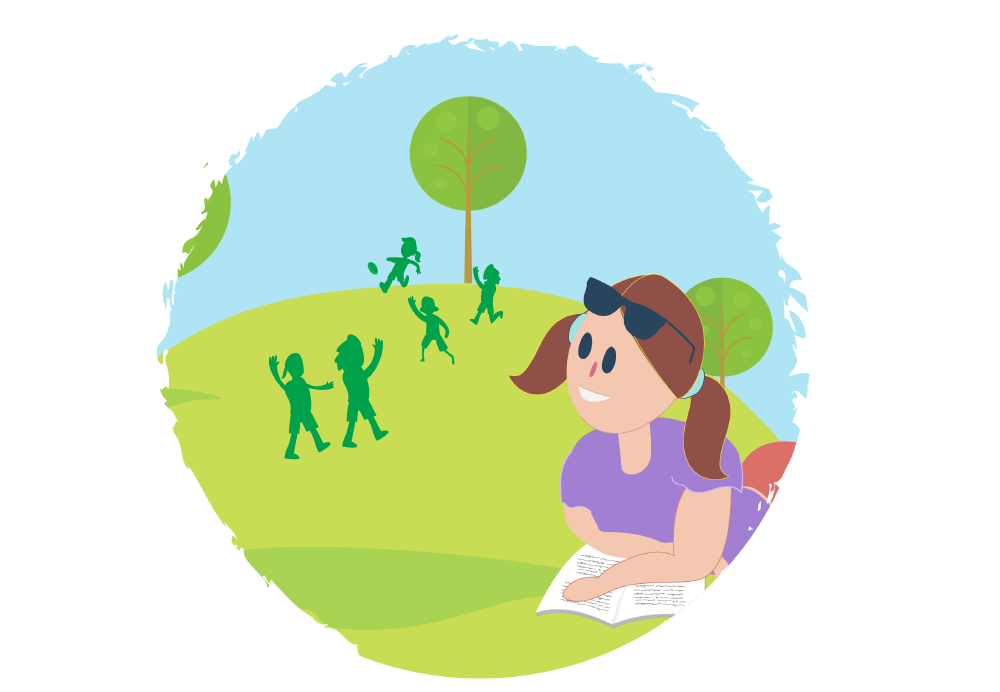 Keep a look out for good friends
The right group of friends won't ask you to do things that make you feel bad. Look for people that you like being around and who like you for who you are.
This content was last reviewed

14/02/2018