Stepfamilies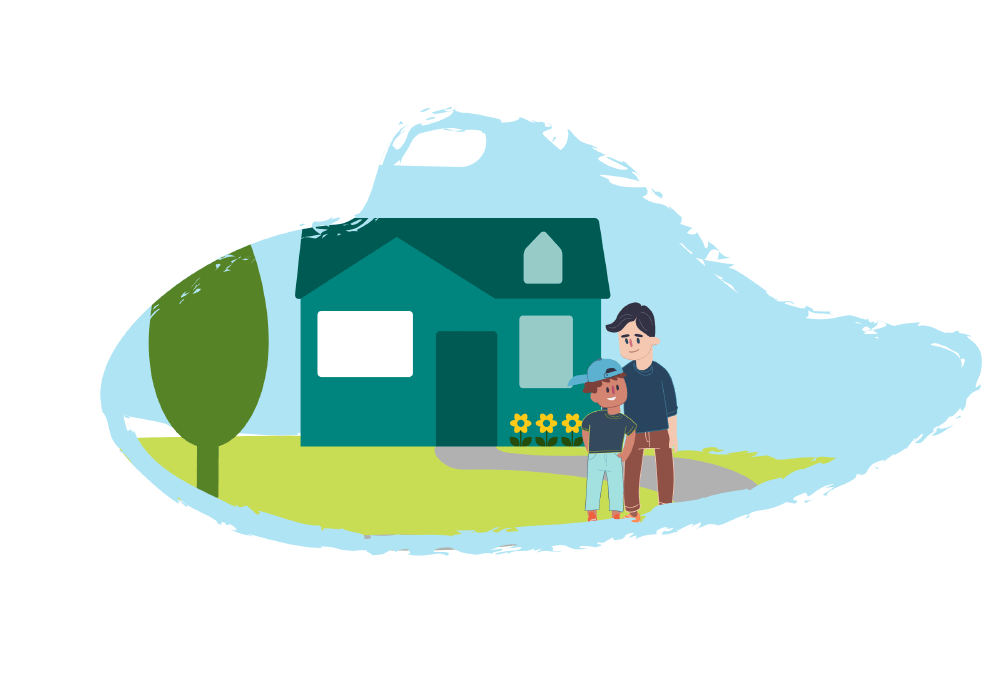 Adding new people to your family can be tricky
Some families have new people because Mum or Dad are not together anymore and they meet someone else. That new person might have children of their own too.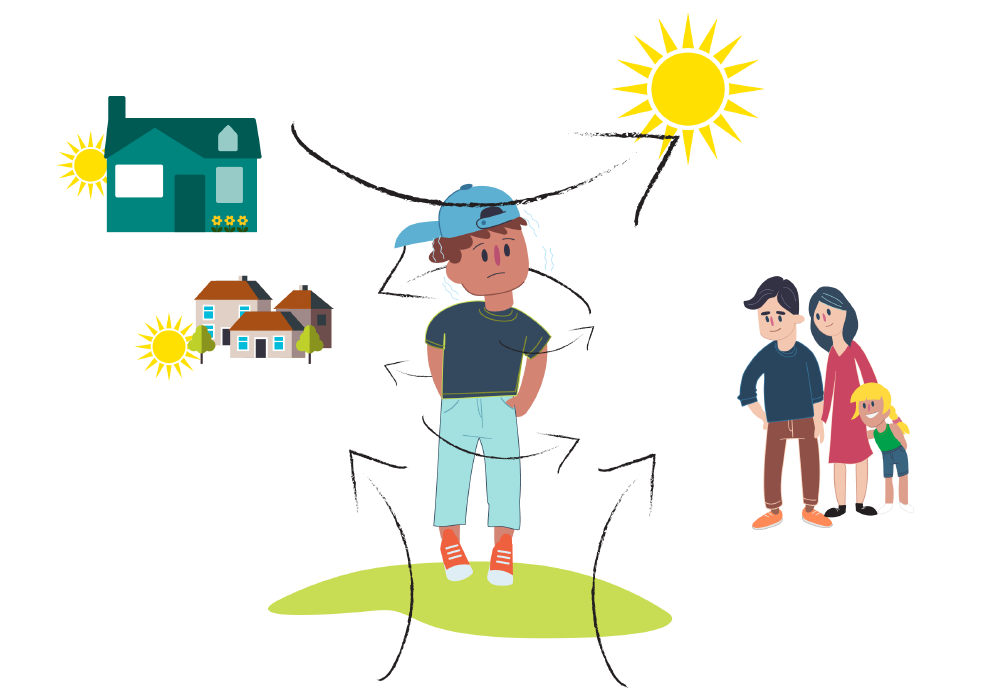 Everything feels different now
Lots of changes can come with a new family. You might have to move house or school or you might have new rules at home including having to share your toys with your stepbrother or sister.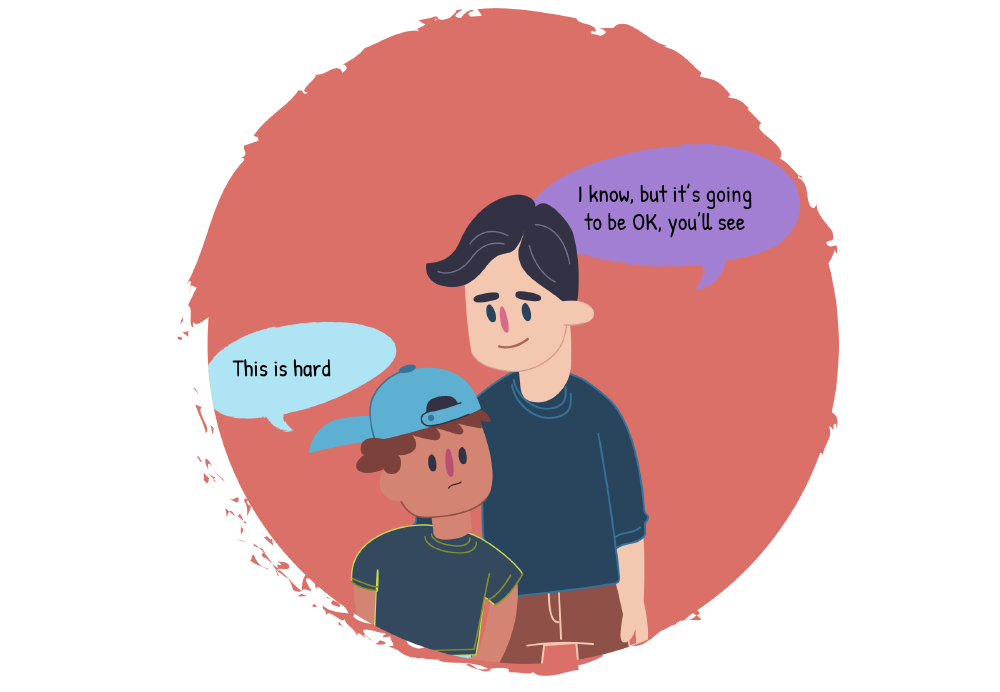 You're not alone and it's ok to talk
Everyone in your family might find the changes a bit hard - it's not just you. Talk to your Mum or Dad about how you feel.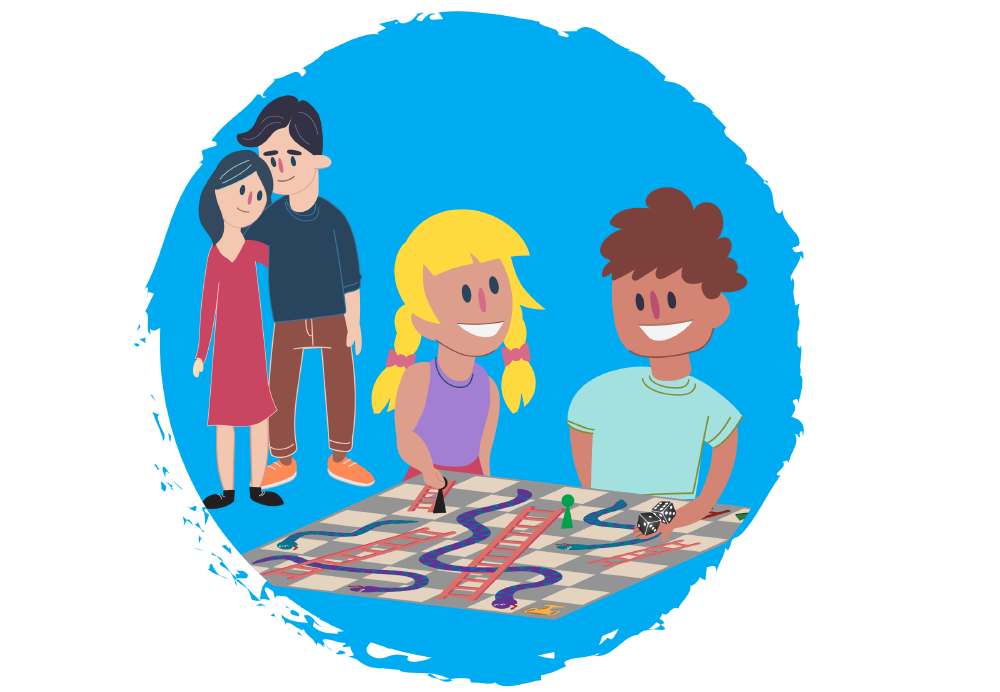 What can I do to make this better?
Spend some time getting to know your new family. Ask them what they like doing and find something to do together. It could make things at home more fun!
This content was last reviewed

15/02/2018