Parents hurting each other
What is domestic violence?
It's when one parent fights with and hurts the other parent. It might be screaming, shouting, crying or hitting.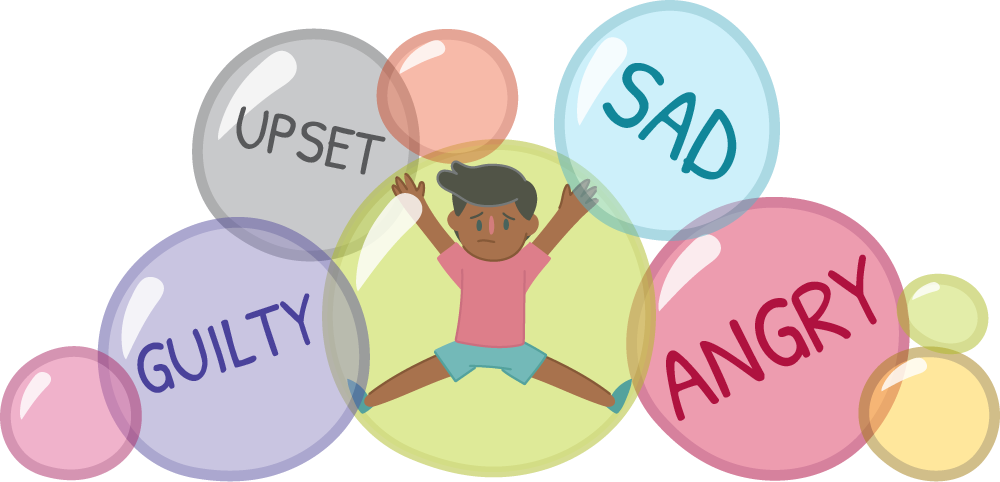 It can make you feel a lot of things…
A lot of kids have been through this. They've had parents who fight, yell or hit each other. It's very upsetting for everyone.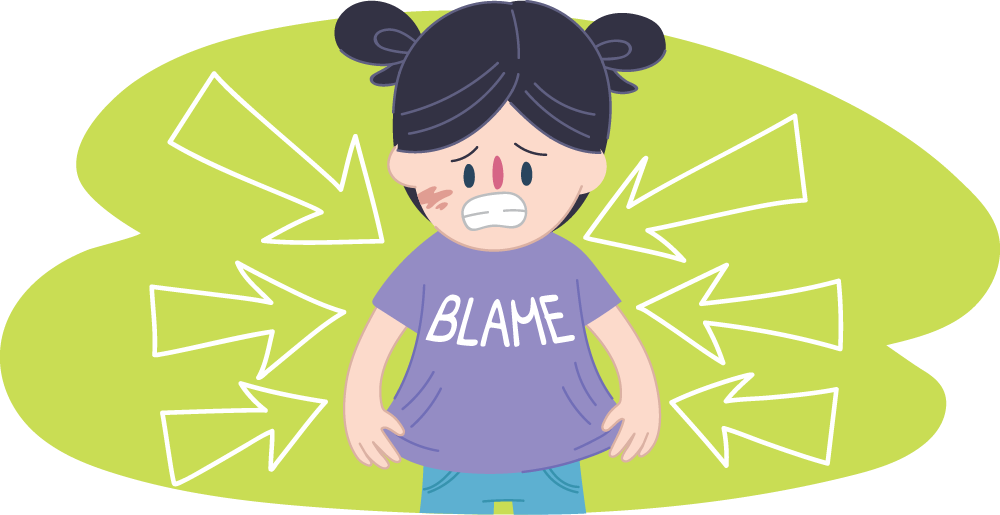 …that it's your fault and somehow you are to blame. But that's not true!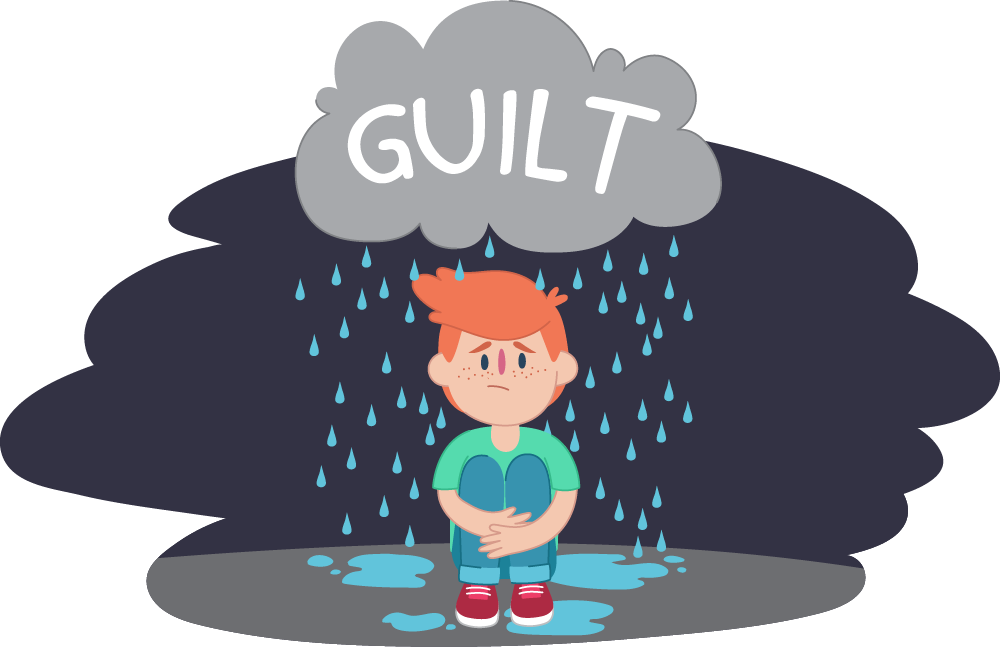 …guilty about not being able to stop your parents fighting. But it's not up to you to fix things!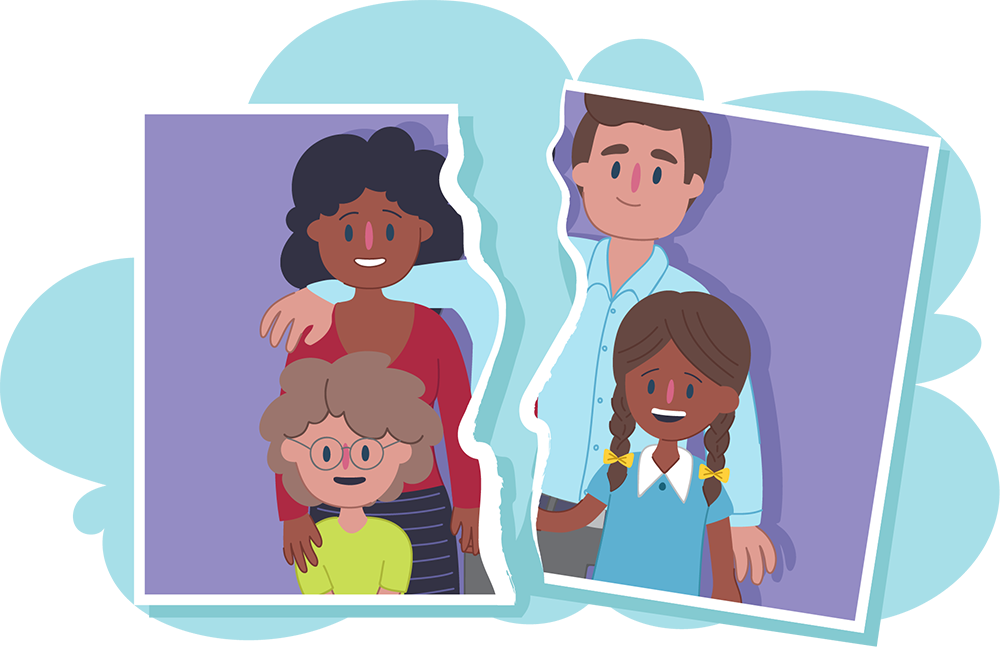 ...that if you get help you'll get into trouble or that it could break up your family. But if you need help don't be afraid to ask for it.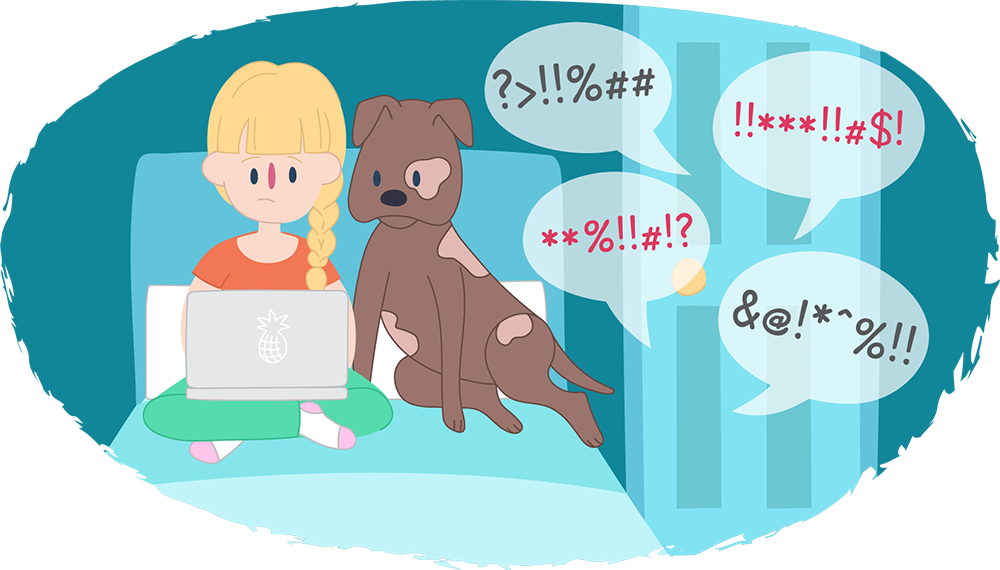 It's hard to know what to do when parents are hurting each other. One thing you can do is go into another room away from the fighting.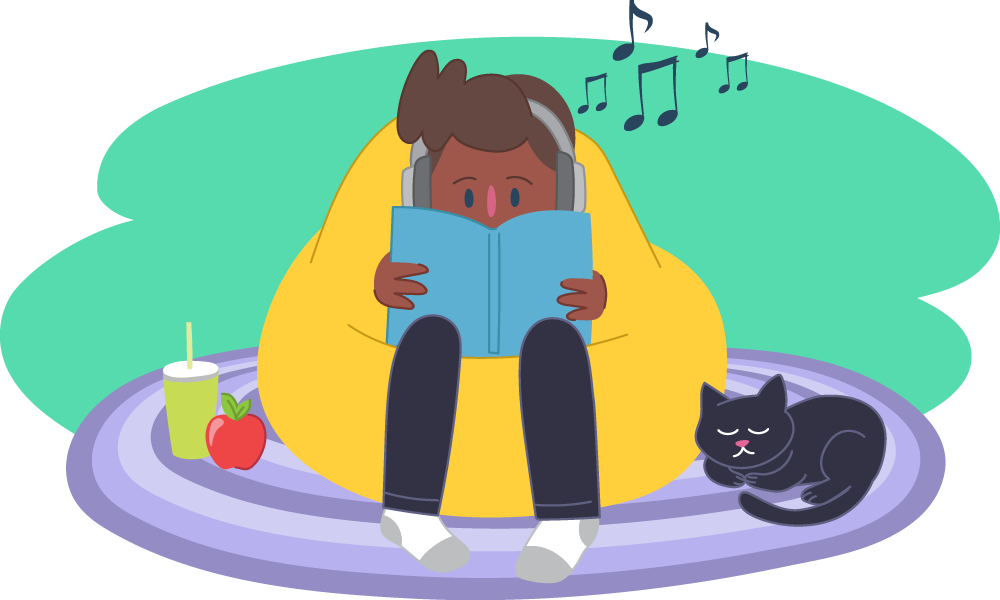 Do something that makes you feel better
Try listening to your favourite music through headphones. Or draw, read a book or make a list of things that make you happy.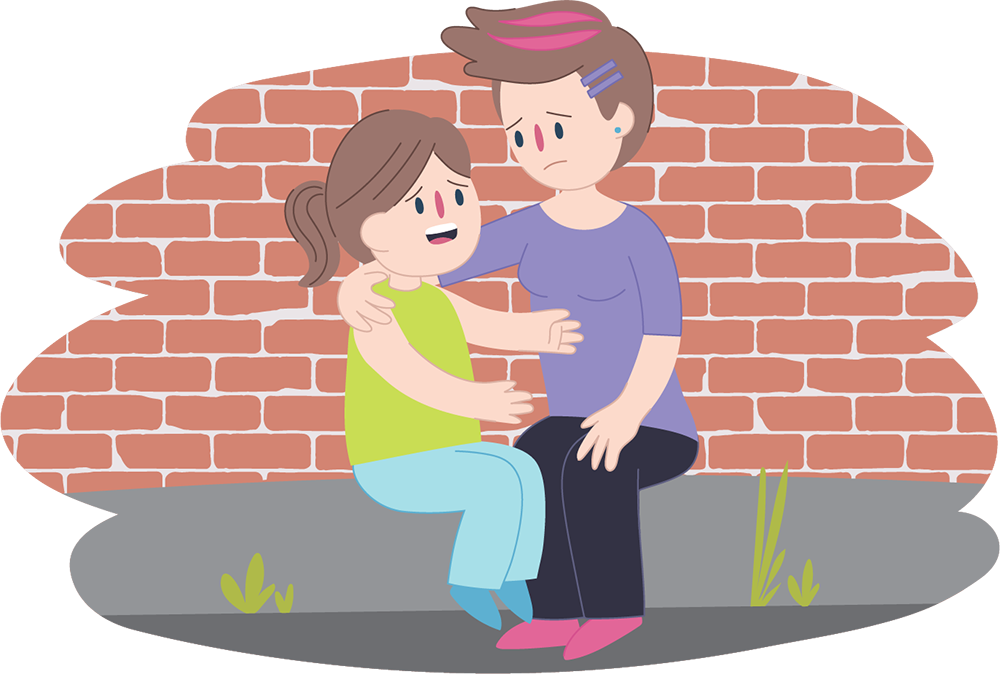 Find someone to talk to about it
Find somebody you can trust. It might be an older relative or a friend, a Kids Helpline counsellor or a school teacher.
This content was last reviewed

20/06/2018