My friends are fighting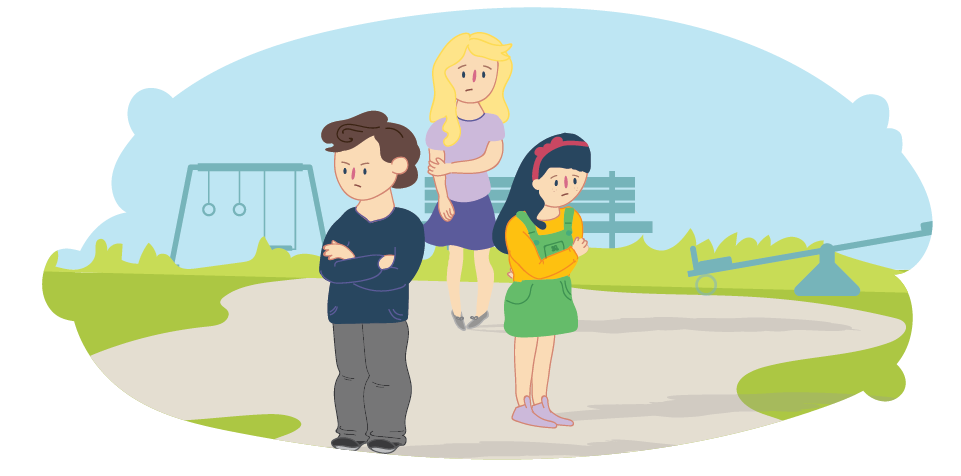 Being stuck in the middle
It can be upsetting to see your friends fight or not talk to each other. Being stuck in the middle can be really hard and you might not know what to do.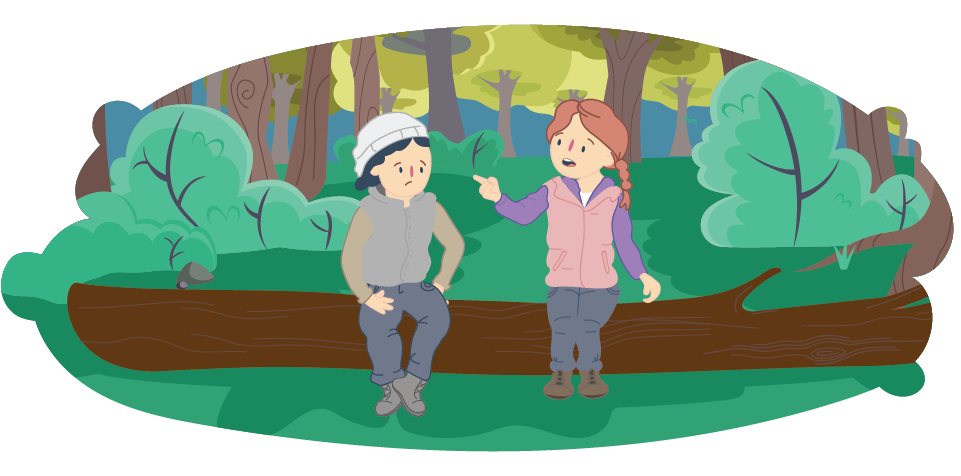 Tell your friends how you feel
You may feel uncomfortable, worried or upset about your friends fighting. Be honest with them about how it makes you feel. Let them know that you don't want this to change your friendship.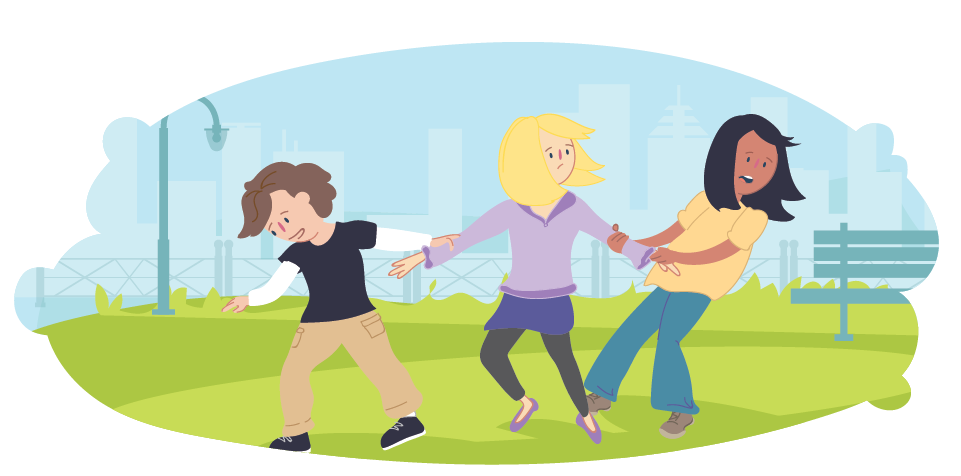 You don't have to pick a side
Just because your friends are fighting doesn't mean you have to fight too. It's OK to tell them that you don't want to pick sides and that you want to be friends with both of them.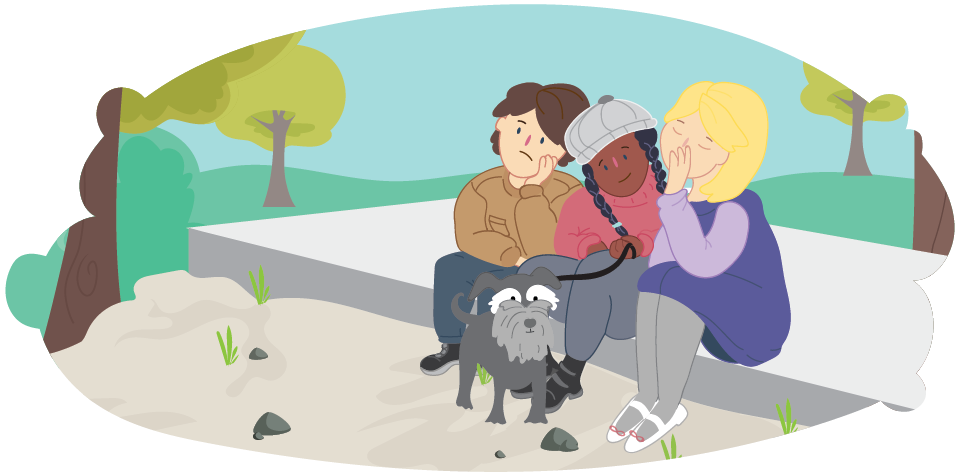 Let your friends know that they can talk to you. Listen to your friend about how they feel. Tell them that you care. Make sure you don't say anything bad about the other friend.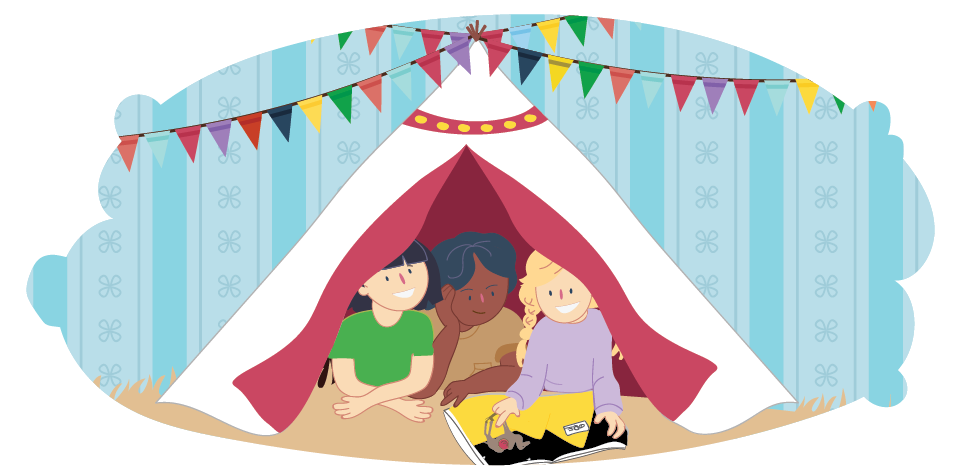 Help them talk to each other
Sometimes your friends might need some help to work things out. When they are both feeling calm and ready to talk, you can help by getting them together to talk.
This content was last reviewed

13/07/2018