Making homework easier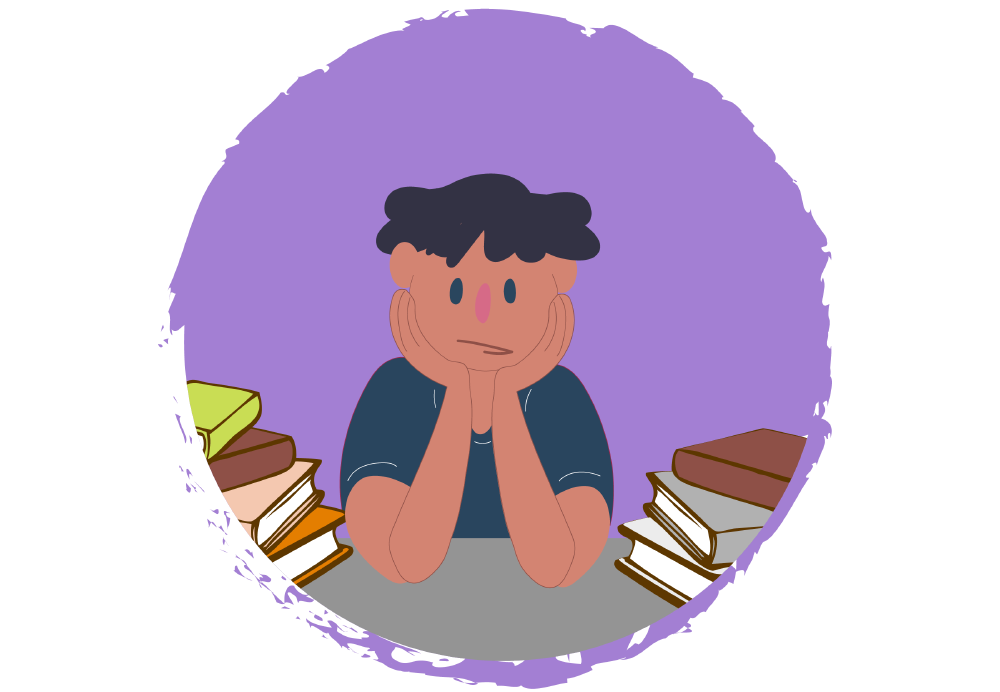 Homework is a part of life
Lots of kids are given homework by their school. Sometimes you might enjoy doing your homework, other times you might find it really hard. Here are some ideas to help you.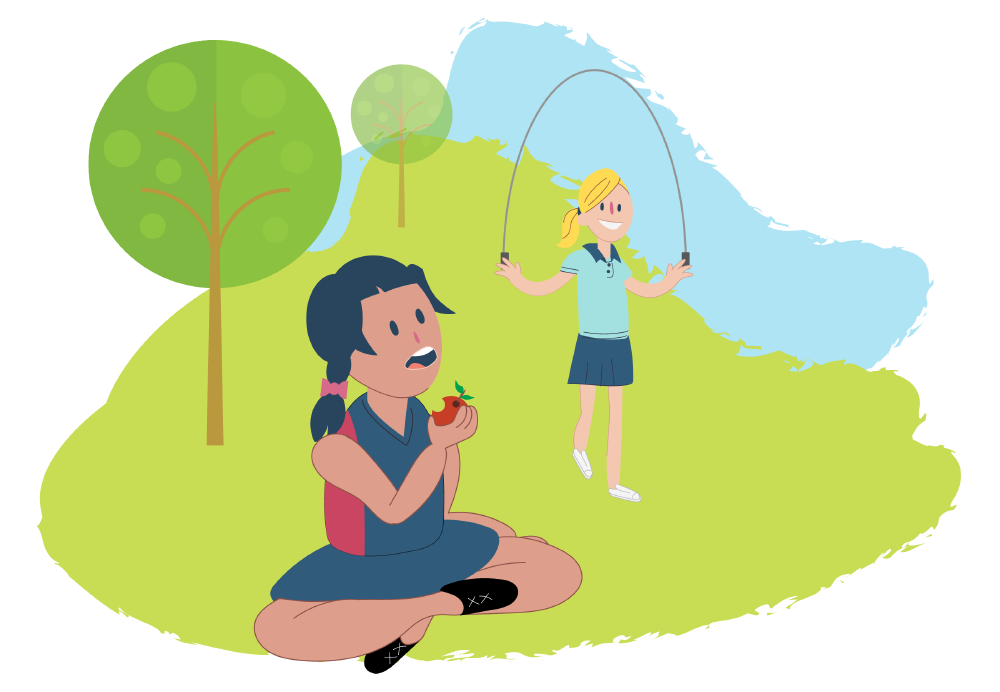 Have a healthy snack and try to do something active before starting your homework. This helps your brain to focus and study well.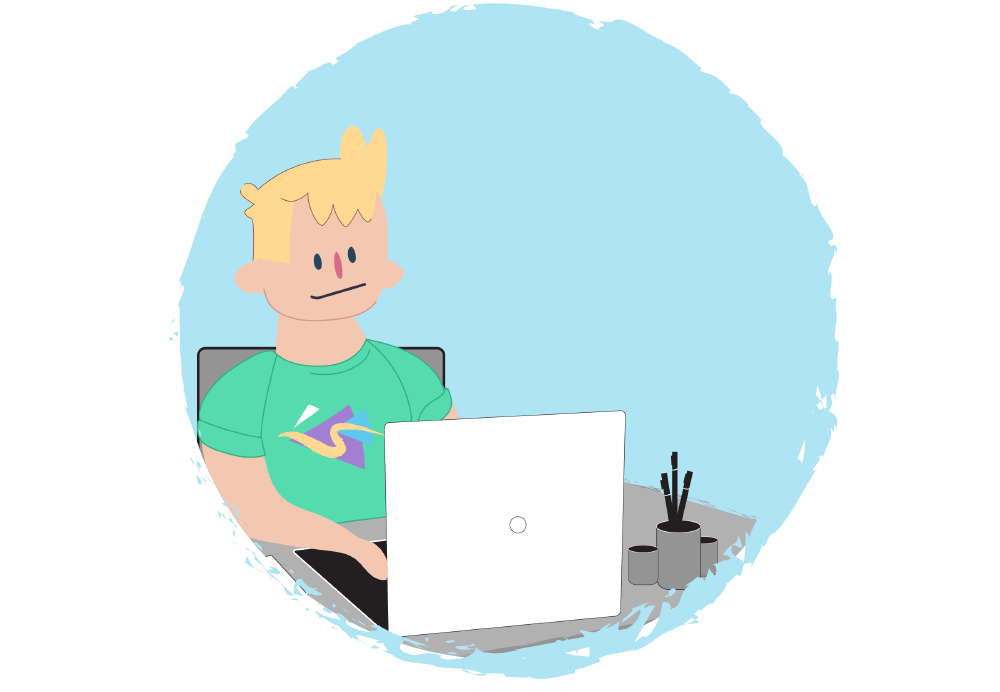 Find a good place to study
Find somewhere quiet away from everybody so you can focus. Stay away from anything that might grab your attention like your iPad or the TV. Make sure you're nice and comfy!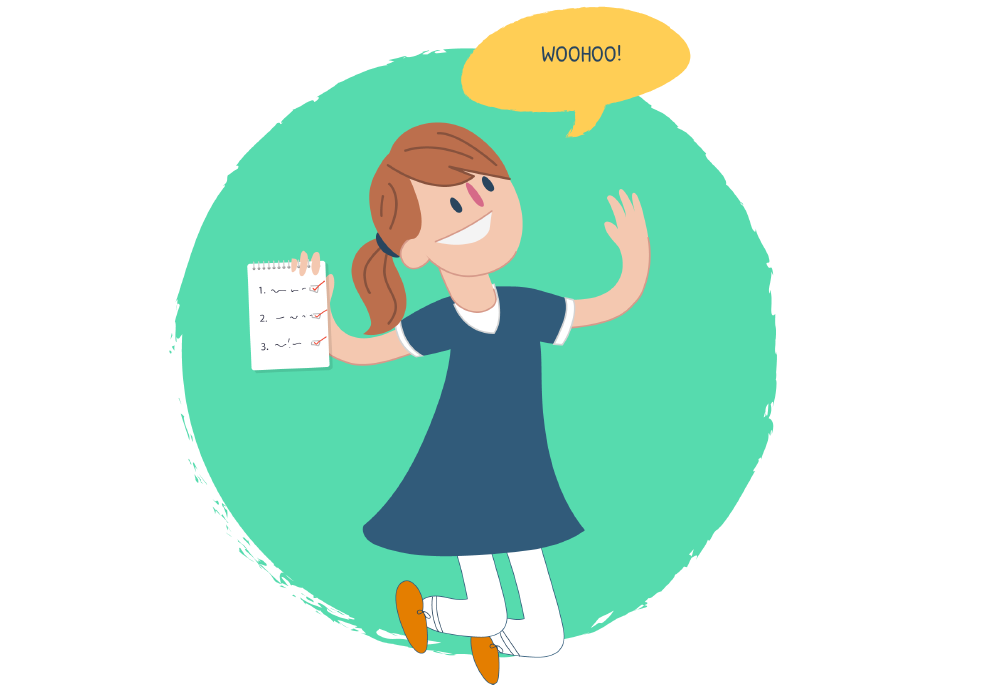 Break your homework into smaller bits and create a list. Once you've ticked something off, reward yourself with a quick break!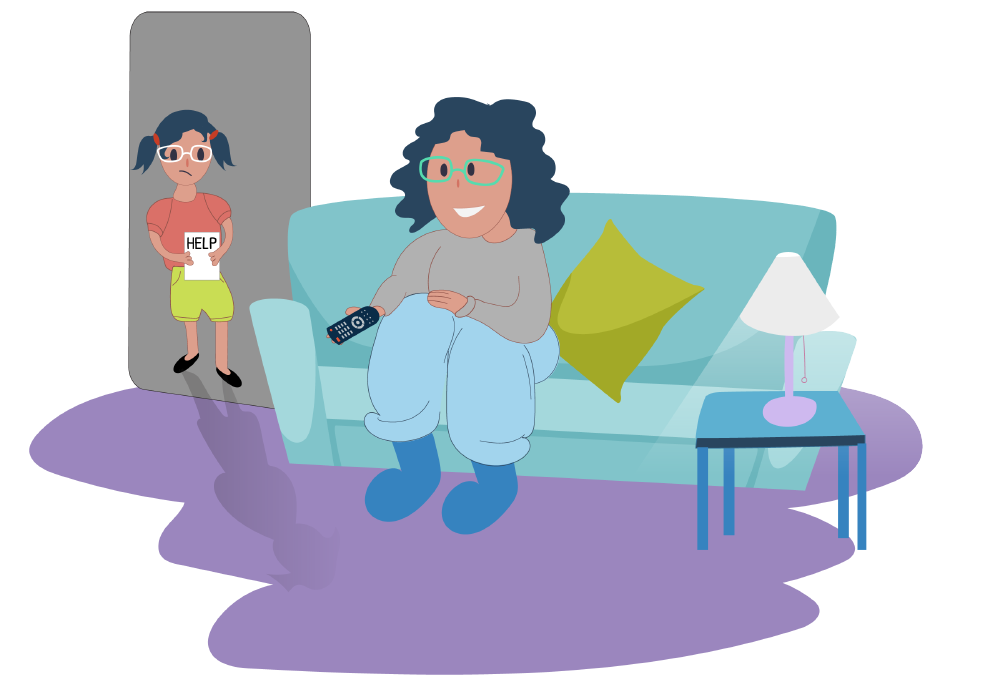 If you're finding your homework too hard or you're not sure about something, ask for help! You could ask your parents, brothers, sisters or your teacher.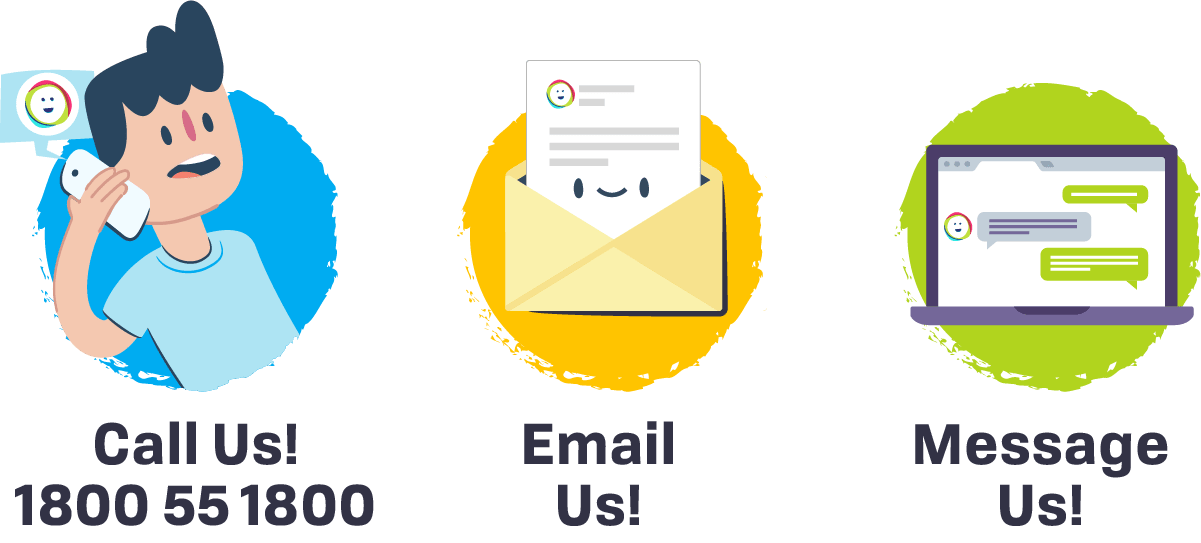 Homework can be hard – but you're not alone!
We can help you when you're feeling down about your homework. If you need someone to talk to - give us a call, send an email or start a WebChat.
You can also check out Head to Health for other digital services and resources.
This content was last reviewed

15/02/2018