Fights with friends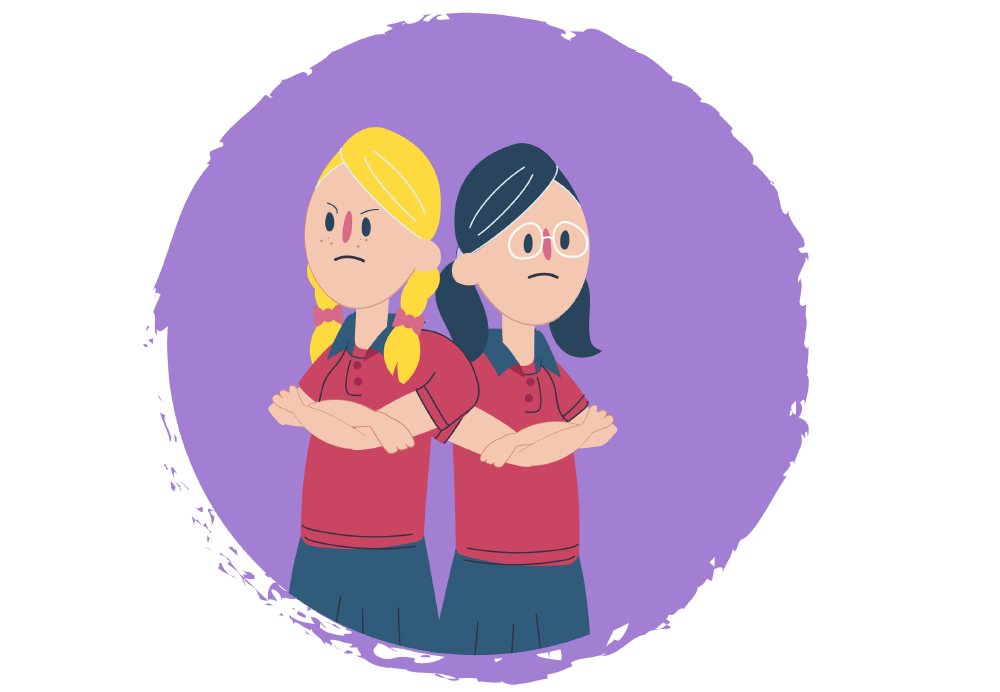 Having a friend is not always fun. Sometimes friends get angry with each other or feel hurt about something. Fighting can be really upsetting for everyone.
It's ok to have a break and figure out how you feel
Spend some time apart from each other. Do some things you enjoy. Ask yourself what you're feeling and how your friend might feel.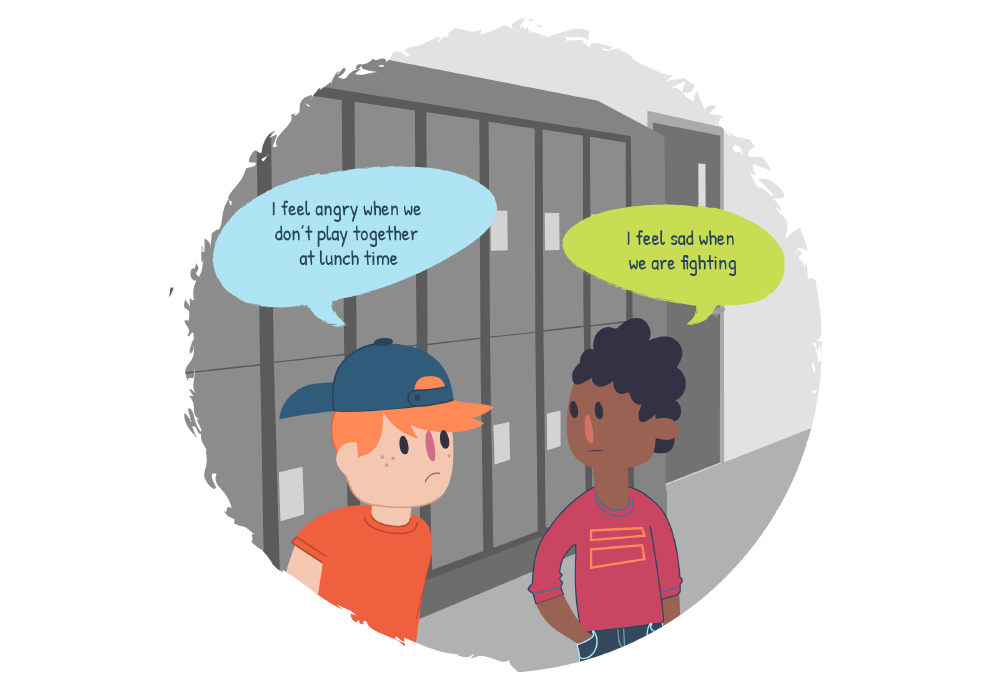 Talk to your friend alone in a quiet place. Try to stay calm. It's good to let your friend know how you feel about the fight but remember to listen to how your friend feels too.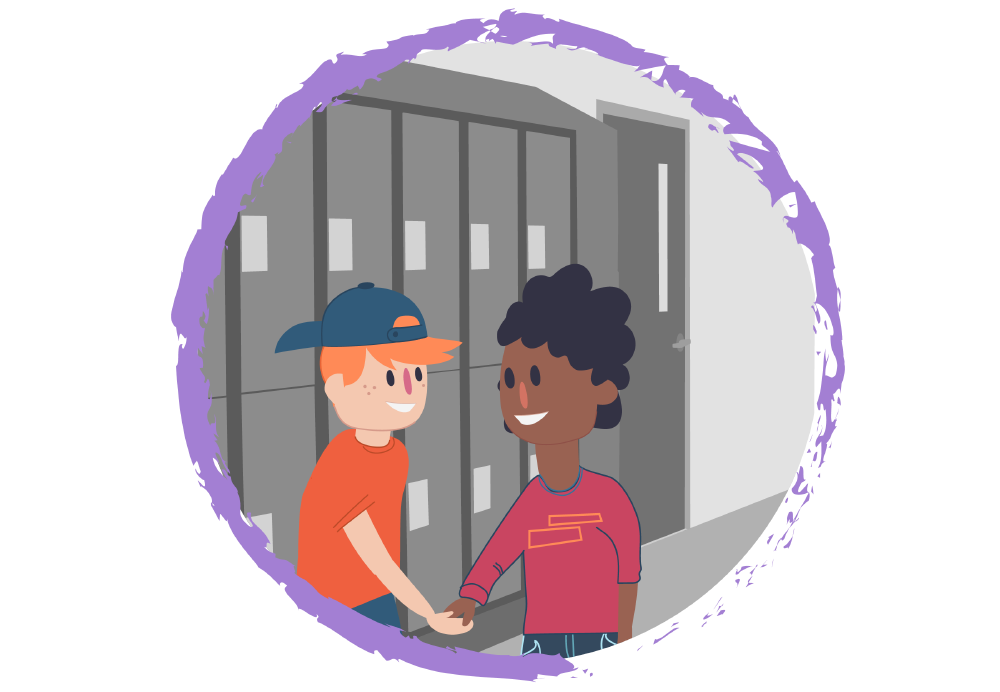 You might still want to be friends after the fight. Or maybe you don't want to stay friends anymore. It's ok for friendships to change - a new friend might be just around the corner!
This content was last reviewed

15/02/2018