Cyberbullying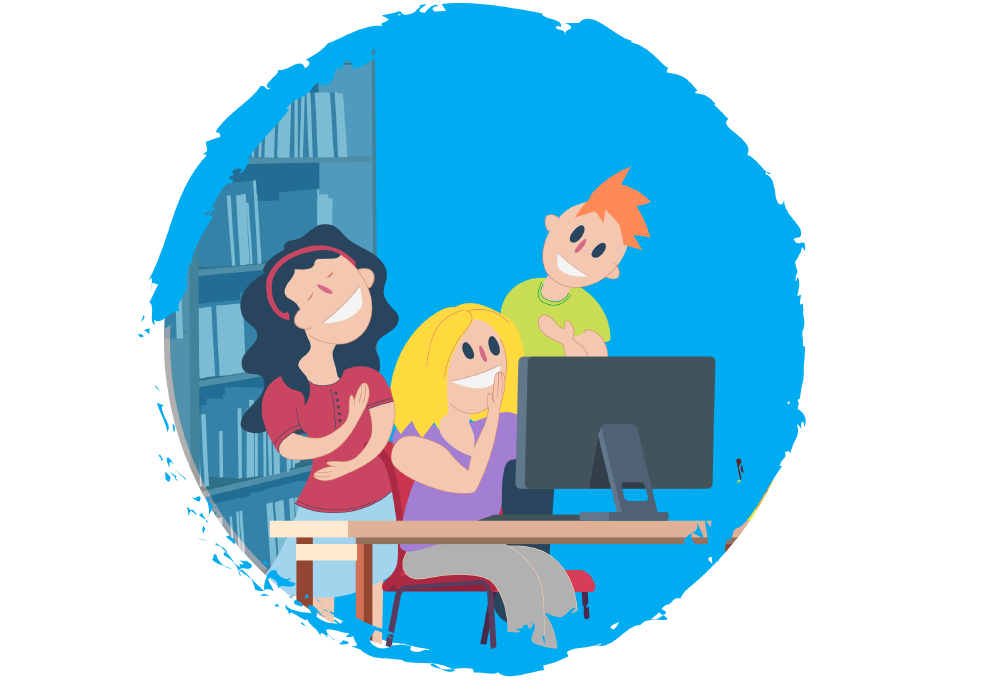 Cyberbullying is when people use technology to bully others. Its when someone says or does something to make you feel sad or scared using a phone or the internet.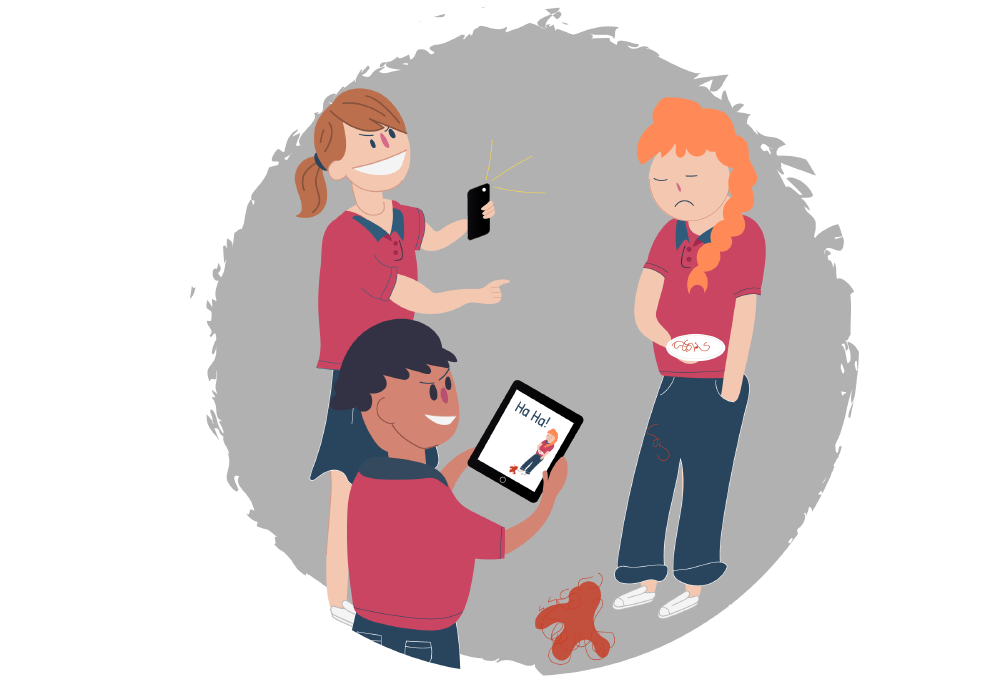 Being mean to someone is NOT OK
There are lots of things that somebody can do to bully another person. It might be name calling, teasing, making up rumours, or tricking someone into believing they're somebody else.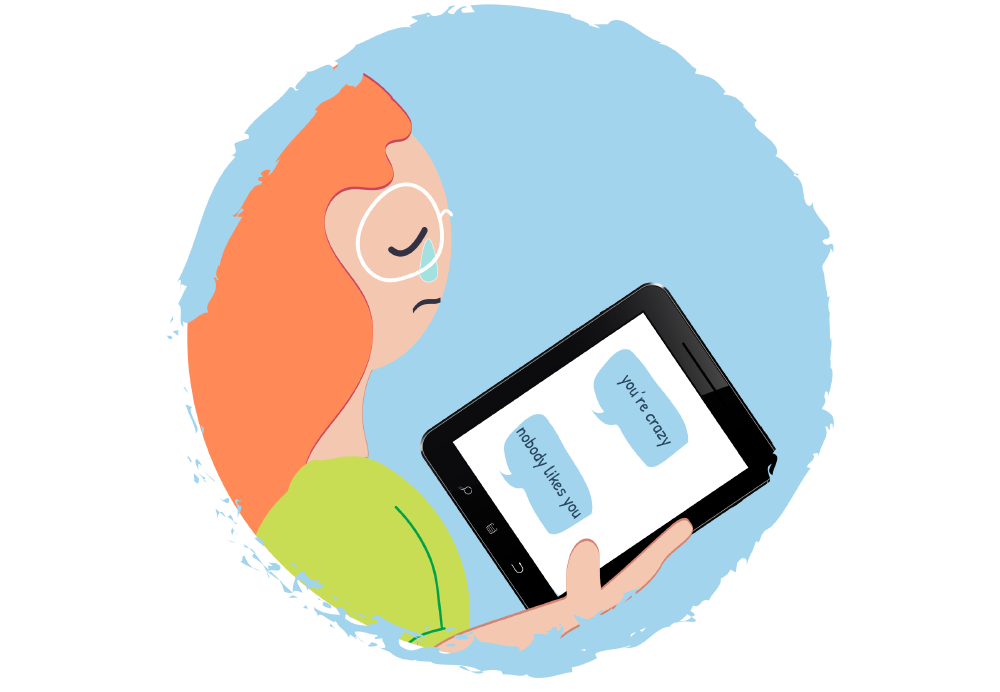 Being cyberbullied is NOT your fault
It's never ok for somebody to make you feel bad about yourself. It's important not to believe the negative things other people say about you online.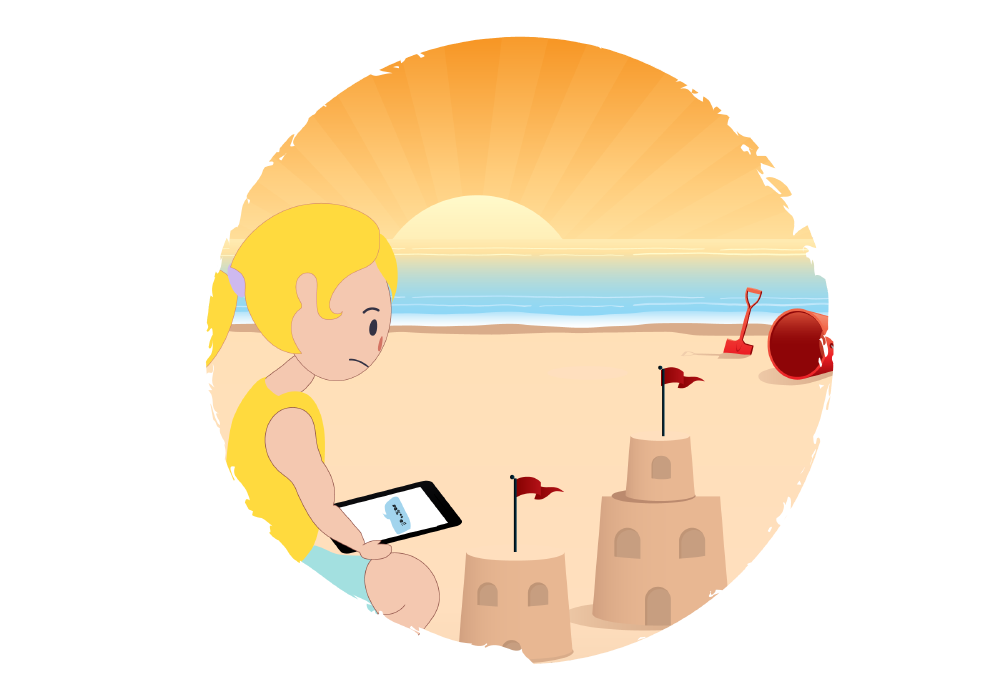 You feel you can't escape it
When bullying happens on the internet, in a game or over the phone, it follows you everywhere – it's at school and at home. It can even follow you on holidays.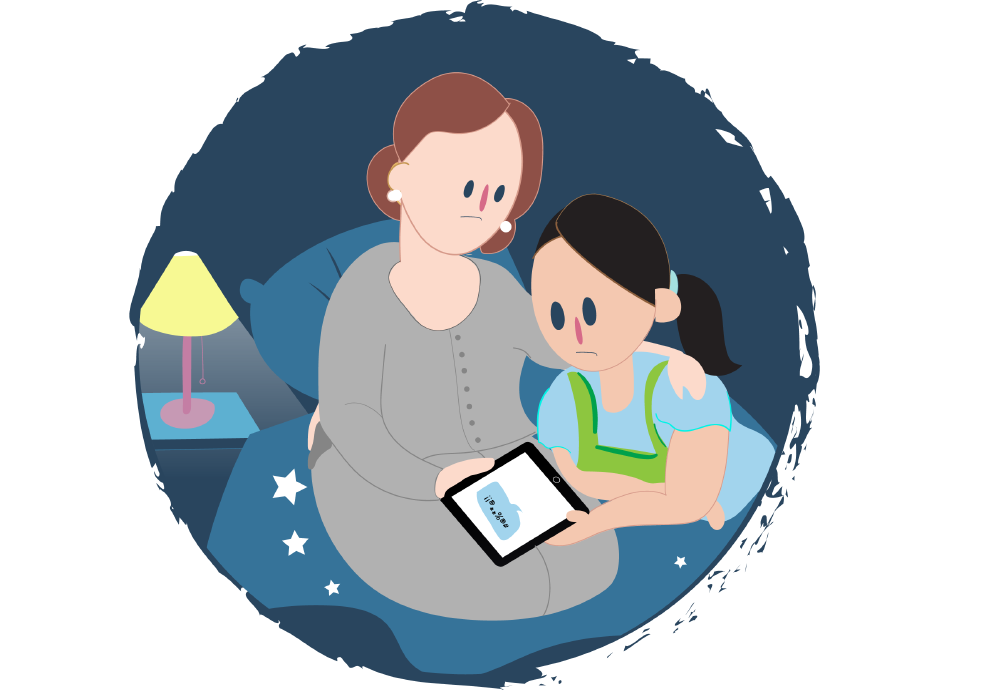 Talking about it and getting help is really important. This can help you feel less alone and can help you figure out what to do about it.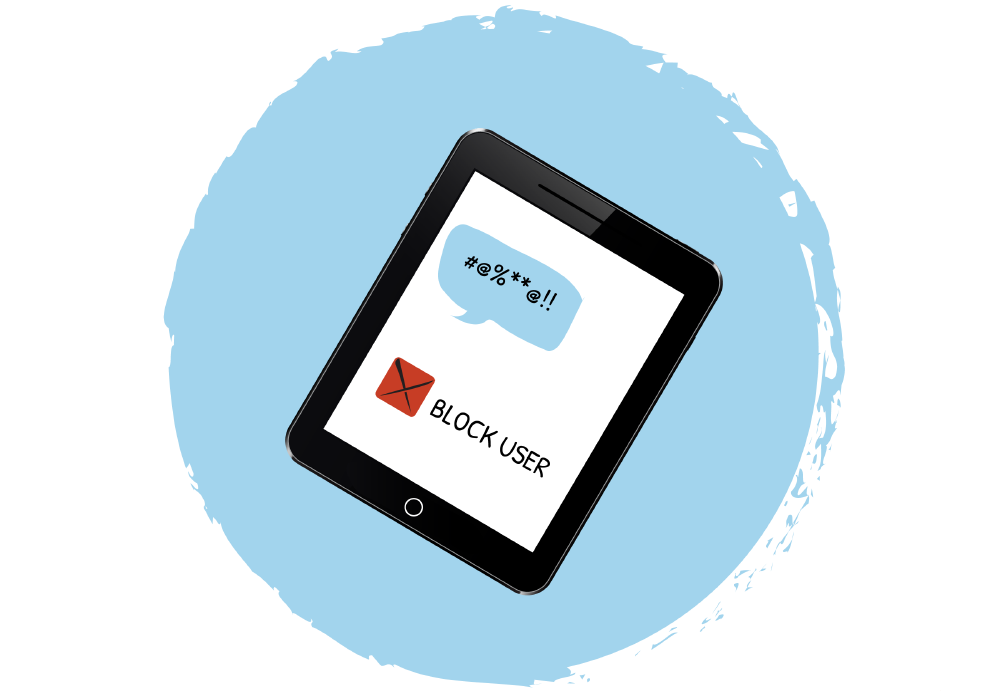 There are things you can do!
Block the people who are bullying you online. You might need an adult to help you do this.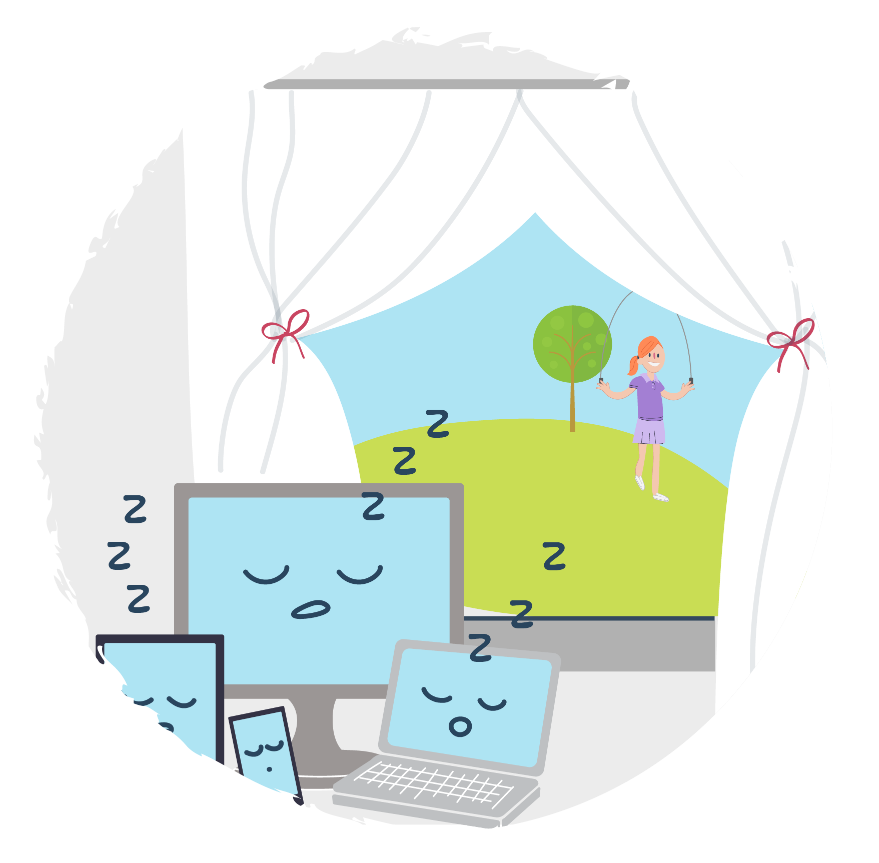 Try switching off for a while
Stay off the internet and phone when you don't need it for school. You could try doing something else instead – play with your pet or start a new hobby!
This content was last reviewed

08/03/2018