Being hurt is not ok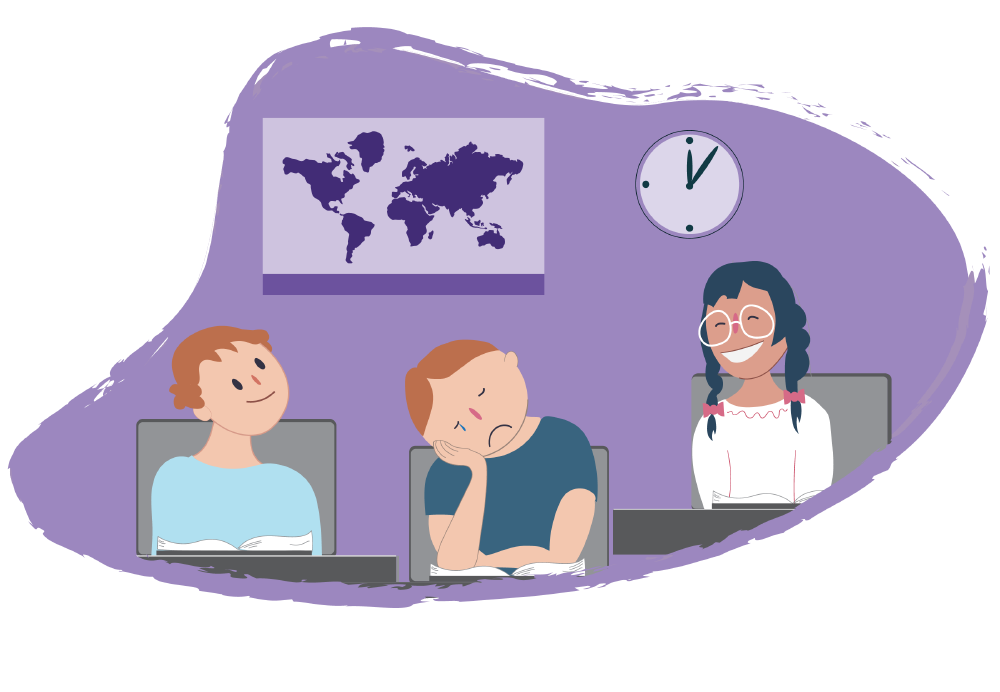 You might feel really alone sometimes
When there's bad things happening and you don't know who to turn to for help you can feel so alone. Sometimes we all need somebody to talk to.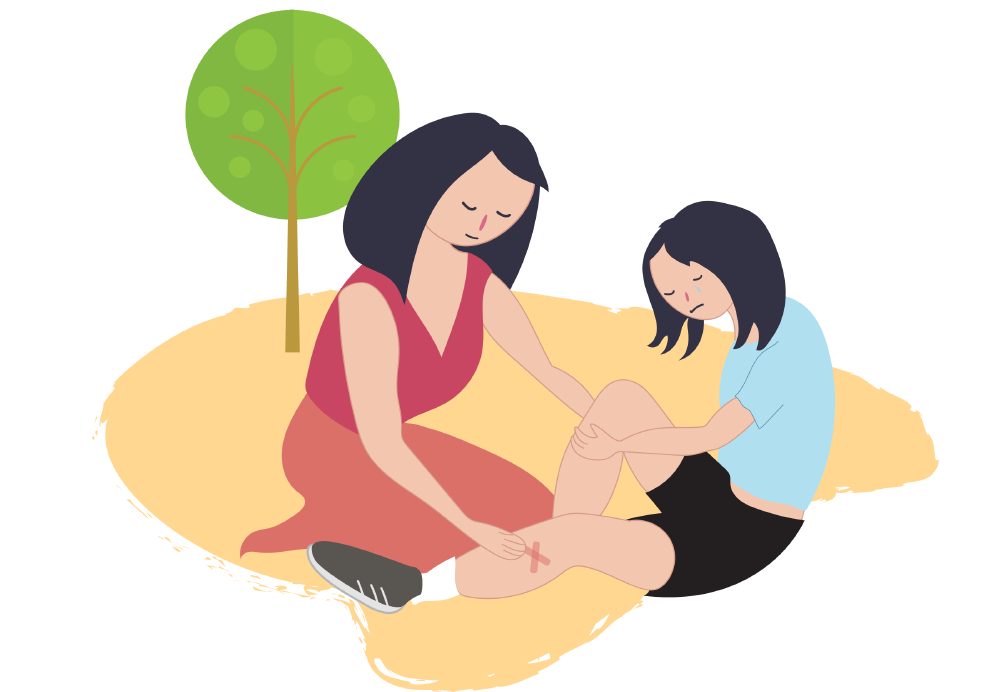 Everybody needs a safe home to live in
Everybody needs a parent who can look after them. That means taking you to a doctor if you're hurt, having enough food to eat and a safe place to live.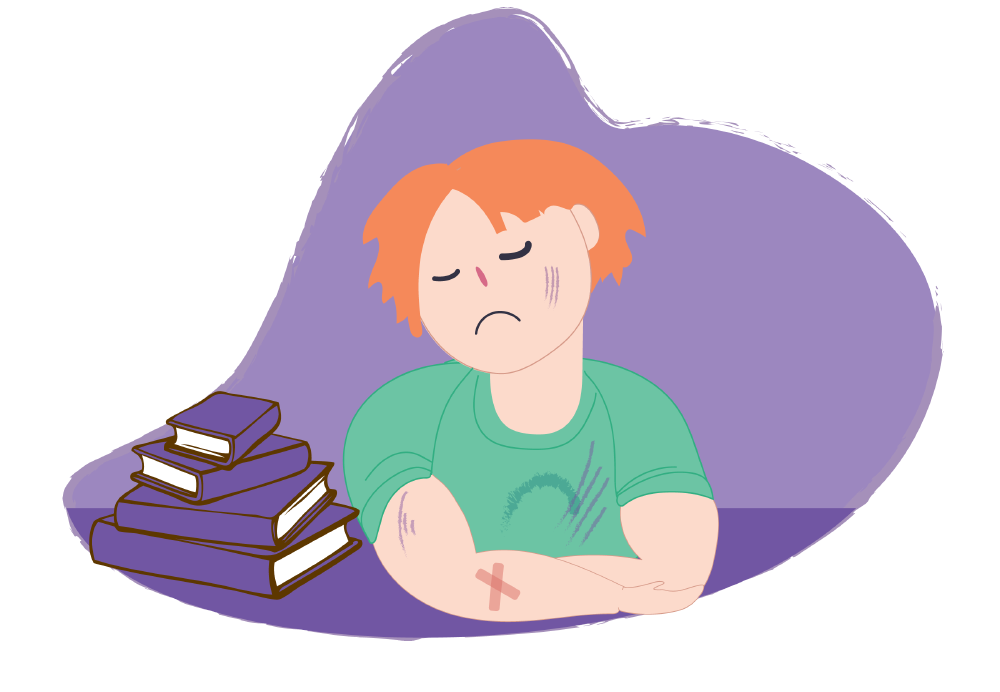 Being hurt by somebody is never ok
When somebody hurts you or causes you pain, it's not ok. If somebody touches you in ways you don't like, it's not ok. It's your body and nobody has the right to hurt you.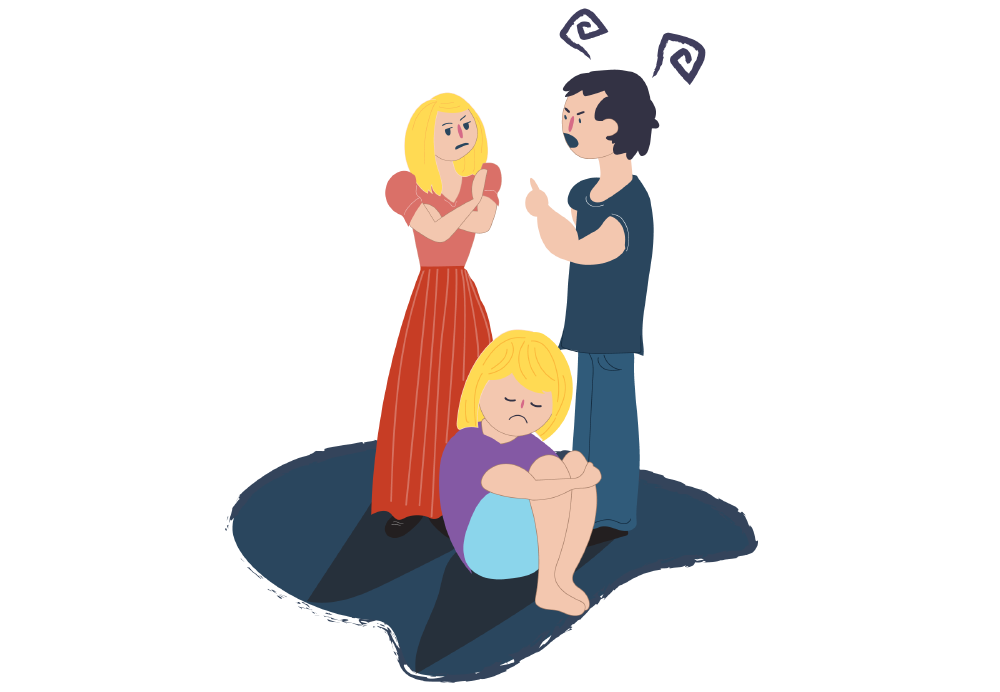 Being scared or unsafe at home is not ok
If you're being called names at home or made to feel bad about yourself, it's not ok. When parents yell or hurt each other in front of you, that's not ok either.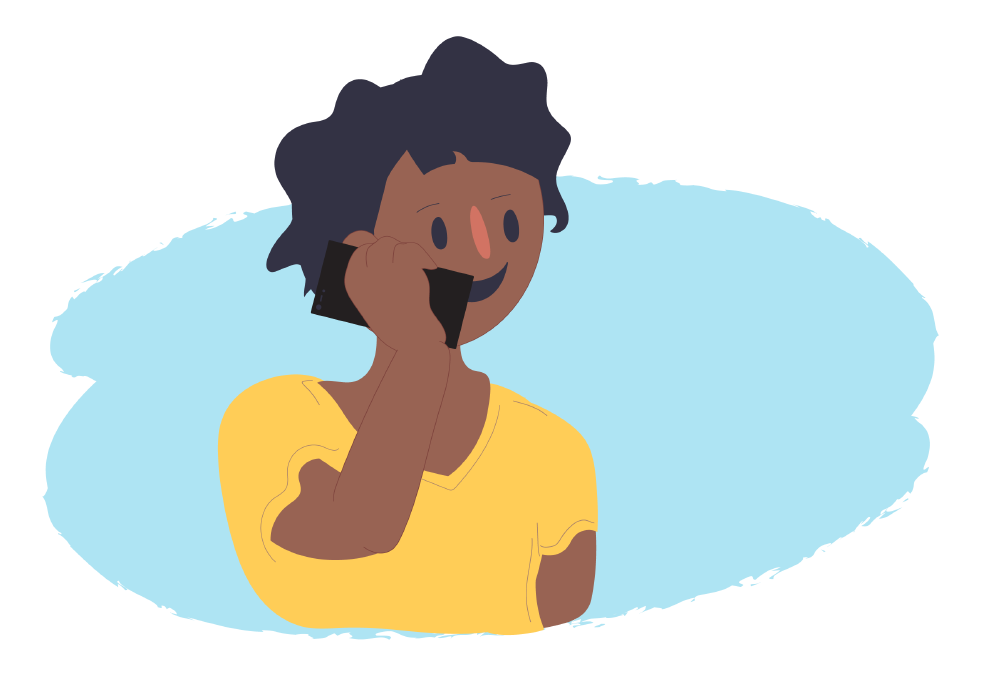 Talk to somebody and get help
Even if you feel scared, it's important to tell somebody what is happening to you or what you see. You can always call Kids Helpline and talk to a counsellor.
This content was last reviewed

15/02/2018