Asking for help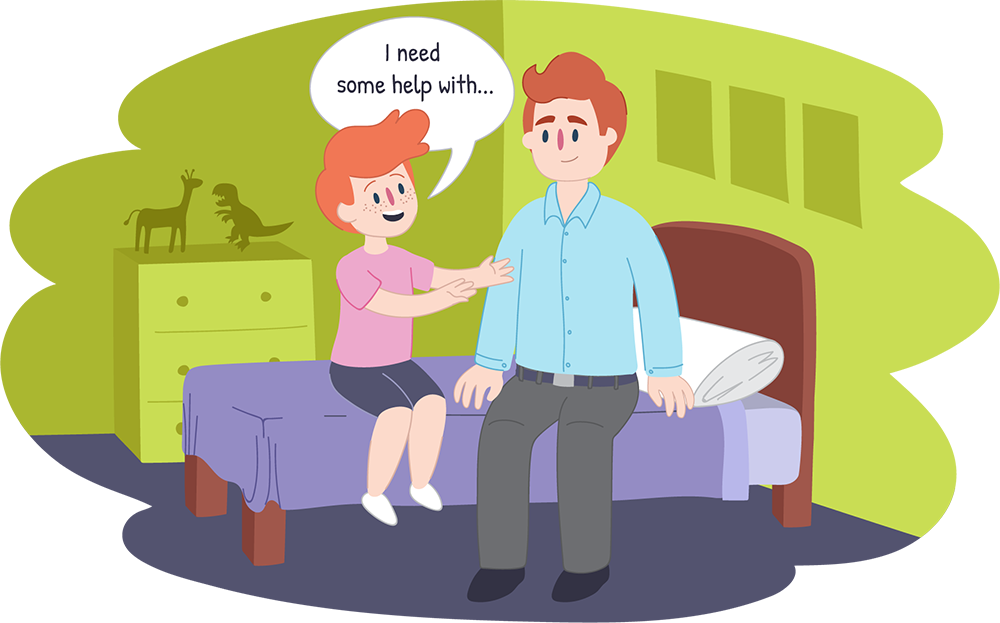 We sometimes need help - everybody does! You might want help with homework, or because you had a fight with a friend, or maybe there's a problem at home.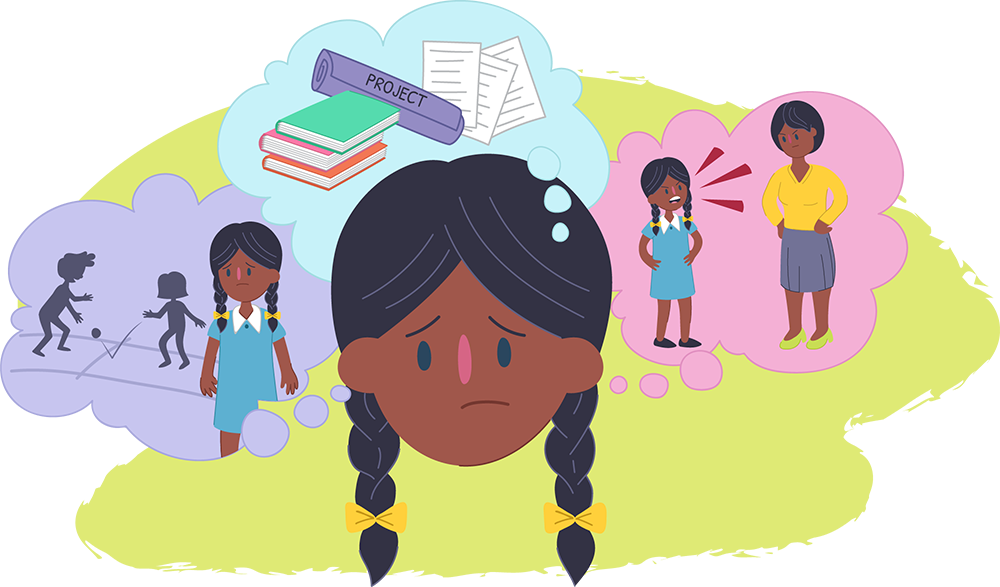 Asking for help can be hard to do
Sometimes people feel embarrassed about asking for help. It might make people feel upset because they worry about what their family, friends, or teachers might say.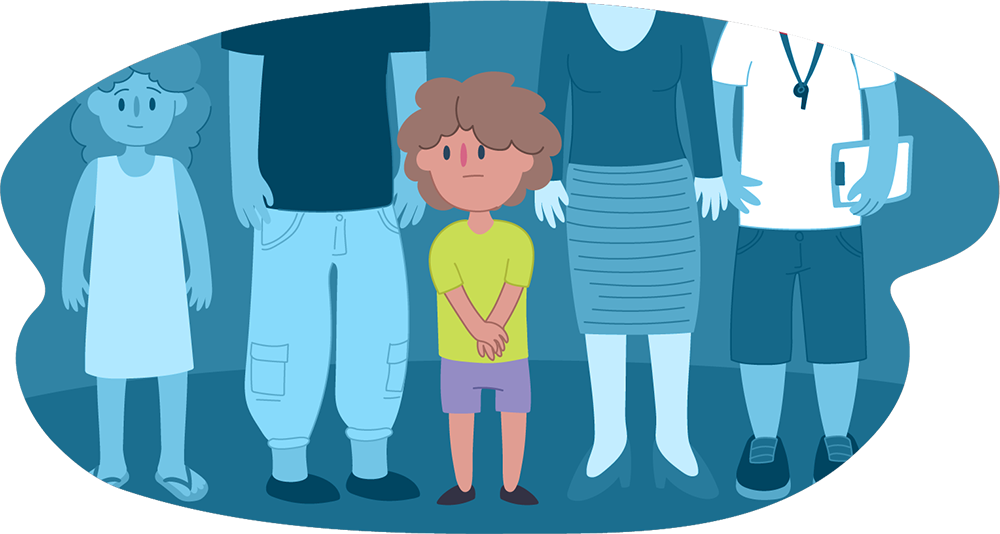 You don't know who to ask for help
We might not know the best person to ask. Or we're worried that everybody will find out and we don't know who to trust. Sometimes there just doesn't seem to be anybody around to ask at all.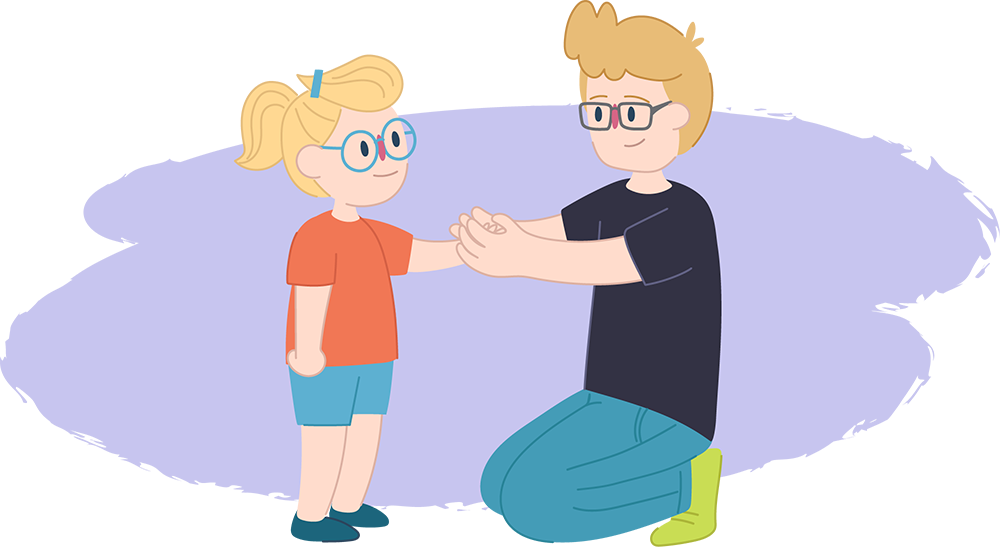 Pick somebody you can trust. Choose a time when they aren't busy and tell them what you need help with. Be brave! If you don't get the help you need right away, pick a different person and try again - don't give up until you get the help you need!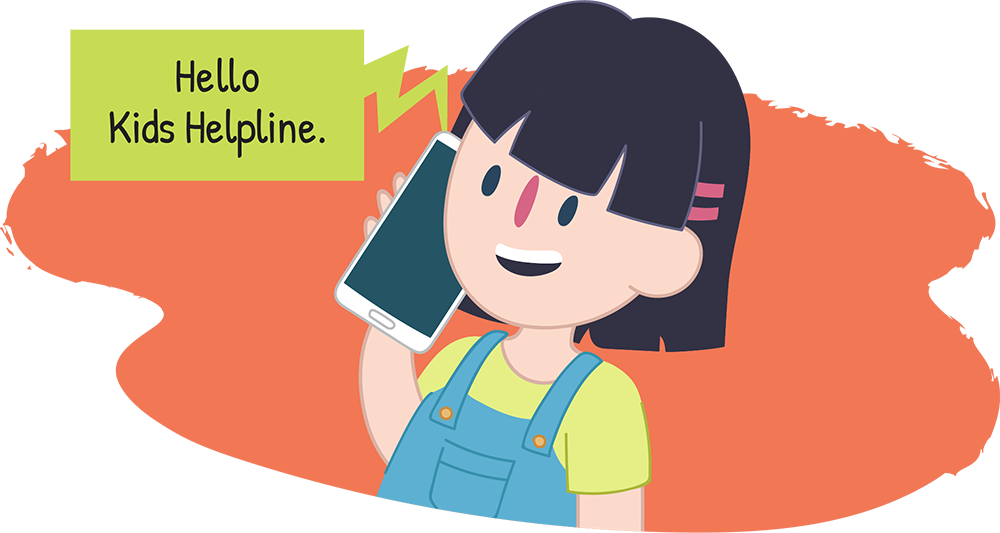 You don't have to do it alone
When things get hard and you need help, remember that you don't have to do everything alone. There's always somebody you can ask for help! It might be a parent, friend, or even Kids Helpline.
You can talk to Kids Helpline about anything
We are here to help with any issue, big or small. Our friendly counsellors can talk to you about anything. It's never too late to get help! Give us a call, send an email or start a WebChat.
You can also check out Head to Health for other digital services and resources.
This content was last reviewed

24/04/2018