Staying safe at parties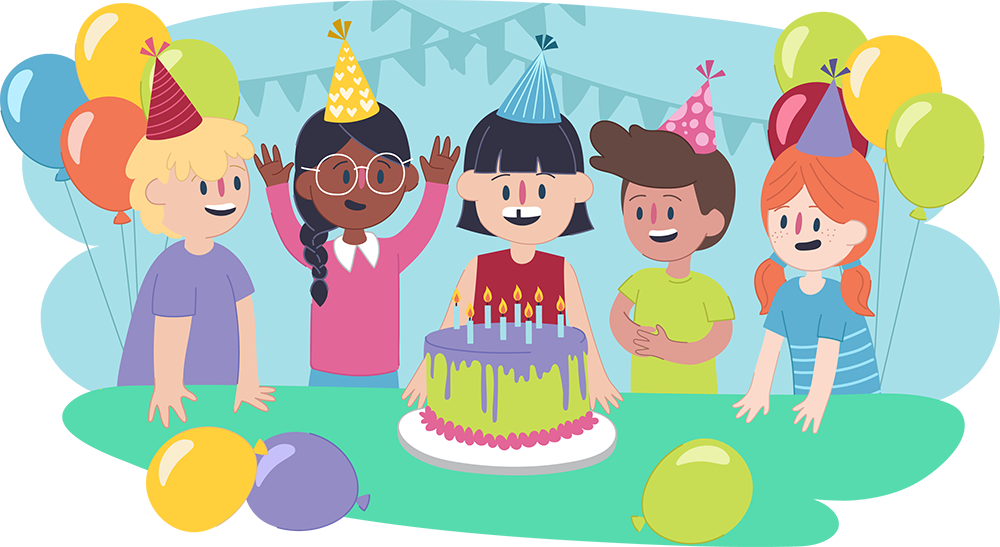 Going to a party can be heaps of fun!
Going to a party can be really exciting. It's a chance to hang out with your friends, make new friends and sometimes to go to new places. Most of all it's about having fun and celebrating!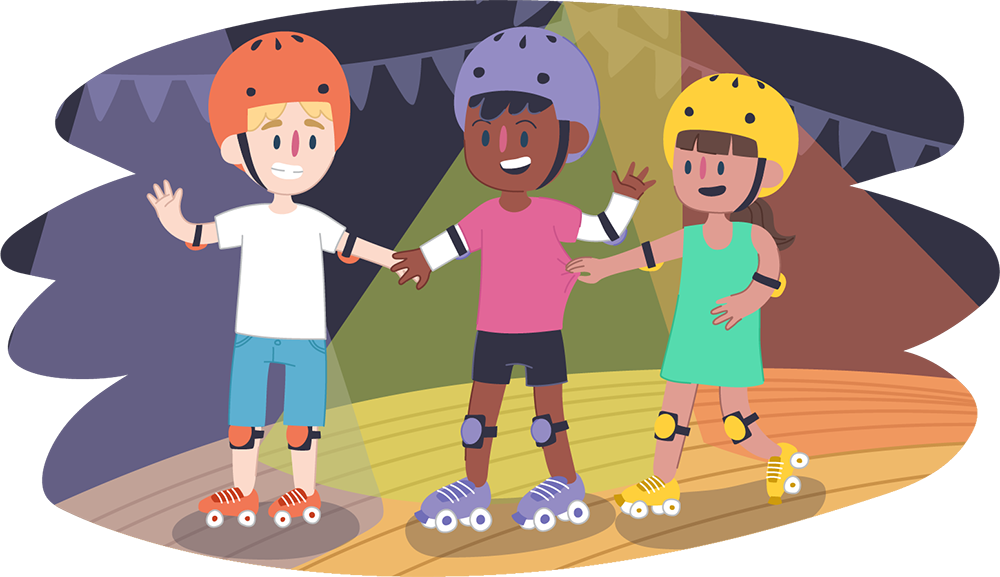 Being at a party means you'll see lots of people you may or may not know. You might go to a party at a friend's house, a park or at a venue like bowling, swimming, roller-skating or trampolining. Be sure to stay with the group and stick with the people you know or the new kids you meet at the party.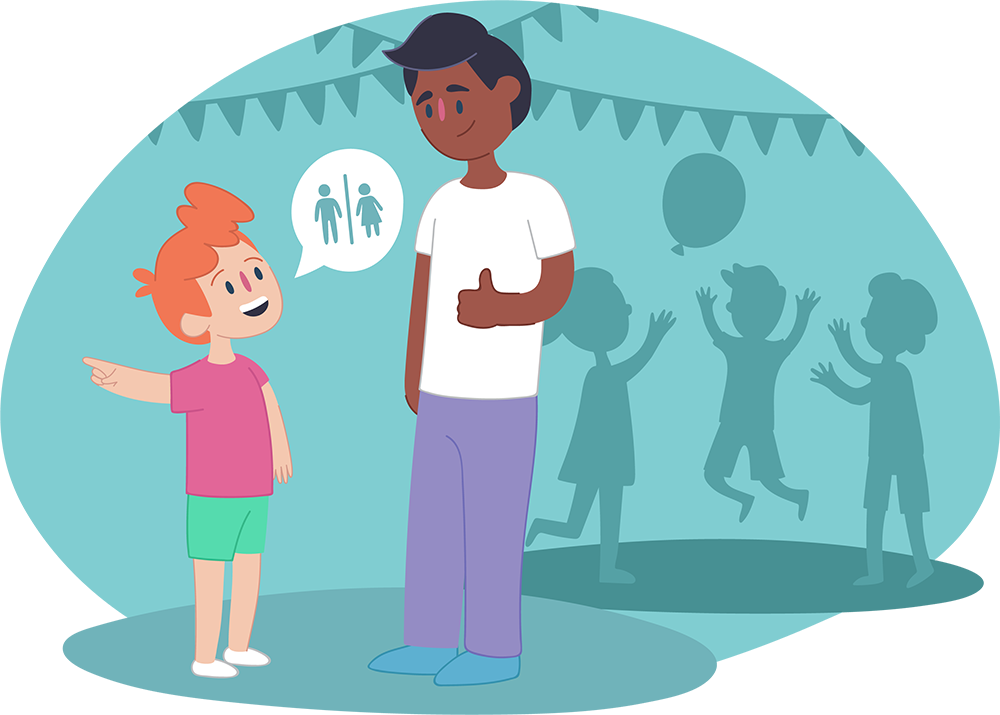 You might need to go away from the group to have a rest or go to the bathroom. Ask a friend or group of friends or an adult you trust to go with you when you are away from the party. Taking someone with you helps you to stay safe.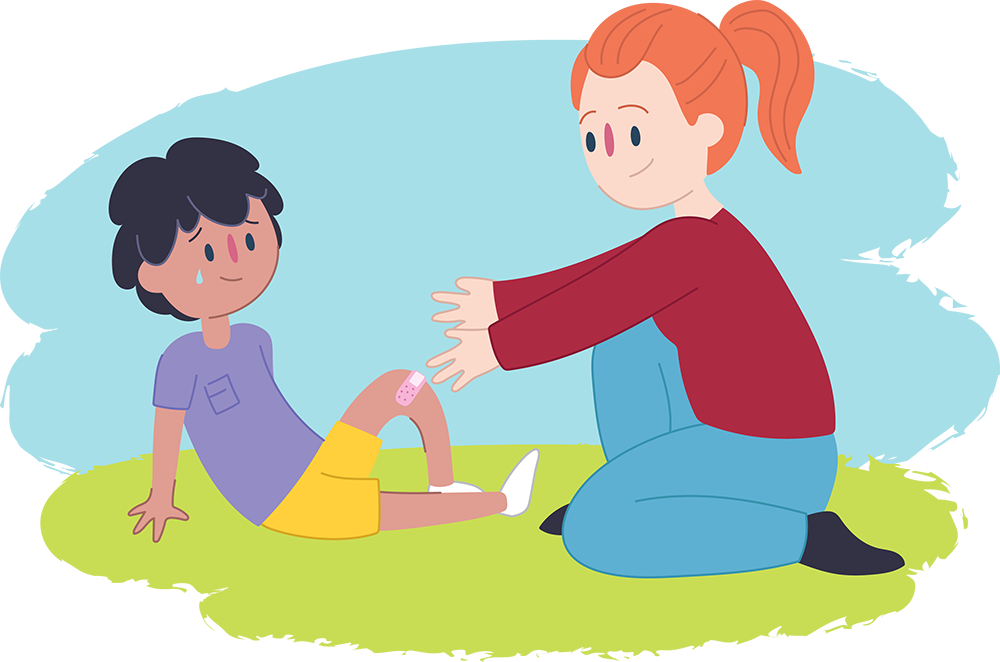 Unfortunately sometimes people get hurt at parties. You can get help by talking to an adult you trust or to the staff at the party venue. Try and find somebody you know to help you.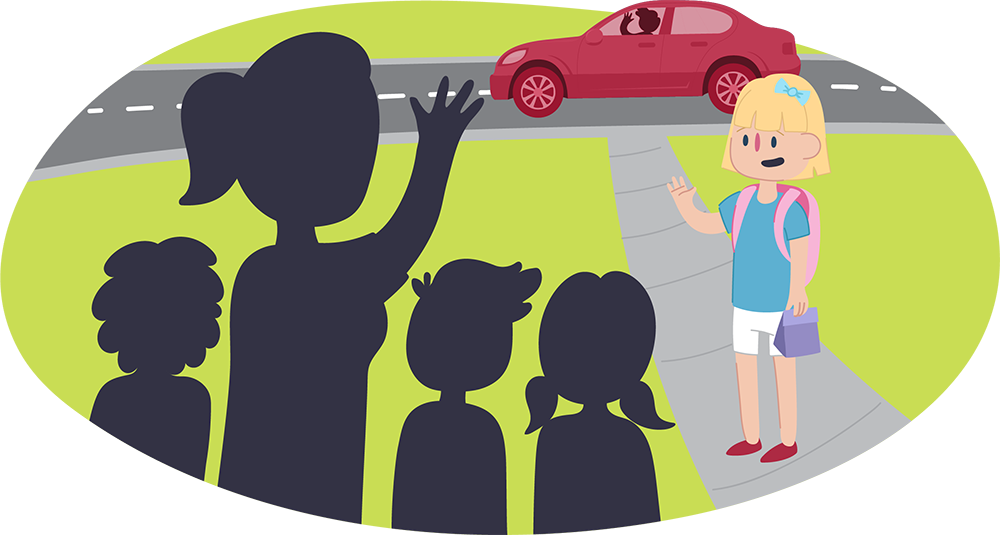 Have a plan to get to the party and get home again
Be really clear about who is dropping you off and picking you up. At the end of the party only go with the person who is supposed to pick you up. Have their phone number with you in case you need to call/text them.
This content was last reviewed

07/06/2018