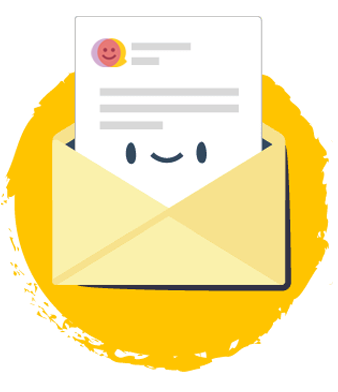 Are you looking for email counselling?
We don't offer counselling by email anymore, but there are even better ways we can support you
The fastest way to talk with a counsellor is on the phone
It's free to call - even from mobiles!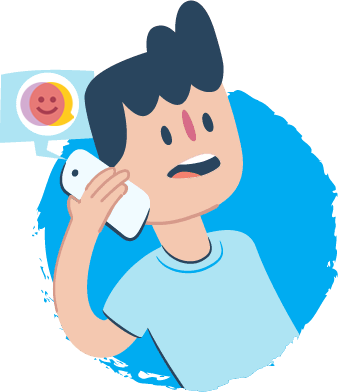 Have an Emergency?
If you or a friend are hurt, call 000 NOW!
This change means you can get in touch with us in more meaningful ways than ever before
This is a positive change!
Still have questions or want to give feedback?