When your friend is being abused...
Your friend is acting differently. You can't shake the feeling that something isn't right…
But what do you do?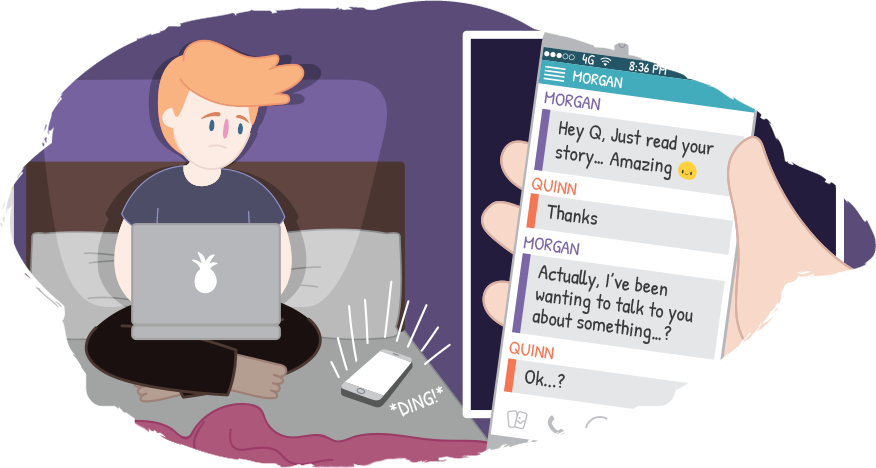 Physical abuse. Sexual abuse. Emotional abuse. Neglectful abuse. Abuse comes in many forms – none of which are ok.
Your friend may not talk about it out of fear they'll get in trouble, that they somehow caused it to happen or that they won't be believed.
It can be hard to know what to do when your friend is being abused. To help, we've created these comics just for you…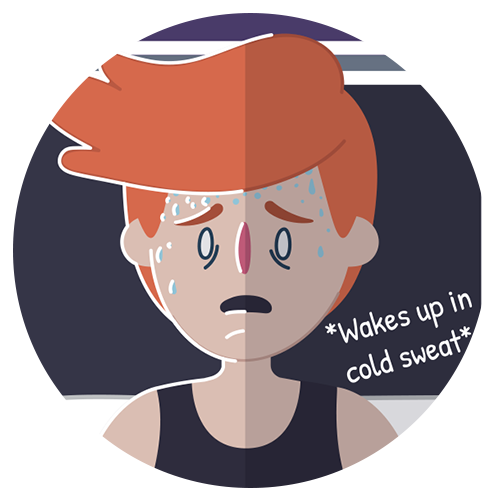 Quinn & Morgan (ages 13+)
Morgan is worried about Quinn. He hasn't been at school and has disappeared online…
Then Quinn opens up about something serious that has been going on at home. He doesn't know what to do and isn't sure anyone will believe him.
Alex, Jess & Sacha (ages 5-12)
Alex is acting differently at school. He no longer wants to go home…
Jess and Sacha are worried about Alex. From wearing a jumper when it's boiling hot, to kicking over the trash can at lunch, he hasn't been himself. But what can they do?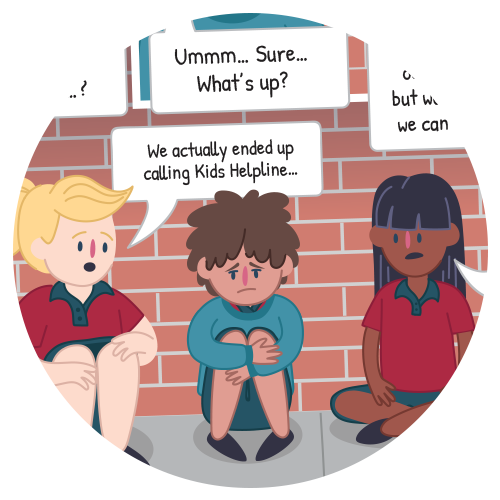 Have an Emergency?
If you or a friend are hurt, call 000 NOW!
Free hard copies of our comics are now available to order!

Created with funding from Queensland Child Protection Week and in consultation with Beachmere State School, Narangba Valley State High School and Southern Cross Catholic College.