Recommended for all high school year levels
Your Online Wellbeing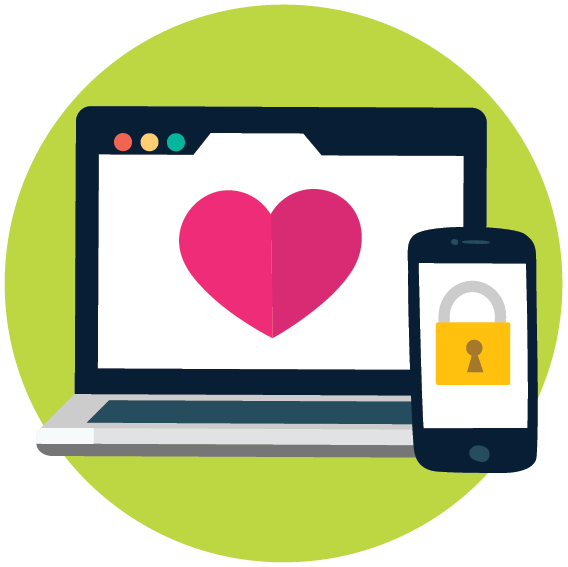 Protective strategies to reduce known dangers & improve wellbeing
Learn protective strategies to help young people reduce known dangers and enjoy their online worlds.

Learning Intentions:
Identify safe practices when using information and communication technologies (ICT) and online services
Learn coping skills and help-seeking strategies for issues faced online

Topic duration is approximately 30 minutes.
Recommended session size is 5 - 50 students.
This topic can be tailored to be delivered at school assemblies or to larger groups.
Book a free session at your school!