Kids Helpline's School Programs are still running during the COVID-19 pandemic!
Free educational sessions and resources for teachers and students
Are you a student or parent? Check out the resources we have created just for you!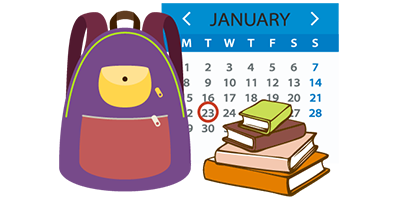 We are still here and able to connect with your classroom via video conferencing. If you have students physically at school, please book a session today.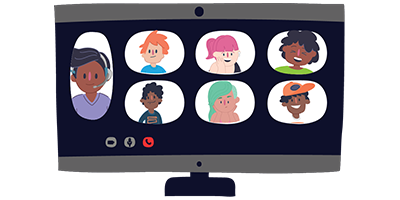 If your students are at home and you are connecting and running lessons via an online learning platform, invite us to join your class virtually!
Access the nation's largest youth wellbeing event, Stand Tall for FREE!
Stand Tall 2021 is bringing together some of Australia's most in-demand speakers to deliver their inspiring stories of hope, purpose and resilience.
Register now to join live on June 9 or gain access to the segmented sessions post the event.
Free educational sessions via video link are currently available for schools in Central, North and Far North Queensland.
If you are located in NSW, VIC, South or West QLD, SA, NT, WA, ACT or TAS and are interested in accessing free, educational sessions in the future, please register your interest HERE.
Free resources for high schools Australia-wide: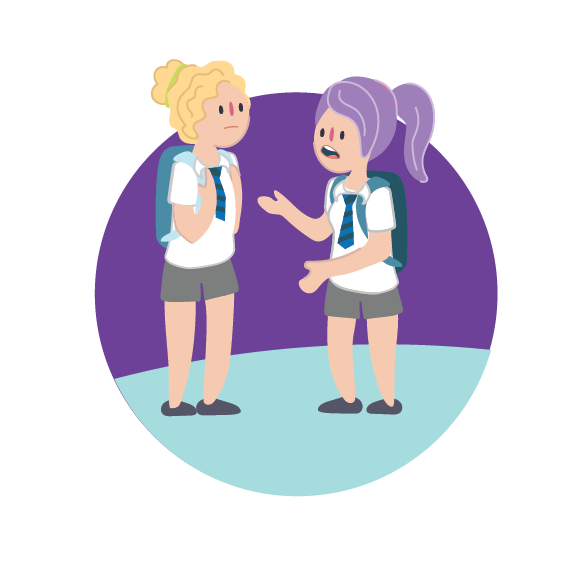 Talking helps! We're here for you.
No problem is too big or too small.
We're here 24 hours a day, 7 days a week