Are you a student or parent? Check out the resources we have created just for you!
We are still here and able to connect with your classroom via video conferencing. If you have students physically at school, please book a session today.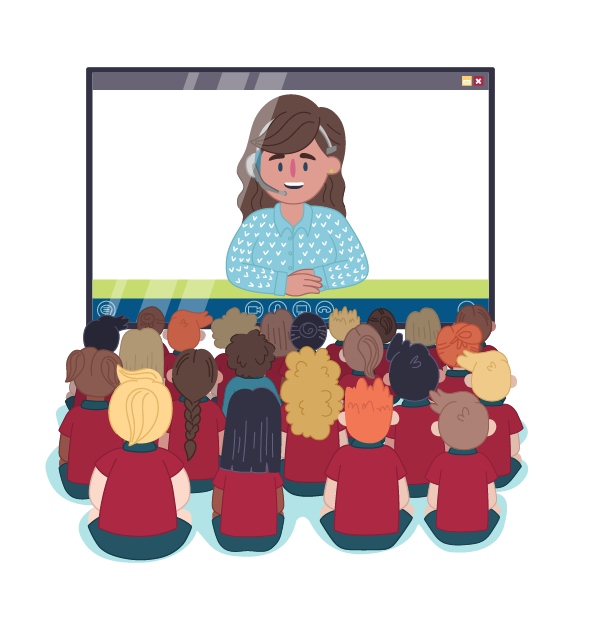 If your students are at home and you are connecting and running lessons via an online learning platform, invite us to join your class virtually!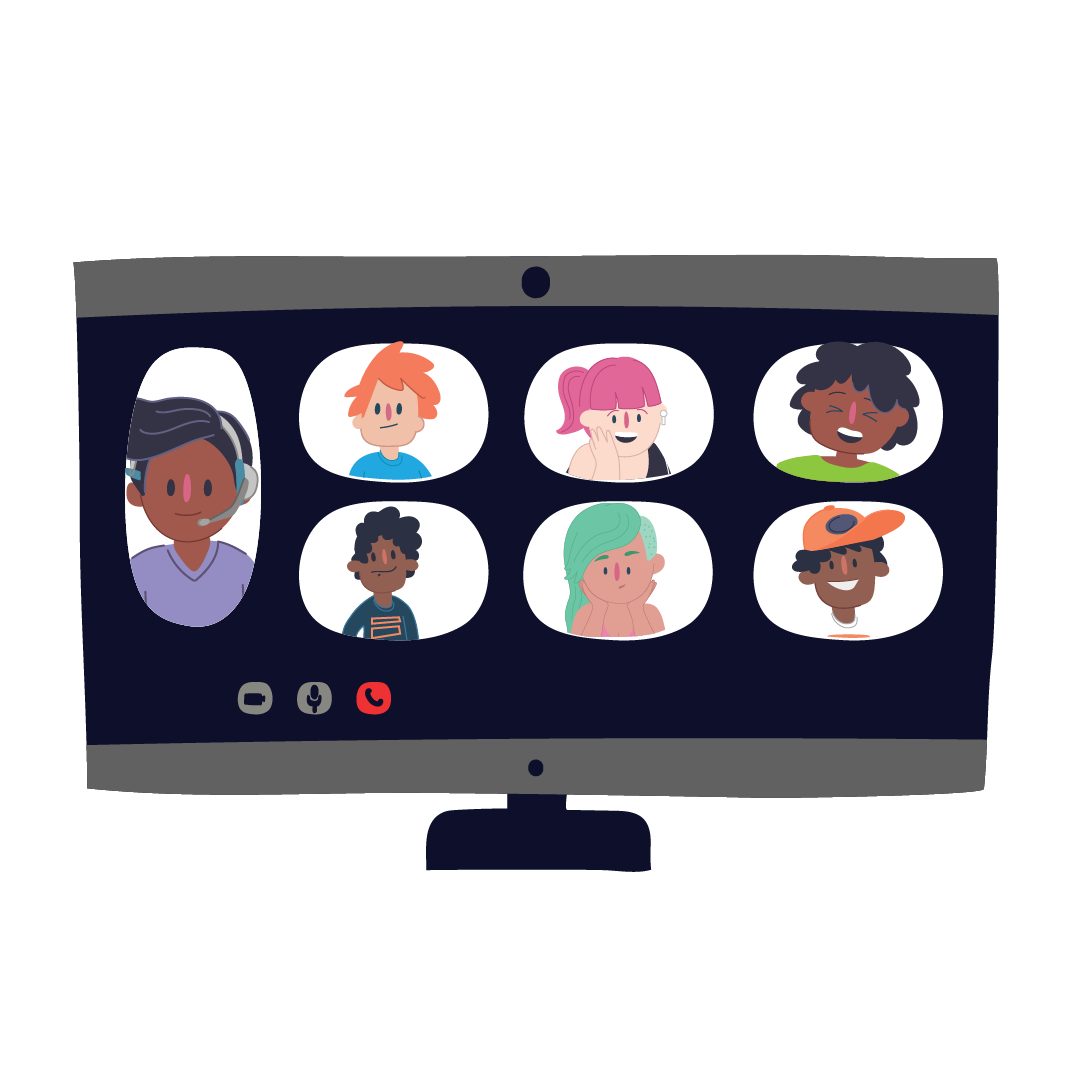 Kids Helpline @ High School is currently available to schools in Central, North and Far North Queensland. Free sessions for these schools are available in classroom via video call, or for students doing online learning at home. We are currently offering sessions on coping skills for COVID-19 in addition to our usual topics.
Book a session today!
Free resources for high schools Australia-wide:
Talking helps! We're here for you.
No problem is too big or too small.
We're here 24 hours a day, 7 days a week