Kids Helpline @ High School North QLD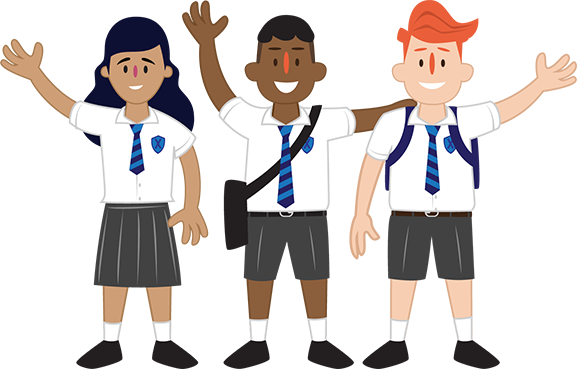 Free mental health literacy & wellbeing sessions are available to secondary students in the Central, North and Far North QLD regions. Sessions are run by professional Kids Helpline counsellors using video conferencing technology.
We recommend sessions are run with approximately a class size (i.e. 30 students/attendees). We can also accommodate smaller and larger groups by request (i.e. Year level assembly).
NEW! 'Coping during COVID-19' topic
In light of the current stressors for young people world-wide, Kids Helpline have developed a specalised topic to equip students with coping strategies and wellbeing supports to ensure they are looking after their mental health during this difficult time.

Learning Intentions:
- Normalise the array of experiences and feelings young people may be having
- Teach coping skills through the use of the 4 C's: Coping, Creating, Connecting, and Compassion
- Identify the differences between helpful/ sustainable coping strategies and unhelpful choices during isolation
- Plan for kindness and gratitude by creating a Coping & Compassion Calendar
- Complete a COVID-19 Time Capsule Workbook that can be locked away and re opened as a school later in the year
You can book as many sessions as you like! The list of topics is listed in the booking form below.
The Kids Helpline @ High School program is funded from 1 October 2018 – 30 June 2022.
This form is for educators and school staff to complete. If you are a student seeking support, click here: https://kidshelpline.com.au/about/faqs

This service is supported by: