Kids Helpline @ High School North QLD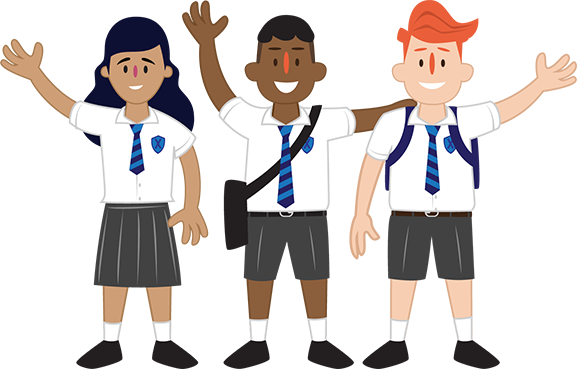 This form is for North QLD services, educators and school staff to complete. If you are a young person seeking support from Kids Helpline, find out more here: https://kidshelpline.com.au/about/faqs
If you are a school outside of North QLD, you are welcome to register your interest & we can be in contact once our efforts to access national funding for the program are successful. Otherwise, school based resources can be mailed to your school by completing our online order form: https://kidshelpline.com.au/about/media/promotional-materials or you can download our Kids Helpline presentation & deliver with your students: https://kidshelpline.com.au/presentations
Kids Helpline @ High School (North QLD)
Kids Helpline is providing free mental health literacy & wellbeing sessions to secondary schools in the Central, North and Far North QLD regions. Sessions are run by professional Kids Helpline counsellors using video conferencing technology.
We recommend sessions are run with small groups or classes to foster engagement & participation in the interactive sessions (eg approximately a class size). We can also accommodate smaller and larger groups by request (i.e. Year level assembly).
You can book as many sessions as you like! The list of topics is listed in the booking form below. Once completed, your booking will be sent to the Project Officer who will process and be in contact to confirm and arrange a Pre-Session Consultation.
The Kids Helpline @ High School program is funded by the Northern QLD Primary Health Network from 1 October 2018 – 30 June 2022.

This service is supported by: