I struggled with suicide and homelessness
When Nash was a teen, they struggled with mental health issues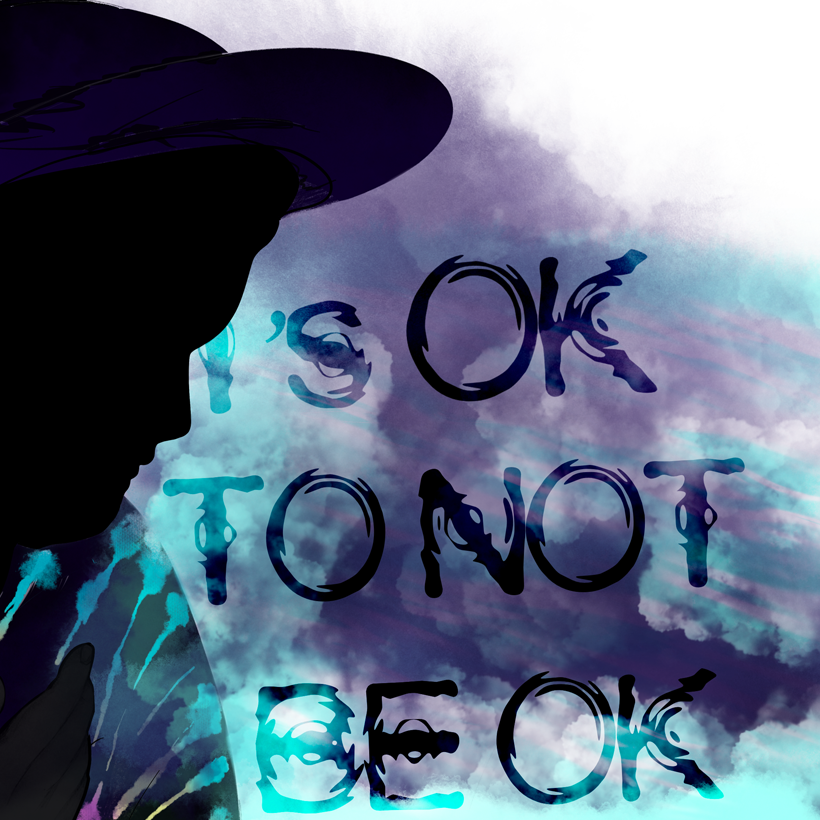 "I thought males were meant to bottle things up."
Content warning: Contains mental health content that may be distressing
My name is Nash. I am 20. My pronouns are they/them/their. I love football, country music, my dog and to hang with friends when I have time. I'm also a proud Torres Strait Islander!
I started experiencing mental health challenges in my early teen years where I was bullied at school and when I used to work, and because of this I started to self-harm and had thoughts of suicide.
I thought that males were meant to bottle things up and because of this I didn't show many emotions.
A teacher I trusted and confided in helped me find the right people to talk to and funded supports to help me. A few years ago, I started receiving professional support to manage my mental and physical health.
As I got older, I struggled with suicide and experienced homelessness at 19 which was hard because I didn't have anyone to help me. My relationships started to breakdown with family and close friends.
I'm receiving ongoing mental health treatment and support. I've realised it's completely acceptable to not be ok and it's alright to ask for help and receive support.
Things are slowly getting better. When I have a tough day, I practice self-care by listening to music and going for walks. Sometimes I just chill out and watch the NRL while sipping orange juice and eating pizza. I find this is a necessity for me because it helps me to relax.
I also focus on what's important to me and gives me purpose, which includes using my own lived experience of mental health to be a role model and to help others in all communities including the LGBTIQ+ and Indigenous communities.
I've started exploring my sexual and gender identities and feel a lot happier being free to express myself. I've accepted myself for who I am and try not to take others' judgements on board. I've been told by an Indigenous Aunty that people come in different colours and sizes. That it doesn't matter, because at the end of the day we are all human beings, and we should be treated equally and fairly.
I've also started being a LGBTIQ+ advocate to help same-sex attracted and gender diverse young people to be heard and show support to them.
Your story can help others!
We'd love to hear how Kids Helpline helped you overcome the tough times so that we can share with others who are struggling.
Tell us your story
Talking helps! We're here for you.
No problem is too big or too small.
We're here 24 hours a day, 7 days a week