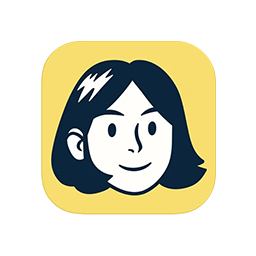 Sayana
Manage emotions better with Sayana's mood tracker, tips and practices and get support from the app community
Free- Offers In-App Purchases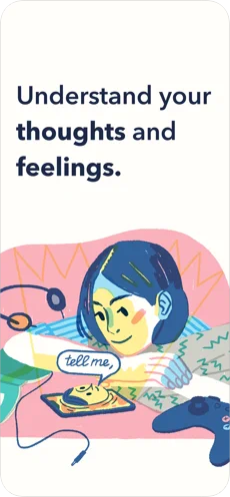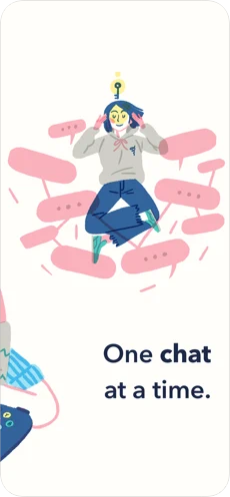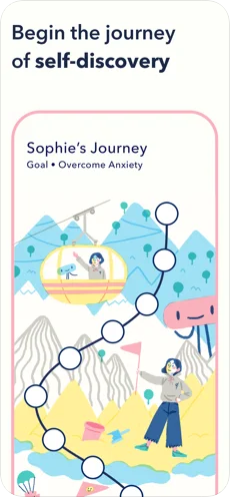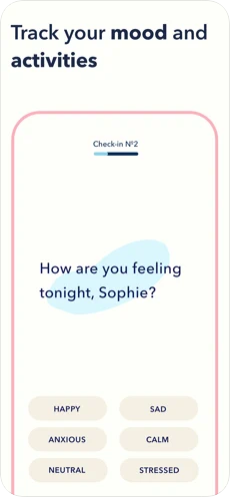 Young adult feedback
This is an interesting app and could be helpful for someone who doesn't have many people to talk to. Daily check-ins are good but being able to customise the process so that it can be shorter would make it more user friendly. The community chats are a great idea and users seem really supportive, offer good advice, tips, and discussions.
Expert feedback
Sayana is a well-designed and engaging app that provides Chatbot and peer-based support focusing on emotional identification and regulation, and mindfulness. Users are able to anonymously connect with each other for support and advice. Although the app is slightly more expensive than others it seems reasonable for the service it provides.
Talking helps! We're here for you.
No problem is too big or too small.
We're here 24 hours a day, 7 days a week