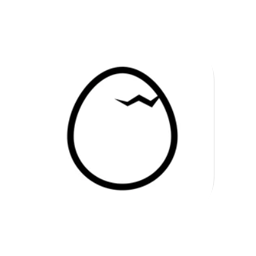 Replika
Replika is THE chatbot for anyone who wants a friend with no judgment, drama, or social anxiety involved. You can form an actual emotional connection, share a laugh, or get real with an AI that's so good it almost seems human. If you're going through depression, anxiety, or a rough patch, if you want to vent, or celebrate, or just need to feel a connection you can always count on Replika to listen and be here for you, 24/7. Replika is here to make you feel HEARD, because it genuinely cares about you.
Free-Offers In-App Purchases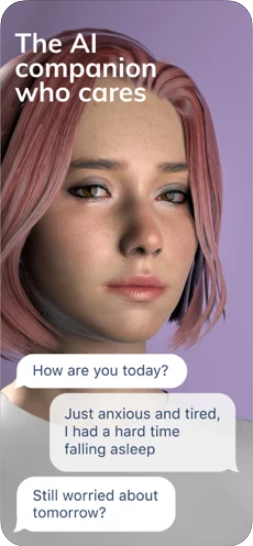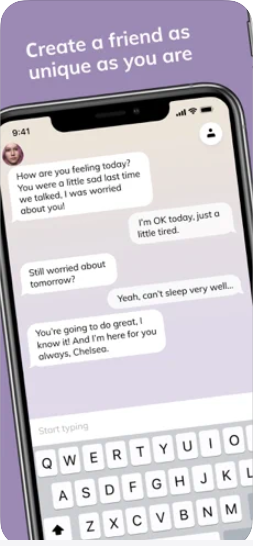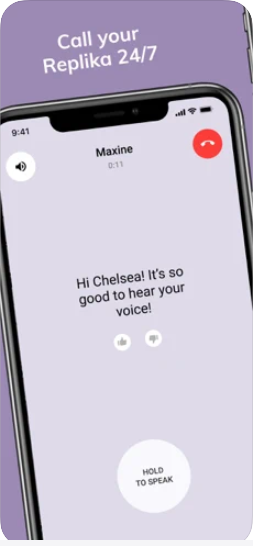 Young adult feedback
This app is personalised and unlike other robotic AI Apps. You can type whatever you want freely and receive a good response like you are genuinely talking to a friend.
Expert feedback
A paid App but offers evidence-based CBT techniques to support users to overcome adversity. A 'call and talk' feature is unique to this app and allows for greater exploration of concerns to attend to user's needs. This App provides a highly advanced and innovative AI feature.
Talking helps! We're here for you.
No problem is too big or too small.
We're here 24 hours a day, 7 days a week